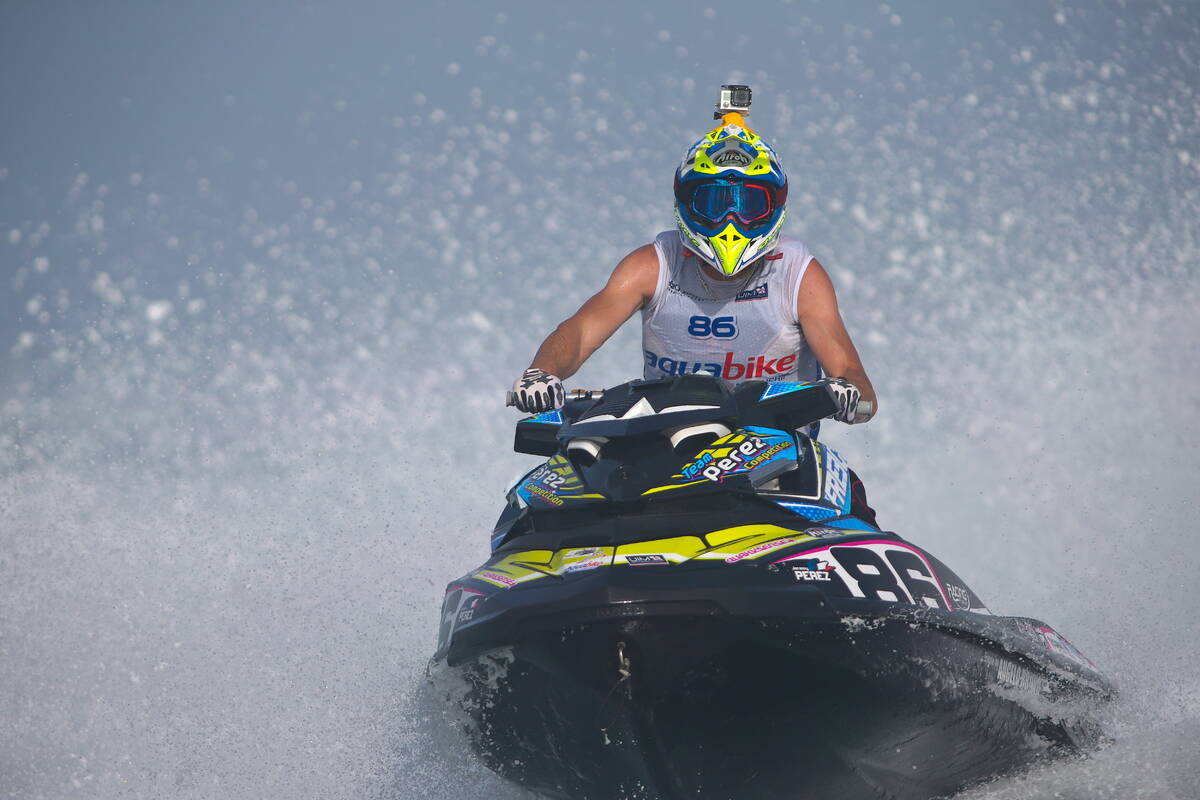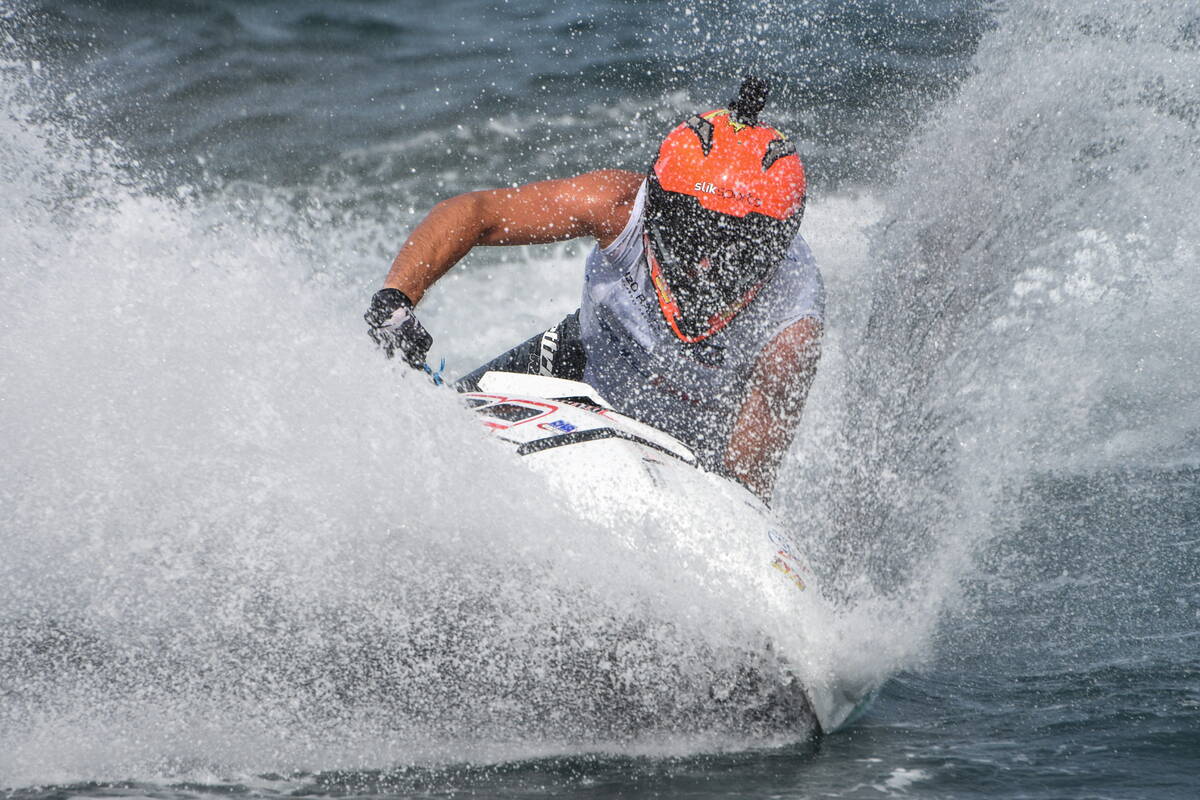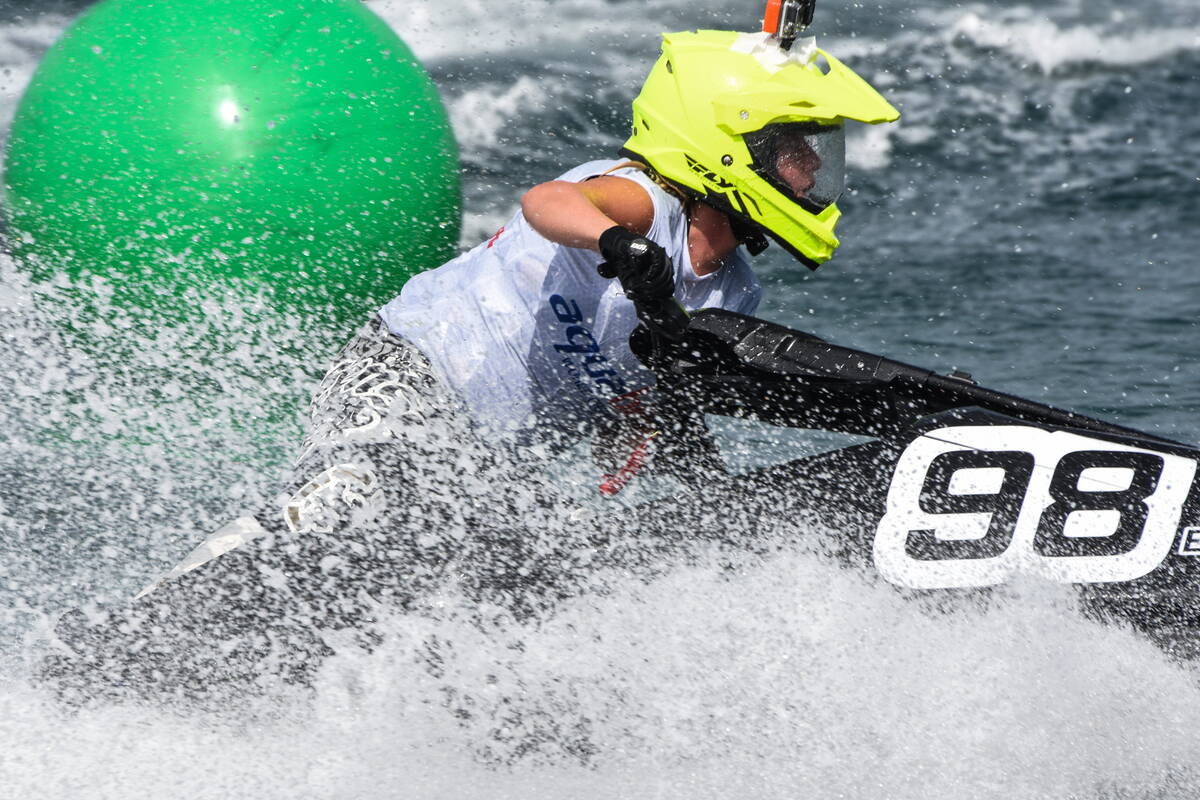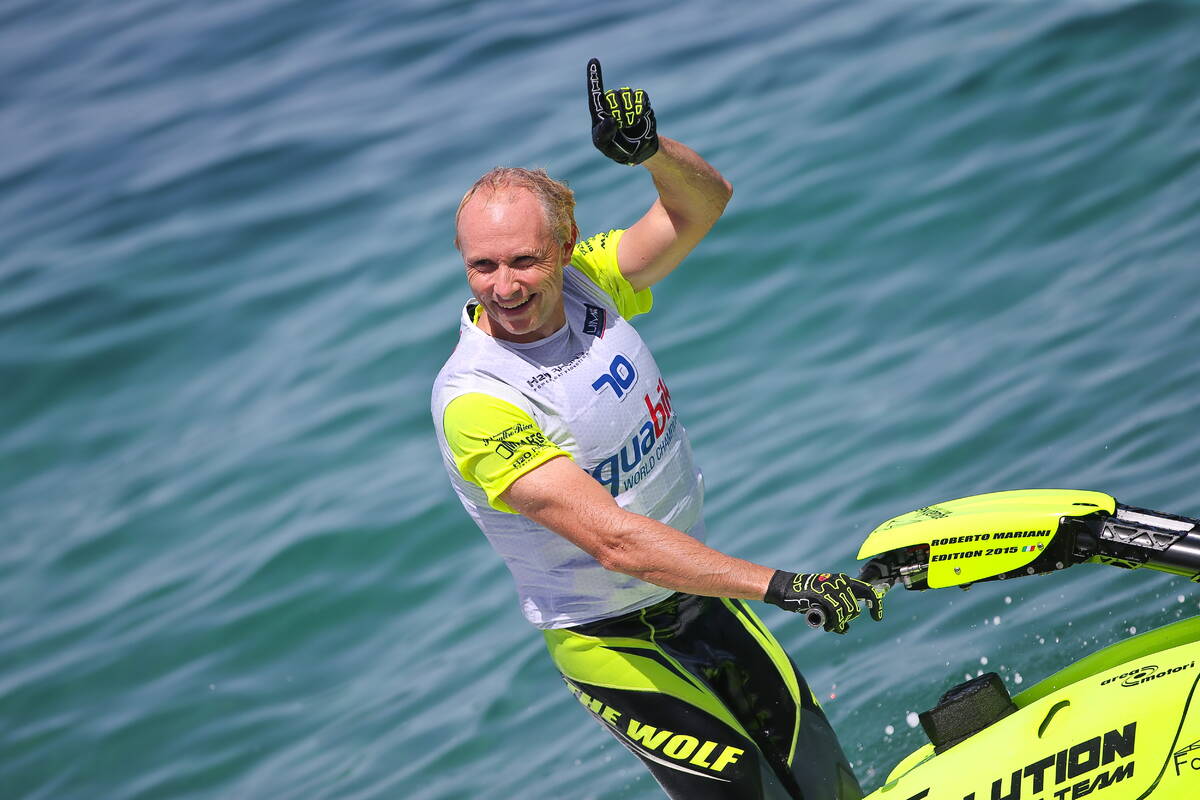 25 August 2016
UIM-ABP WORLD RANKINGS UPDATE
Thursday, 25 August: Since being established in 2013, the importance of the UIM-ABP World Ranking's amongst competitors is reflected in the number of National Authorities submitting results as the rider numbers edges closer to the 500 mark from 33 countries.
Frenchmen Jeremy Perez has stretched his points lead in Runabout GP1 as he chases a fourth consecutive number one ranking slot and sits on top with 1317 points, his countryman Christophe Agostinho maintaining second spot but now 309 in arrears and is joined on the same points tally by Denmark's Marcus Jorgensen, moving up from ninth, with Kuwait's Yousef Al Abdulrazzaq jumping four places to move into fourth on 894 points.
In Ski GP1 points' leader Nacho Armillas is coming under increasing pressure from Kevin Reiterer, the Spanish and Austrian riders separated by just four points, 1395 versus 1391. France's Jeremy Poret maintains his third place with 1307 points but the gap to the front runners is growing, with Norwegian Stian Schjetlein a further 46 points adrift in fourth.
In the Ladies division the top four also remain the same, Sweden's Emma-Nellie Ortendahl extending her lead to 128 points over France's Jennifer Menard, with Portugal's Beatriz Curtinhal in third with 1276 points, Estelle Poret in fourth.
In Freestyle Italy's Roberto Mariani has moved further ahead and sits comfortably in top spot with 1657 points, well clear of Rok and Nac Florjancic and Aleksandar Petrovic.
The UIM-ABP World Ranking is established by the addition of all points allocated to a competitor for overall event results in World, Continental, National and Regional Championships and International Ordinary races from 1 January to 31 December for all competitions sanctioned by the UIM and proceeding according to UIM Aquabike rules, with 20% of the previous years' points carried over.
For the full classification: