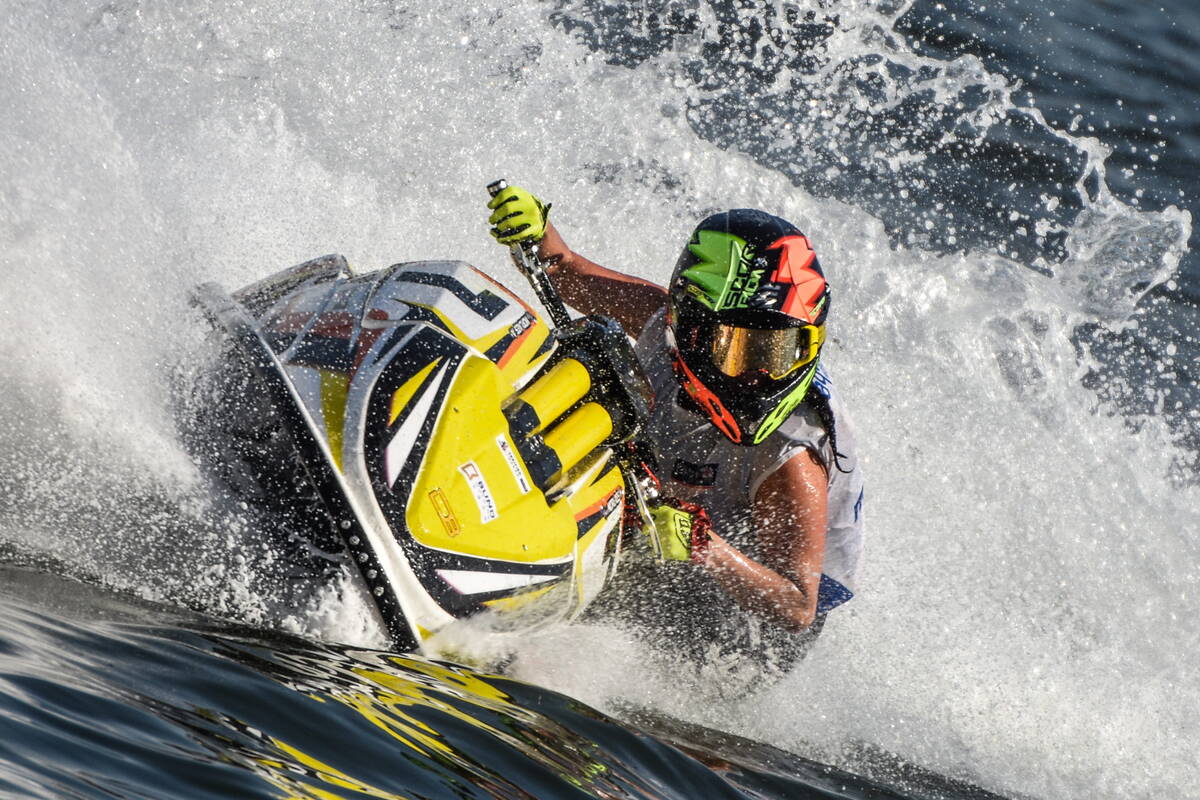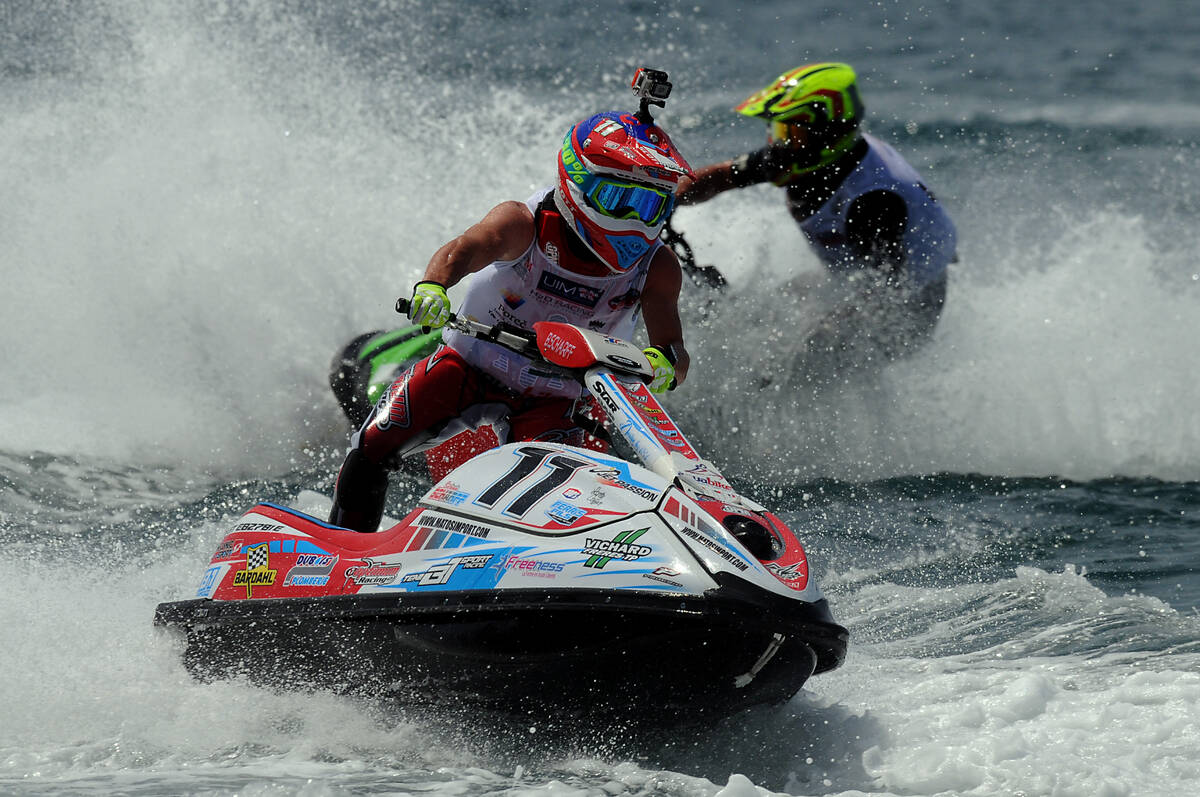 28 April 2016
UIM AND ABP EXTEND WORLD CHAMPIONSHIP STATUS TO GP2 AND GP3 CATEGORIES
Thursday, 28 April: A record number of competitors are expected to roll out in Denia in Spain for round 2 of the UIM-ABP Aquabike Class Pro World Championship on 23-25 June, when, for the first time in the sport's 22 year history, the world governing body has extended registration and afforded World Championship status to a host of additional classes.
Since 1995 the World Championship has been the exclusive domain of the sport's 'show case' categories Runabout GP1, Ski GP1 for men and women and Freestyle. But that will all change in Denia with the addition of Runabout GP2 & 3, Ski GP2 & 3 and Ski Junior all lining up in a UIM sanctioned World Championship event. "We see this as great opportunity to broaden the awareness and develop the sport. The decision to introduce these classes at World Championship level was taken by the UIM Aquabike Committee as a result of the success in terms of the participation in these categories in the European Continental Championships last year." said Aquabike director, Raimondo Di San Germano. "In 2016 the additional categories will compete in Denia only but we will add more events in Europe from 2017 and onwards."
This historic and welcomed elevation of status will result in by far the most number of riders at any single UIM event, unleashing a three day festival of non-stop racing and entertainment and giving new riders of all ages the opportunity to compete on the world stage and be crowned World Champion.
Denia's first year on the UIM-ABP tour hosting a World Championship Grand Prix will be a who's who of Aquabike racing, with a host of World Champions past and present including, Youssef Al Abdulrazzaq, Teddy pons, Francois Medori, Cyrille Lemoine, Kevin Reiterer, Jeremy and Mickal Poret, Alberto Monti and Jennifer Menard now sharing the limelight with a raft of European Continental Champions, in Runabout GP2 & 3, Alessio Schintu and Claude Vangasbeck, in Ski GP3 Benjamin Scharff and in Ski Juniors Diogo Barbosa and Nycolas Olivin.