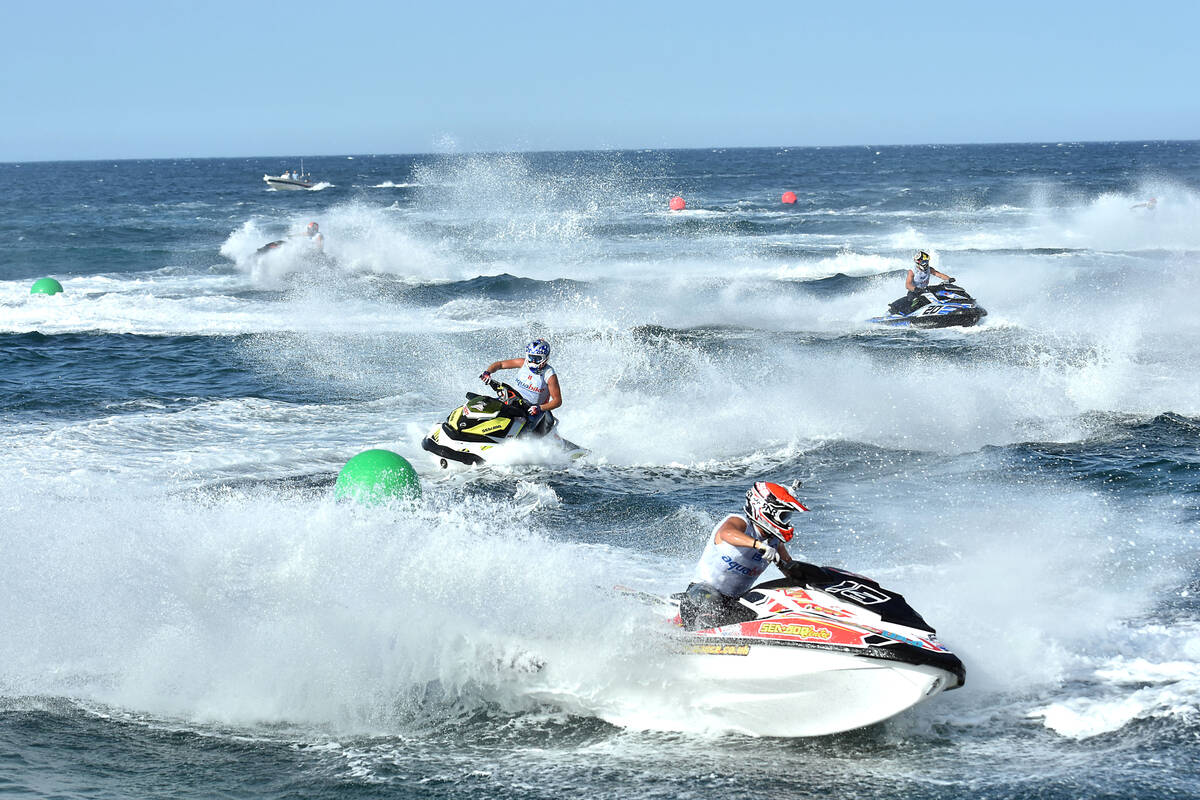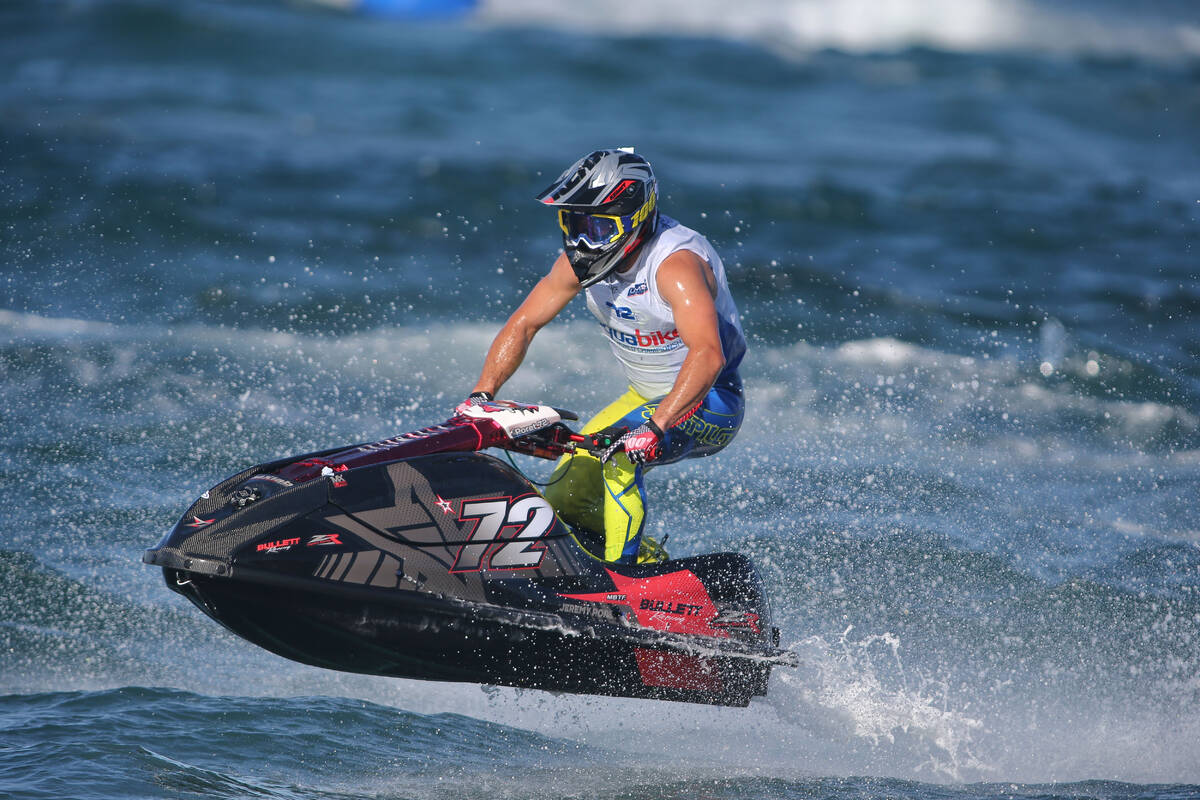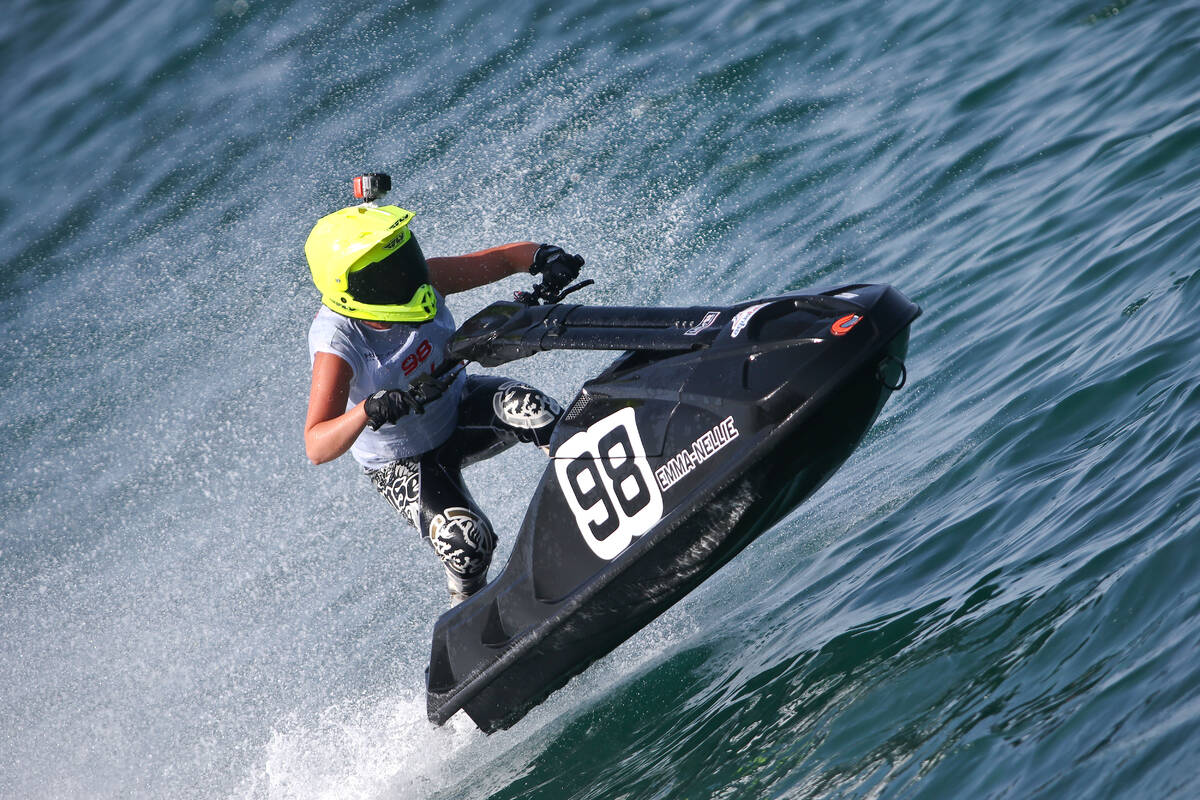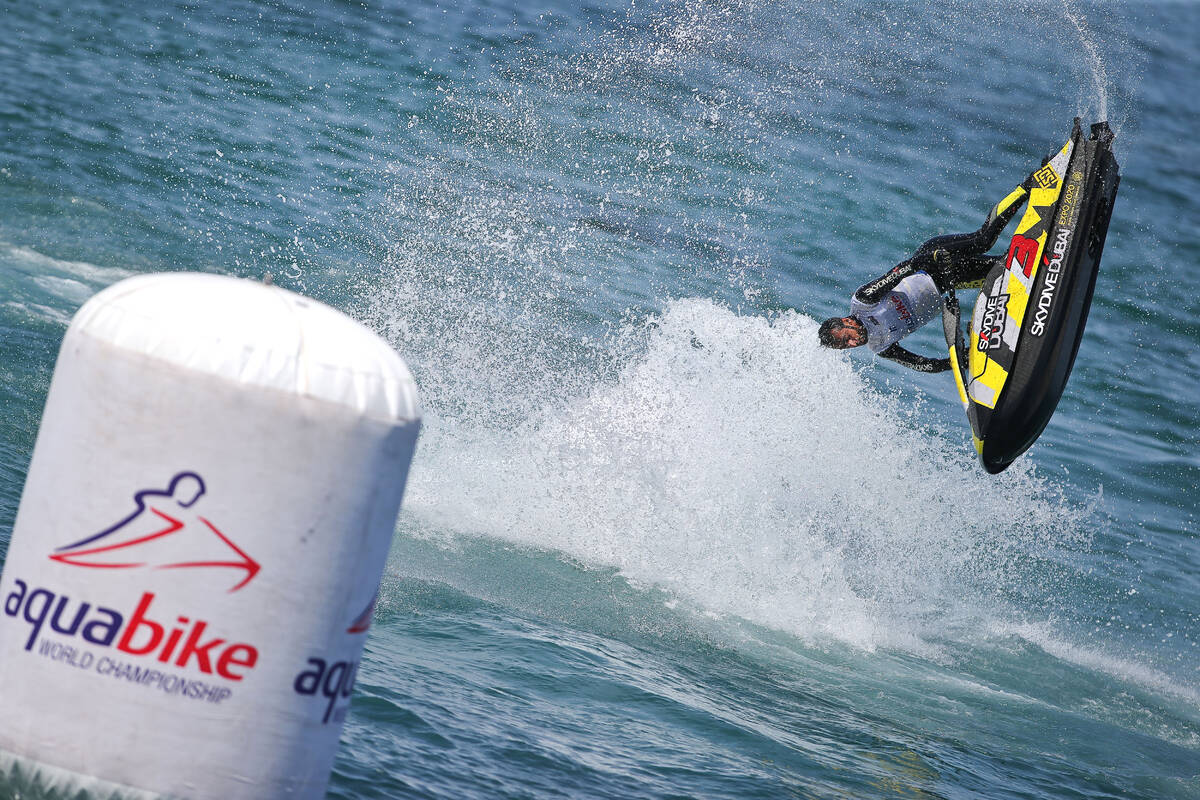 23 September 2016
WORLD CLASS LINE UP FOR UIM-ABP BUND HOLDING GROUP AQUABIKE GRAND PRIX OF SHANGHAI
Friday, 23 September, SHANGHAI (China); Fifty six riders from 22 countries make up a world class line up for this weekend's UIM-ABP BUND Holding Group Aquabike Grand Prix of Shanghai, taking place on Dishui Lake.
The Shanghai Grand Prix [23-25 September], is the first of two back-to-back races, followed by the Grand Prix of Liuzhou on 3-5 October which look set to play a crucial stage of the 2016 world championship, with the final round in Sharjah in the UAE on 19-21 December.
The race for the title in Runabout GP1 is headed by rising star and championship newcomer Marcus Jorgensen from Denmark, who leads the standings by 20 points on 86, from defending world champion, Kuwaiti Yousef Al Abdulrazzaq and another newcomer, James Bushell from the UK.
Ski GP1 is developing into a titanic battle between three time world champion Jeremy Poret from France, who tops the points table, and defending champion from Austria Kevin Reiterer, 28 points back in fourth. In between them are Stian Schjetlein and Nacho Armillas, both capable of winning and both on podiums this year.
In the Ladies division the chase is on to try to catch and halt Sweden's Emma-Nellie Ortendahl who leads French duo Estelle Poret and defending champion Jennifer Menard by 14 and 15 points respectively.
The focus in Freestyle will be on UAE aerial trickster Rashed Al Mulla to see if once again he can take on and defeat the world number one and two Slovenian brothers, Rok and Nac Florjancic.
Amongst the 56 registered riders are four riders representing China and two riders from Thailand making their UIM-ABP series debuts.
The competitors take to the water of Dishui Lake this morning for free practice, with official qualifying for all categories starting at 14.30hrs [local].
Heats 1 and 2 of the UIM-ABP BUND Holding Group Aquabike Grand Prix of Shanghai will be broadcast and streamed live on aquabike.net
Saturday 24 September
14.30 LOCAL / 06:30 GMT – programme titles / intro / heat 1
Sunday 25 September
14.30 LOCAL / 06:30 GMT programme titles / intro / heat 2