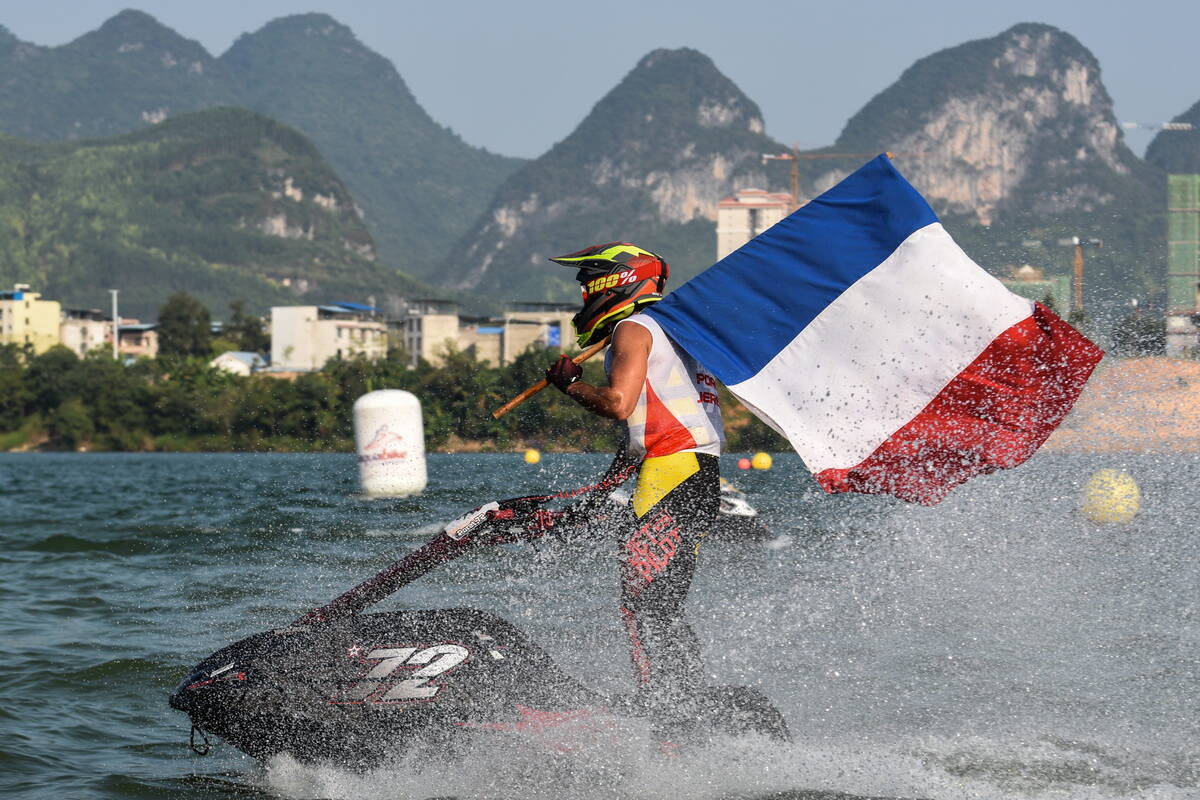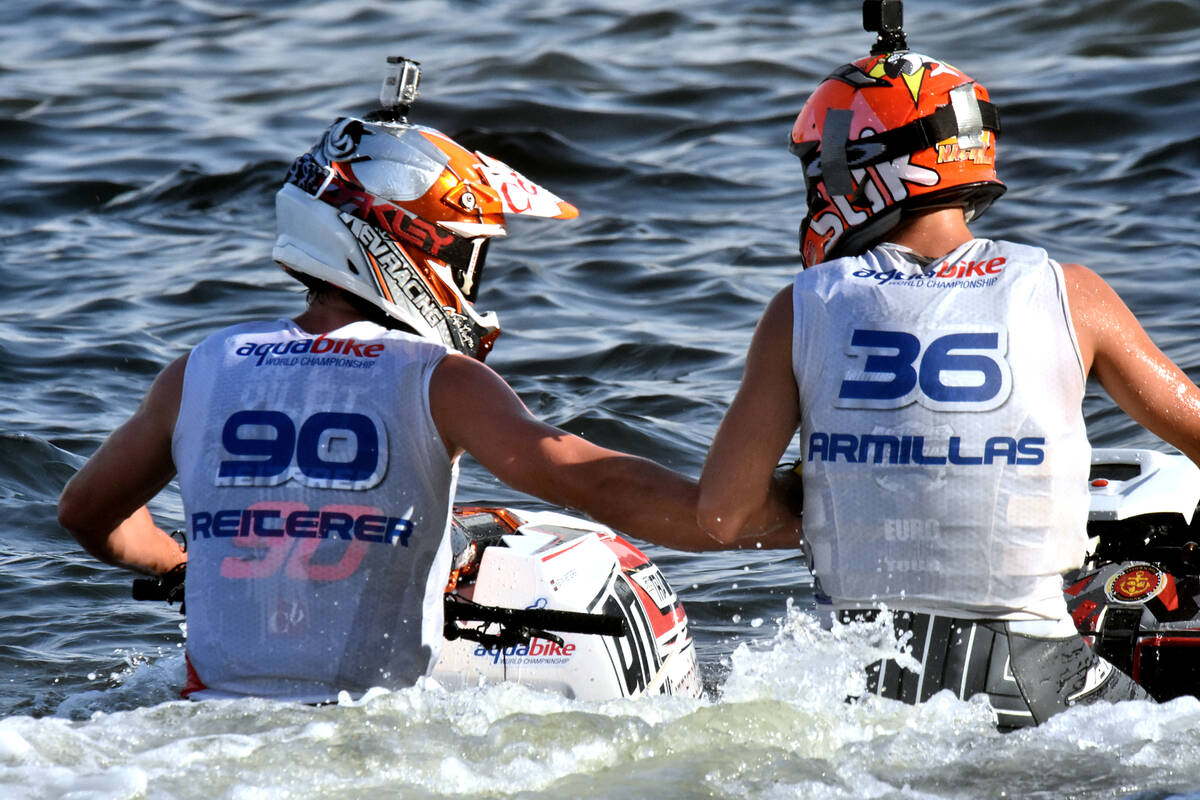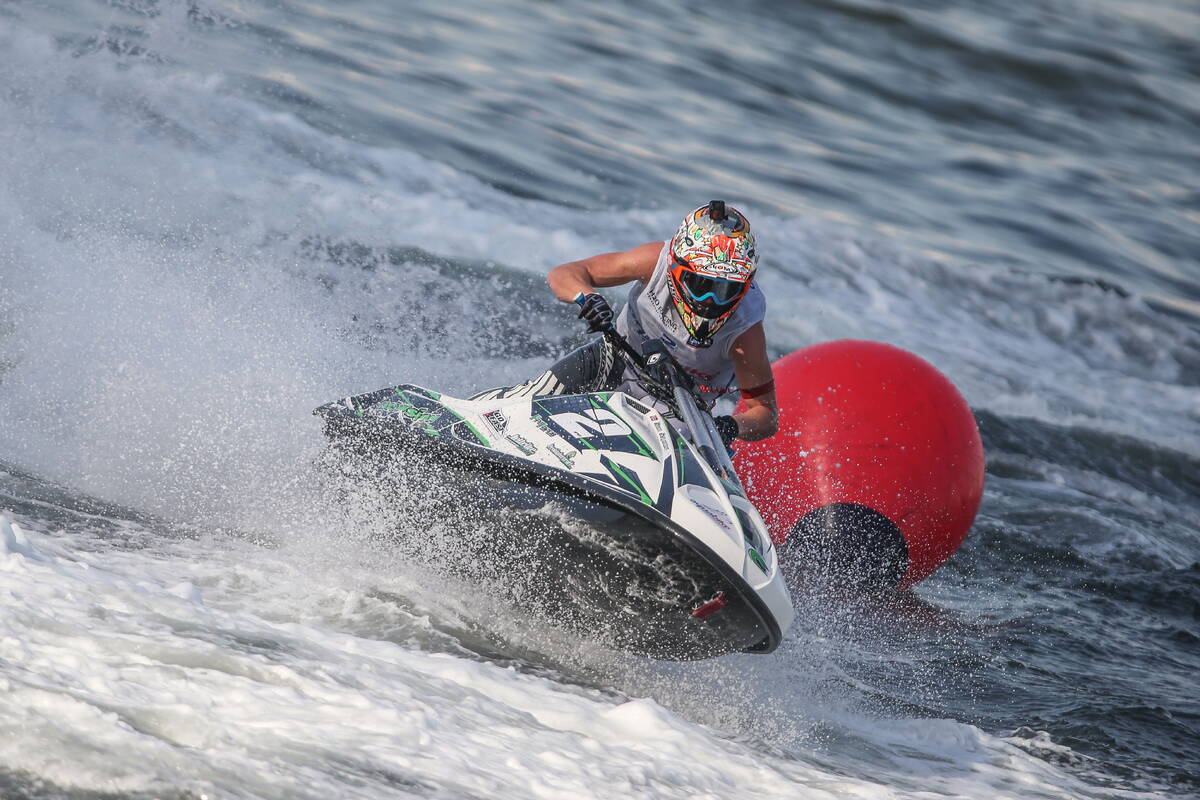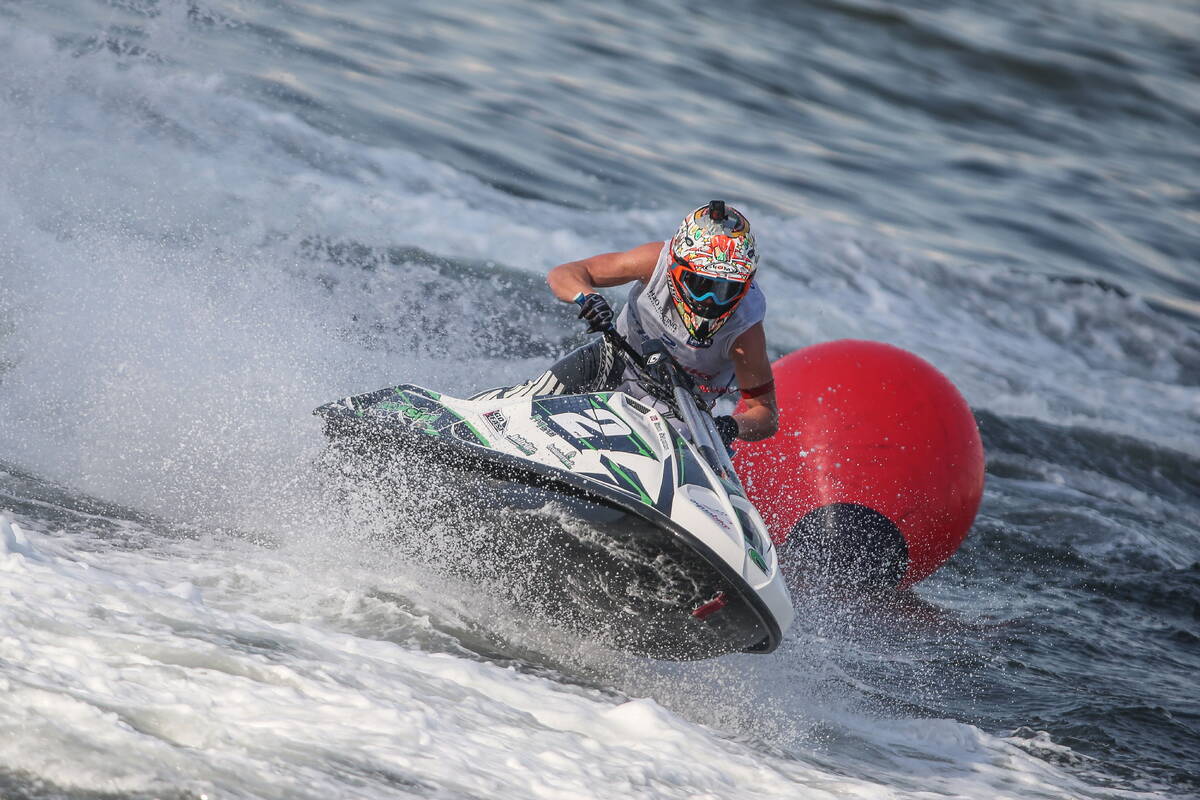 07 March 2017
ANOTHER TITANIC BATTLE FOR TOP SPOT ANTICIPATED IN SKI GP1
Tuesday, 7 March: The 2017 UIM-ABP Aquabike Ski GP1 World Championship looks all set to deliver another titanic fight to claim top spot this season, with the world's top ten riders amongst the 16 contracted who have already signed up.
All eyes will be on the quartet that traded wins, podiums and qualifying slots last year, with defending and four-time world champion, Jeremy Poret, the man they want to depose and the one with the target on his back.
Poret didn't have it all his own way in 2016, claiming four race wins and two GP titles, and knows that he will have to maintain a higher level throughout 2017 to hold onto his crown.
Chasing the most successful rider in the categories history is a trio of top talent, Austrian Kevin Reiterer, Spaniard Nacho Armillas and Norwegian Stian Scheltlein who, with Frenchman Poret, locked out the top four places in the first three Grand Prix of 2016 and each grabbing a P1 slot in qualifying.
Reiterer will be desperate to regain the crown he won in 2015, and despite five race wins and three GP titles in 2016, a brace of DNFs and technical issues proved costly, but he ended last year as he intends to start this year, with victory.
Armillas will be thinking that it is about time he broke his title duck having come close on several occasions, the three-time GP and five-time race winner finishing third overall for the last two years, his best runner-up in 2012, whilst for Schjetlein the first target will be to grab his first race and GP win.
But the top four will have to watch out for a trio of riders all capable on their day of stealing their thunder; multiple world champions and race winners Mickael Poret and Alberto Monti and the youngest of the Poret brothers, Morgan, who ended 2016 on the podium in Sharjah.
Joining the UIM-ABP tour will be series newcomers Luc Hermsen from the Netherlands and Belgian rider Quinten Bossche, who won the Ski GP3 world title in Denia, Spain last year, and returning full time is Hungary's Gabor Szabo, Lukas Binar from the Czech Republic and USA rider Kyle Araiza.
SKI GP1
2 Stian Schjetlein (nor)
7 Morgan Poret (fra)
10 Kyle Araiza (usa)
11 Markus Lutsokert (est)
18 Nicola Piscaglia (ita)
19 Gabor Szabo (hun)
30 Alberto Monti (ita)
36 Nacho Armillas (esp)
39 Lukas Binar (cze)
72 Jeremy Poret (fra)
73 Luc Hermsen (ned)
77 Mickael Poret (fra)
88 Daniel Svae Andersen (nor)
90 Kevin Reiterer (aut)
95 Axel Courtois (fra)
98 Quinten Bossche (bel)