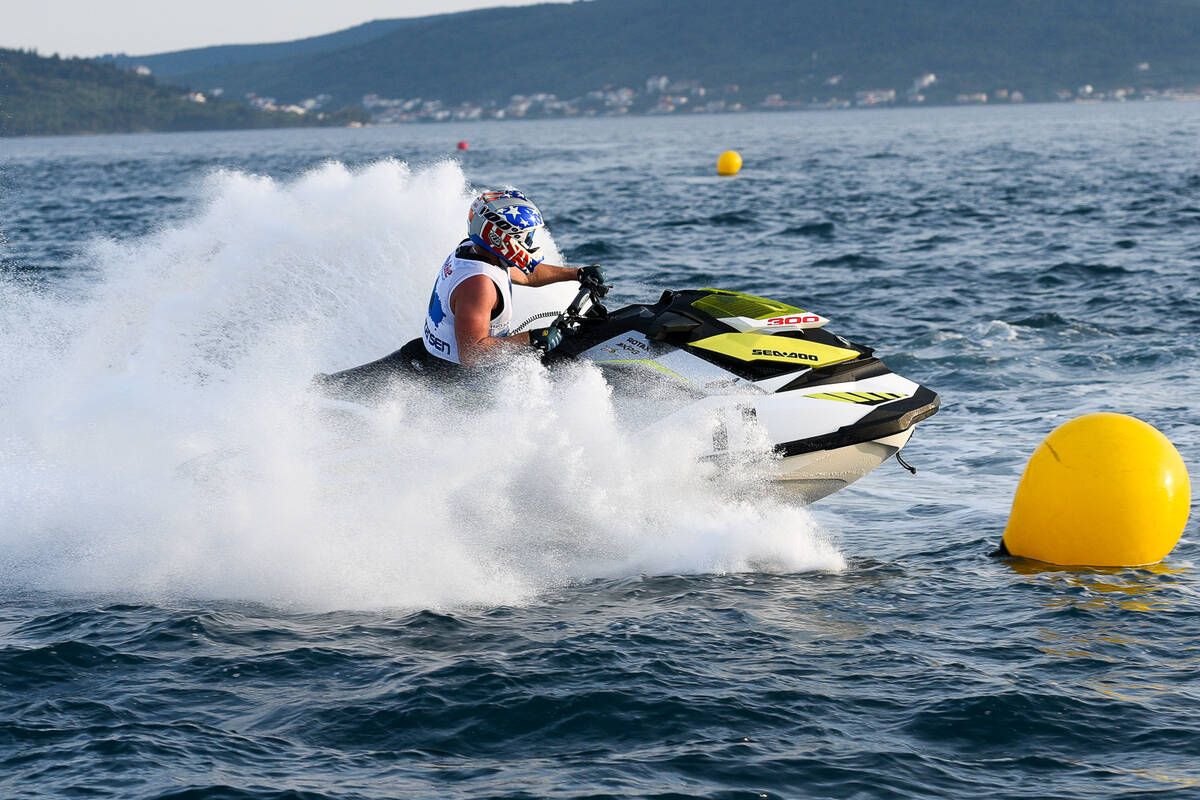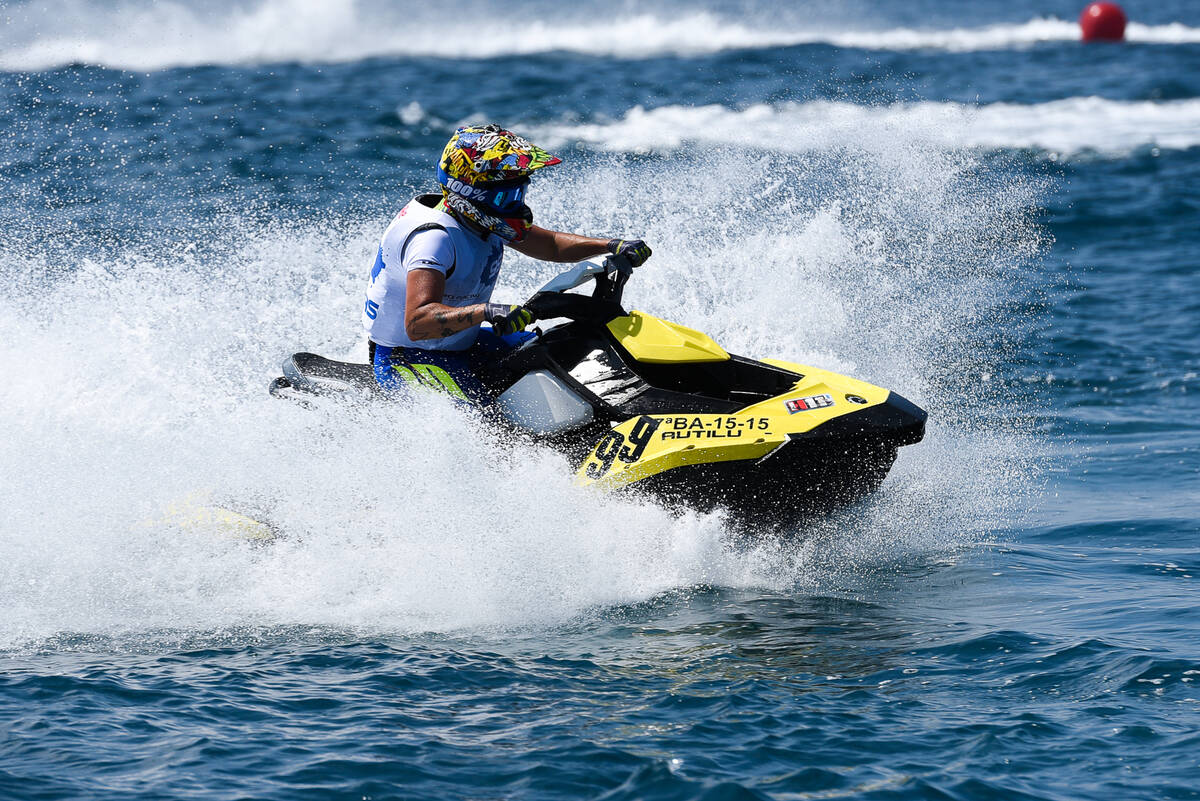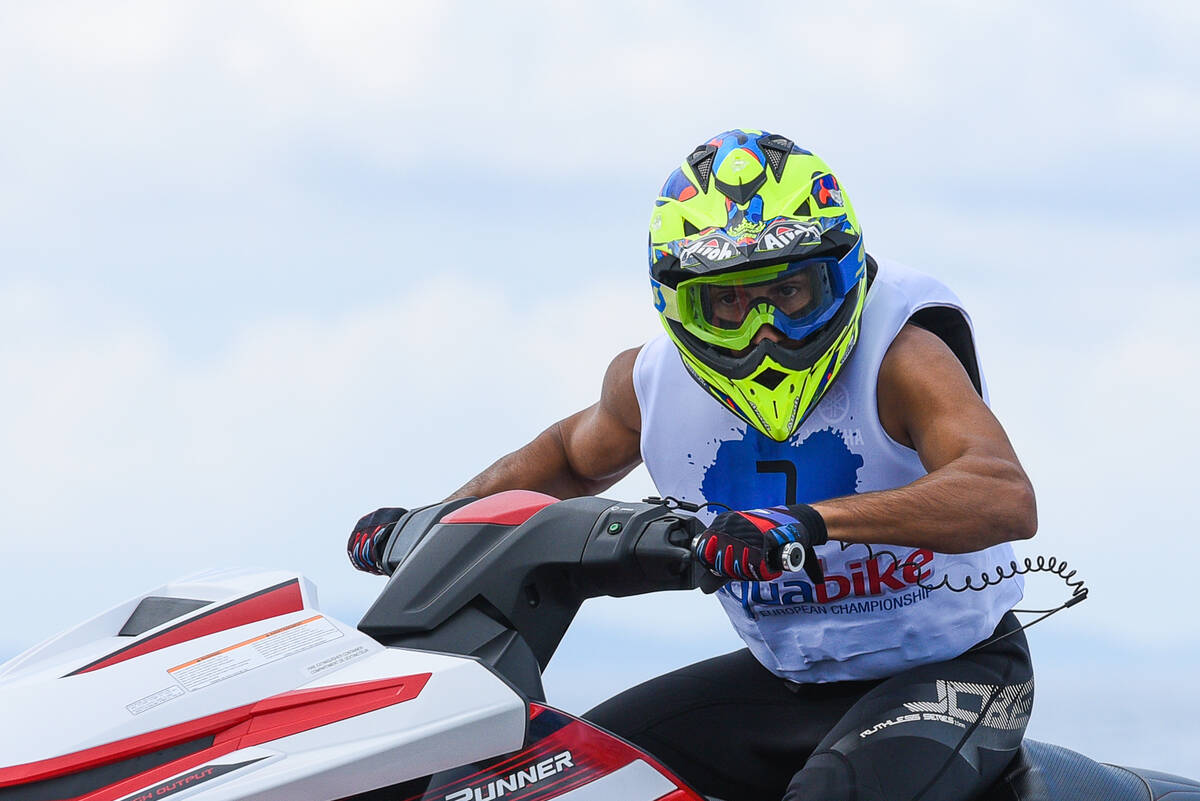 22 May 2017
JORGENSEN THE STANDOUT RIDER IN RUNABOUT
Monday, 22 May, ZADAR (Croatia): Denmark's Marcus Jorgensen was the standout rider in Runabout at the opening round of the UIM-ABP European Continental Championship in Zadar.
The absence of defending GP1 European champion Jeremy Perez left the door open for others to stake an early claim to the title and Jorgensen took full advantage, cruising to victory in the first two Motos and despite breaking in Moto 3 sneaked overall victory by a single point from the consistent Austrian Daniel Lasselsberger, finishing third, fourth and second.
Victory in Moto 3 secured third place for Italy's Alessio Schintu ahead of Austrian Markus Schick, who looked to be on course for the overall runners-up slot after finishing behind Jorgensen in the opening two Motos, but lost out after being disqualified in the last.
Jorgensen rounded out his weekend dominating GP2, with a perfect start to his title defence, taking three wins and maximum points and was followed to the chequered flag each time by UAE rider, Ali Al Lanjawi, with Lasselsberger taking the final podium slot.
Spain's Jordi Thomas took overall honours in GP4, with Hungarian and French riders Oliver Gerencser and Laurent Escrig completing the podium.
In Offshore, Al Lanjawi won both heats to take victory in a cumulative time of 2:14:06.890s ahead of Croatia duo, Anthony Radetic and Tihomir Kotasrski. Morocco's Yahya Rammah was challenging for a podium finish after taking third spot in Moto 1, but crashed out in Moto 2, sustaining head and back injuries.