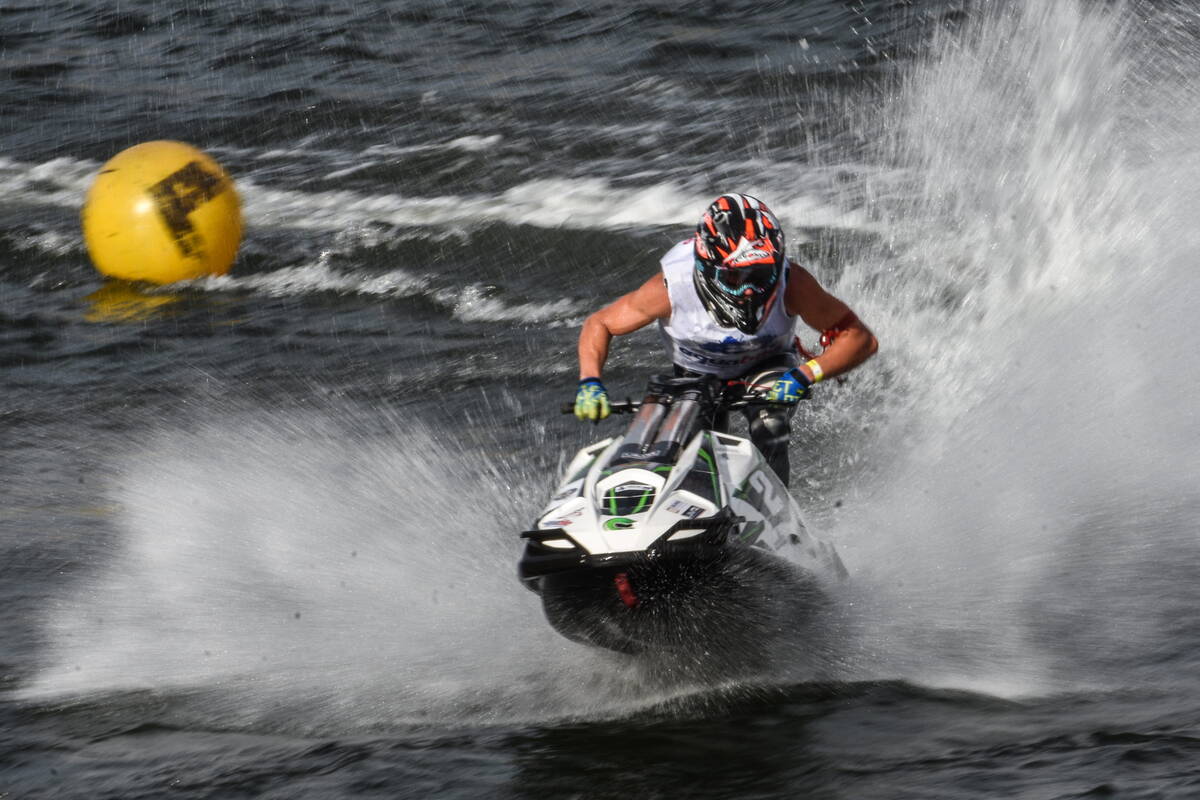 24 June 2017
MOTO 1 WIN FOR SCHJETLEIN
Saturday, 24 June, PENAFIEL (Portugal): Stian Schjetlein came from behind to take a well-deserved victory in the first Moto in Ski GP1 by 2.18s.
Points' leader Raphael Maurin led for the majority of the race before eventually being closed down and overhauled by Schjetlein in the latter stages, the Norwegian completing the 10 laps in 18:18.028s, Daniel Svae Andersen continuing his run of form in third.
Emma-Nellie Ortendahl was the first home in Ski Ladies in seventh overall to take maximum points, with Virginie Morlaes classified second ahead of Jonna Borgstrom who maintains her points advantage in the title race.