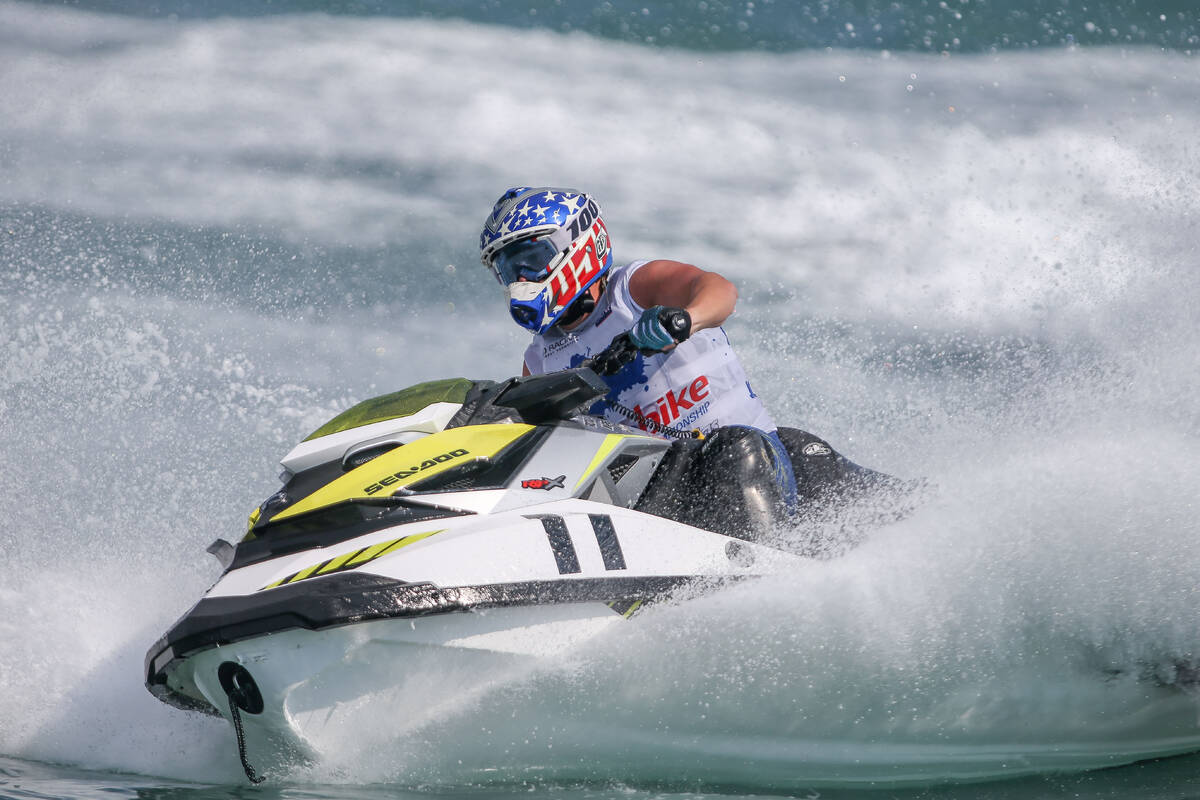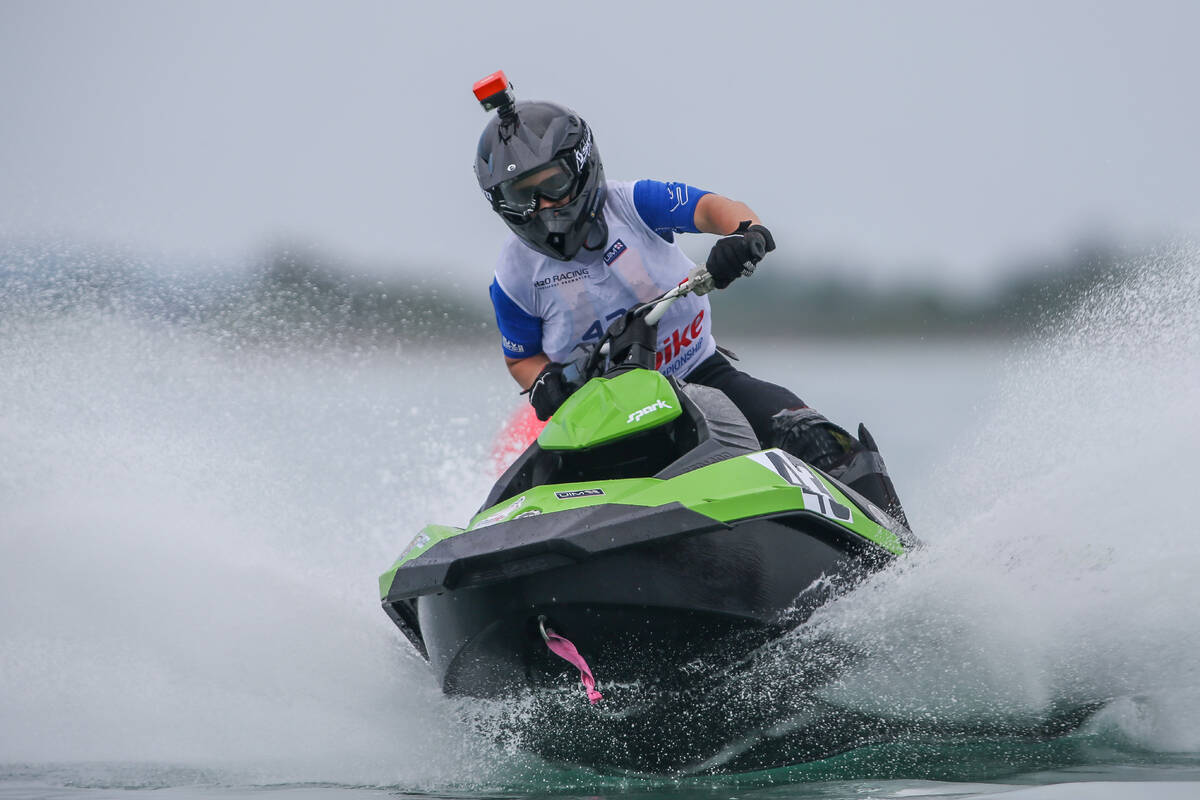 03 June 2017
MOTO 2 WIN FOR JORGENSEN SETS UP RUNABOUT GP2 TITLE DECIDER
Saturday, 3 June, PORTO CESAREO (Italy): Marcus Jorgensen and Mattia Fracasso continued their rivalry in Moto 2, with Jorgensen making it a win apiece after a commanding performance to take the victory by 17 seconds.
For the full race distance of 13 laps it was Ali Al Lanjawi who gave chase to the Danish rider and held the advantage over Fracasso in third, but a post-race penalty for jumping the start of 15 seconds slapped on both the lead pair moved Fracasso ahead of Lanjawi.
Giorgio Viscione fended off a race long challenge from Wilfred Emelie to take fourth, with Mindaugus Jaciauskas completing the top six.
Jorgensen and Fracasso will line up for tomorrow's decider tied on 45 points in a winner-take-all decider.
In GP4 Oliver Gerencser turned the tables on Moto 1 winner Christian Cagnard and the duo will also now fight it out for the title tomorrow, tied on points.
Third place went to Tom Baudoin, finishing ahead of Spanish duo Jordi Tomas and Toni Vingut.
For full classifications: www.aquabike.net/results