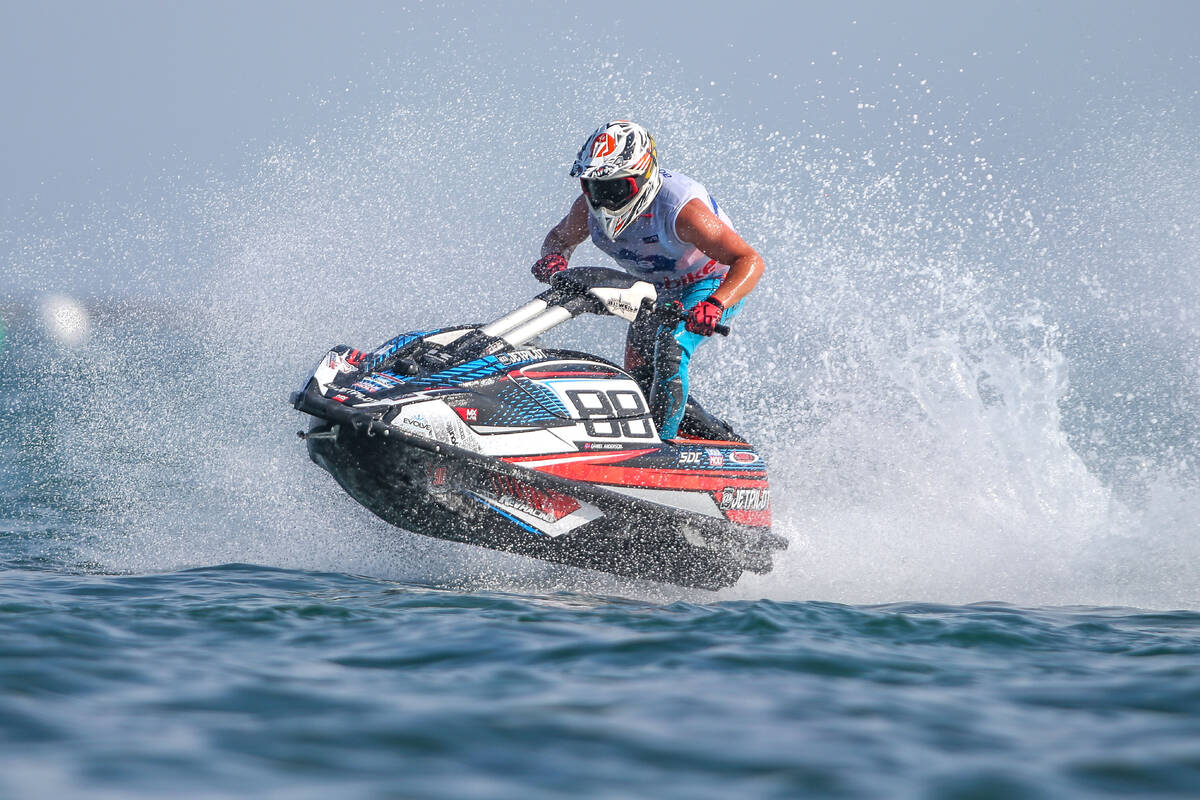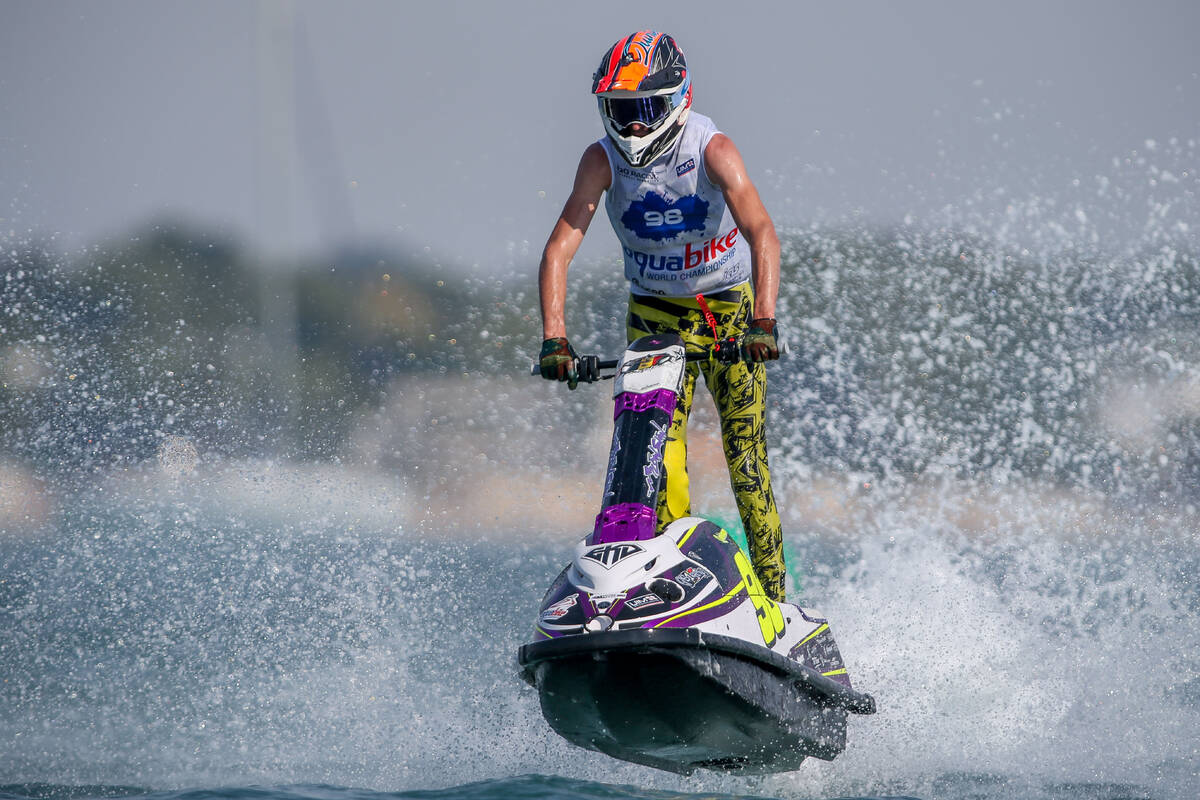 03 June 2017
MOTO 2 WINS FOR DANIEL SVAE ANDERSEN AND QUINTEN BOSSCHE
Saturday, 3 June, PORTO CESAREO (Italy): Daniel Svae Andersen and Quinten Bossche ended a gruelling day on the water with both taking well-deserved wins in Moto 2 in their respective categories GP2&3.
For Norwegian rider Andersen it was the perfect response after losing out from pole in Moto 1 to rival Marten Manni.
Andersen made the perfect start jumping pole sitter Manni, who also lost ground to Benjamin Scharff, and the duo raised line astern for the full race distance, with Andersen maintaining a slender lead to take the win by 2.22s, with Marten trailing home in third.
Simon Raoulx edged out countryman Axel Courtois to take fourth, with Poland's Kacsper Kania finishing in sixth.
The result sets up an enticing three-way fight for the Ski GP2 world title in tomorrow's deciding Moto, with Andersen on 45 points and holding a four point advantage over Manni and nine points clear of Scharff.
In Ski GP3 Quinten Bossche was again the standout rider, taking the lead on the alternate track on the start lap, before cruising into the distance to take his second win of the day by over 20seconds, with Martin Sumegi taking a well-earned second place after holding off a hard charging Alec Enderli.
Bossche's win and maximum points puts him on course to retain his world title heading in to tomorrow's final Moto.
For full classifications: www.aquabike.net/results