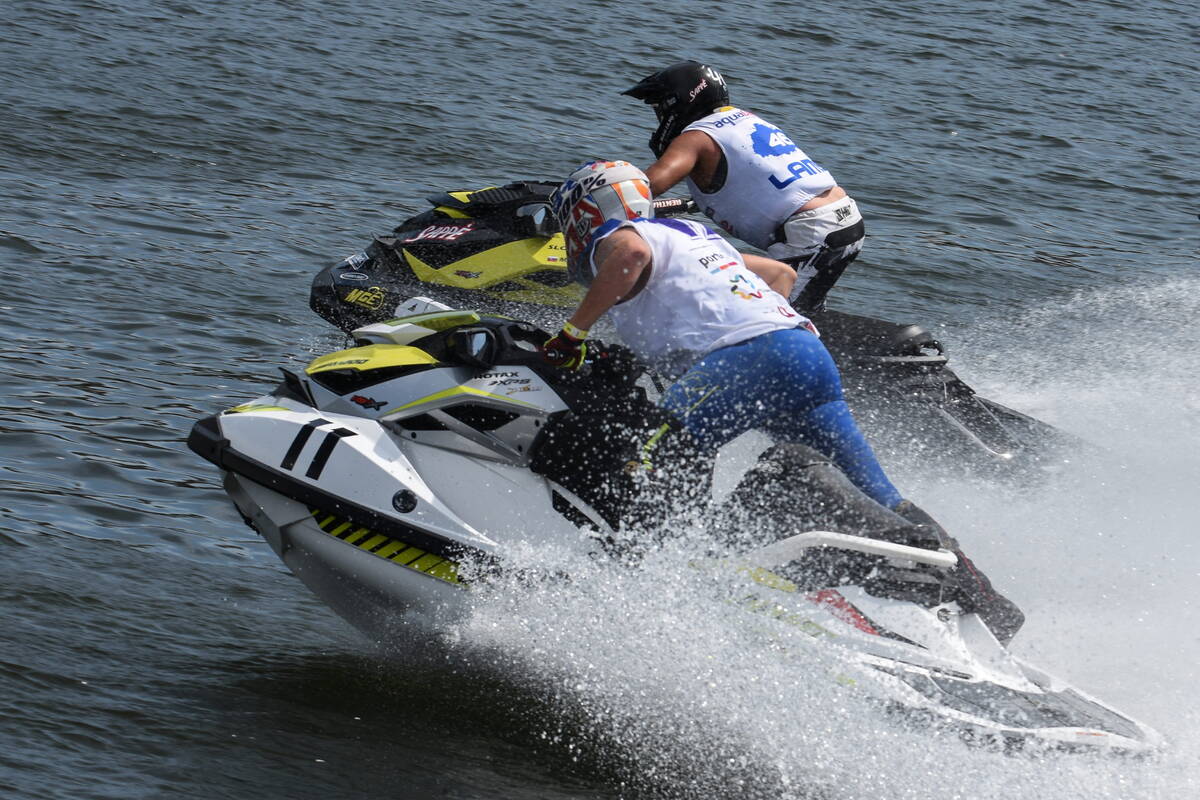 25 June 2017
RUNABOUT SET FOR GRIPPING CLIMAX
Sunday, 25 June, PENAFIEL (Portugal): Marcus Jorgensen heads into today's final Motos in Runabout GP1 and GP2 with the title double still in his sights.
But what looked like a forgone conclusion after the first Moto in both categories, the pendulum swung dramatically in the second with Jorgensen finishing down in fifth in GP1 and retiring in GP2.
Jorgensen leads GP1 on 81 points, two clear of Alessio Schintu, with Patrick Agostinho's two third placed finishes giving him an outside shot at the title, sitting 14 points adrift. Despite winning both Motos the title is beyond the reach of Christophe Agostinho.
In GP2 Jorgensen's lead is also cut to two points, with Moto2 winner Ali Al Lanjawi the only other rider who can take the title.
In GP4 Oliver Gerencser's two wins has moved him up the leader board from third to top spot with 83 points, six clear of Jordi Tomas, with Laurent Escrig in third on 72.