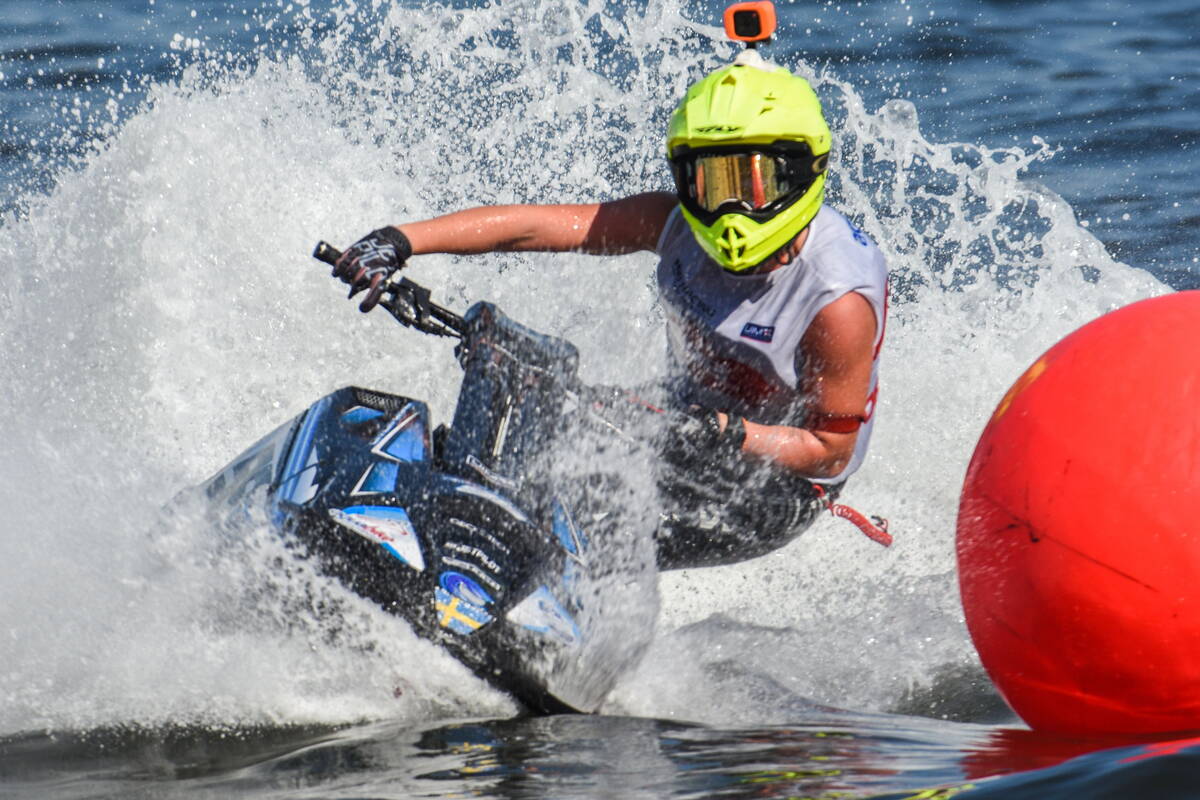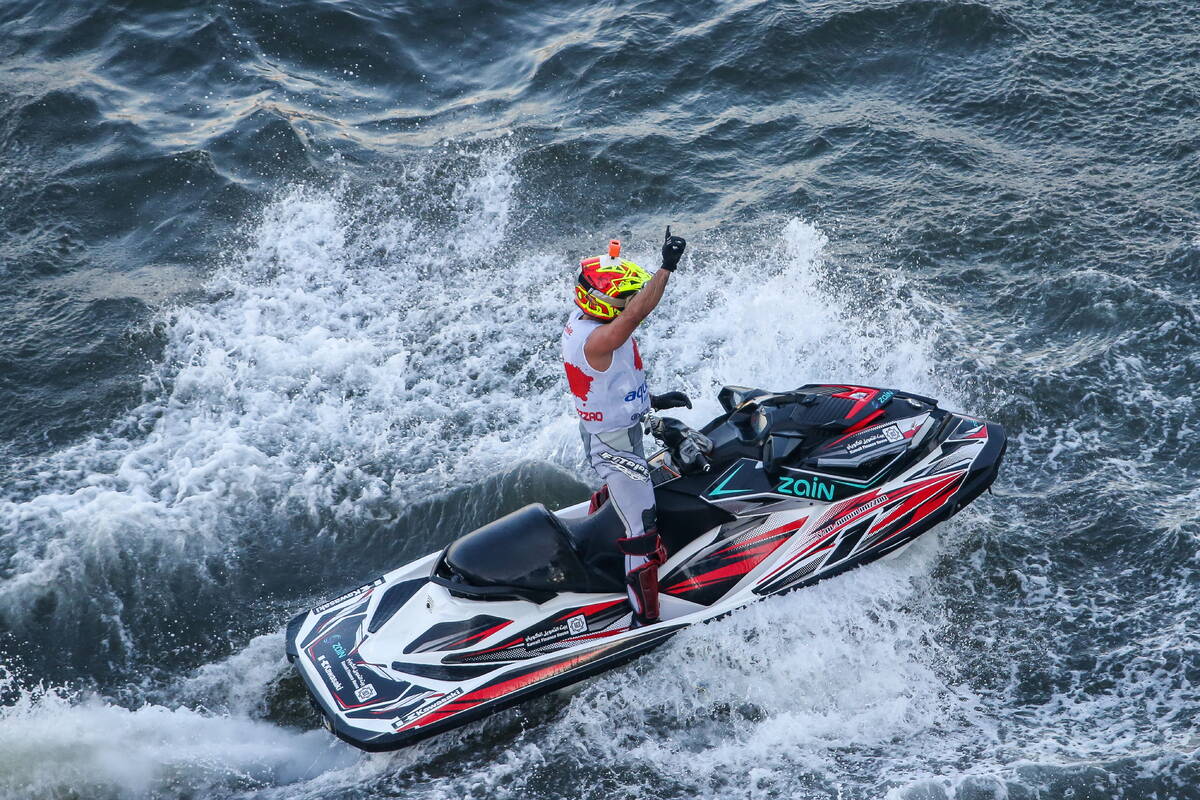 08 January 2018
CHAMPIONS TOP PRESTIGIOUS UIM-ABP WORLD RANKINGS
Monday, 8 January: World Champions Emma-Nellie Ortendahl and Yousef Al Abdulrazzaq capped a tremendous 2017 season ending the year at the top of the prestigious UIM-ABP Aquabike World Rankings.
In Ski Ladies Ortendhal's second term as world number one was already secured heading into the final round in Sharjah, but her three Moto wins and second GP title of the year stretched her points' advantage over European Champion Jonna Borgstrom to a staggering 842 points with Estelle Poret in third spot.
Overall victory in Runabout in Sharjah for the now four-time champion Abdulrazzaq leapfrogged him in to the year-end top spot for the first time ahead of Lars Akerblom and Christophe Agostinho.
In Ski Stian Schjetlein held on to run out the year on top ahead of UIM-ABP World and European GP2 Champion Daniel Svae Andersson, with Mickael Poret in third.
Roberto Mariani rounded a busy year in Freestyle securing the top spot for the second time and adding to his success in the UIM-ABP European Championship.
For full classifications: http://aquabike.net/standings/2017