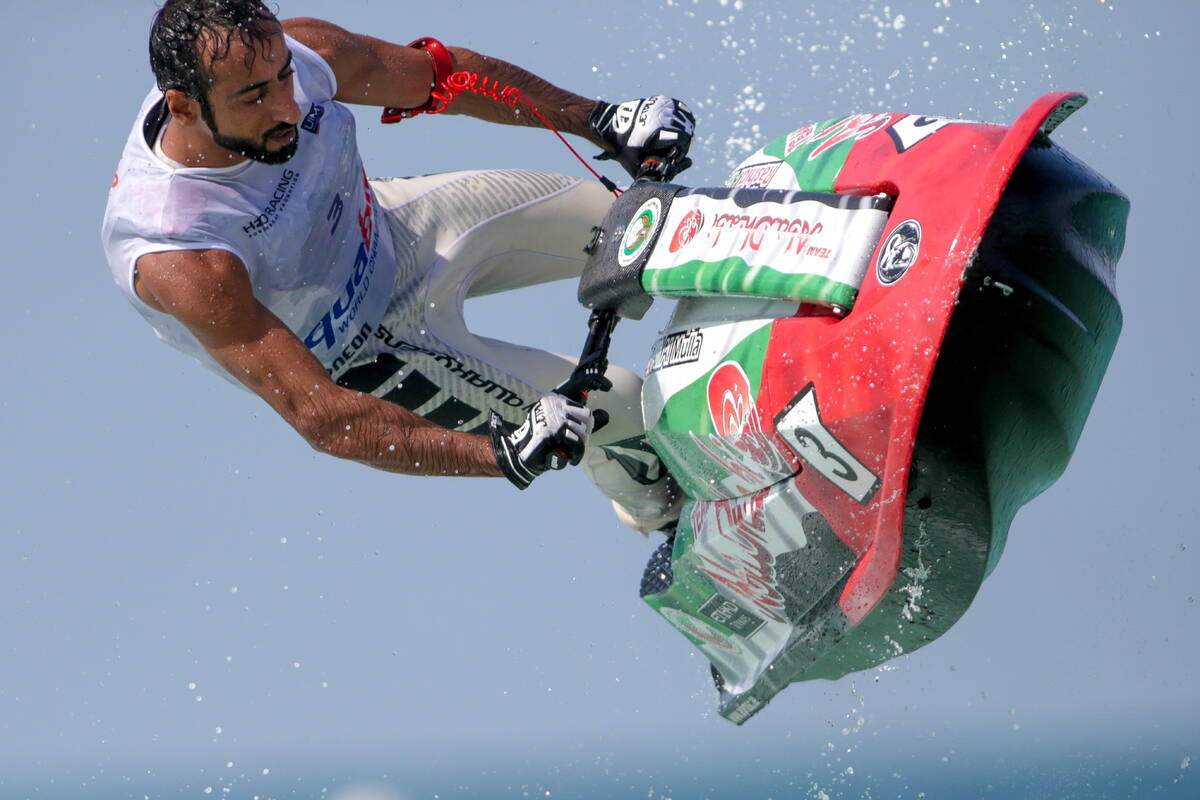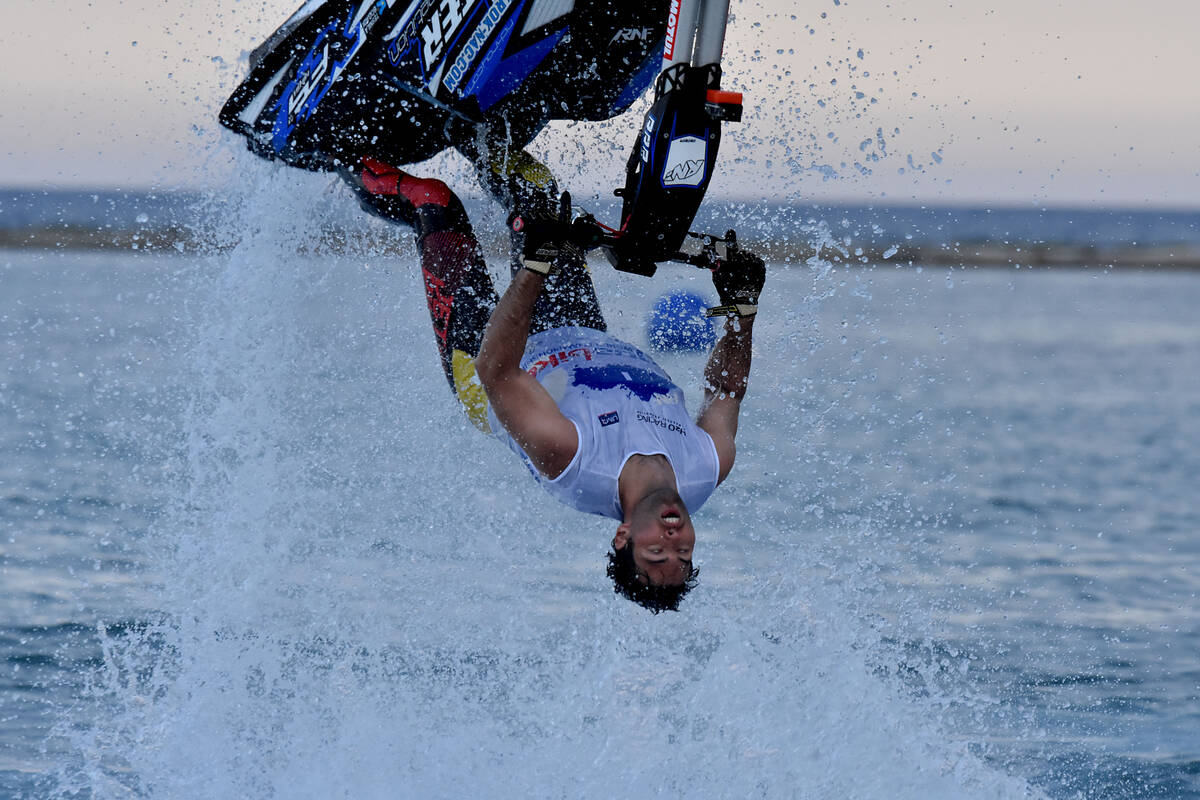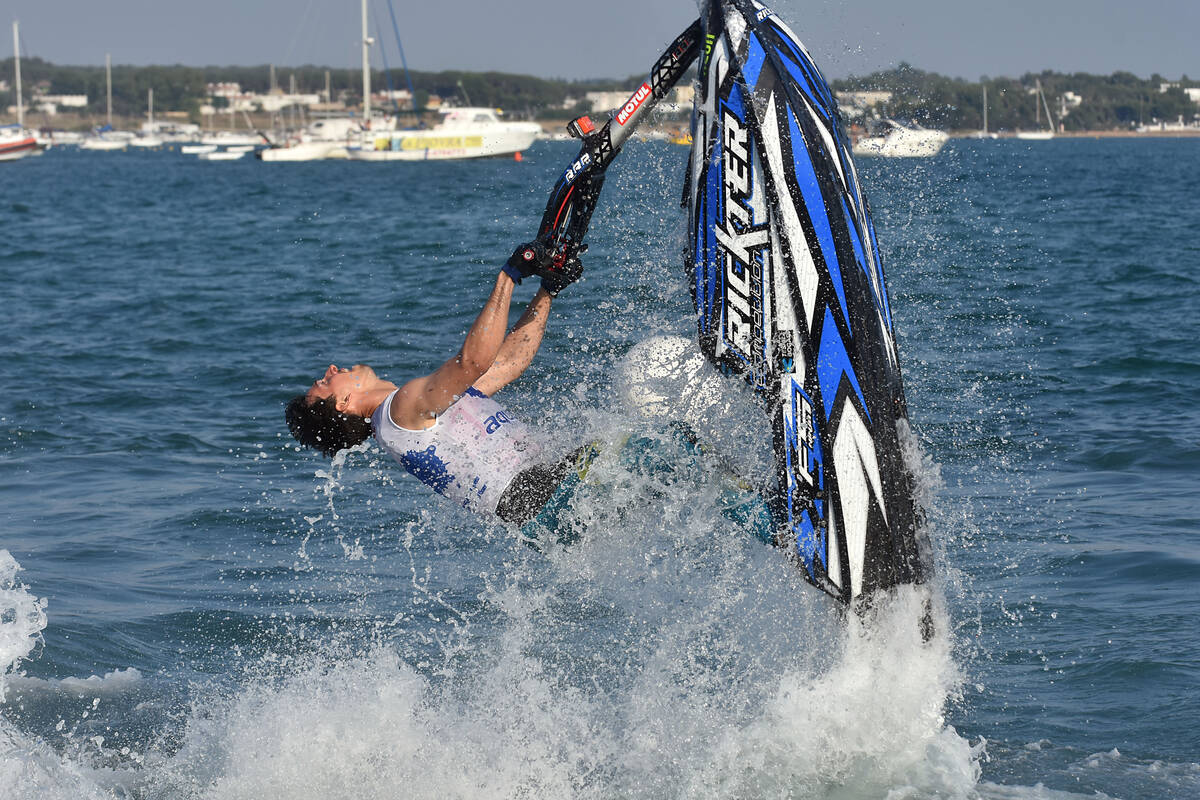 05 April 2018
COULD THE FLORJANCIC REIGN IN FREESTYLE BE UNDER THREAT IN 2018?
Thursday, 5 April: The name of Rashid Al Mulla appearing on the Freestyle registration sheets ahead of the season-opener in Italy in May sets up an enticing year-long showdown and a real test for the Florjancic brothers, Rok and Nac.
The Slovenian brothers have owned the sport since 2012, Nac winning the world title and regaining it last year, Rok holding court and the crown in the years in between, the pair amassing 42 heat wins and 22 Grand Prix victories.
But Al Mulla has proved on his intermittent appearances on the UIM-ABP tour that he is more than their equal, stealing their thunder on numerous occasions and notching up 10 heat wins and three Grand Prix titles at their expense. Last year in Dubai and Sharjah he literally lit up the proceedings, was sublime and unbeatable.
The duo facing this awesome threesome and facing a daunting task is UIM-ABP World Ranked number one and 2017 European Champion, Roberto Mariani, and Alberto Camerlengo.
FREESTYLERS:
1 Nac Florjancic (slo)
2 Rok Forjancic (slo)
3 Rashid Al Mulla (uae)
21 Alberto Camerlengo (ita)
70 Roberto Mariani (ita)