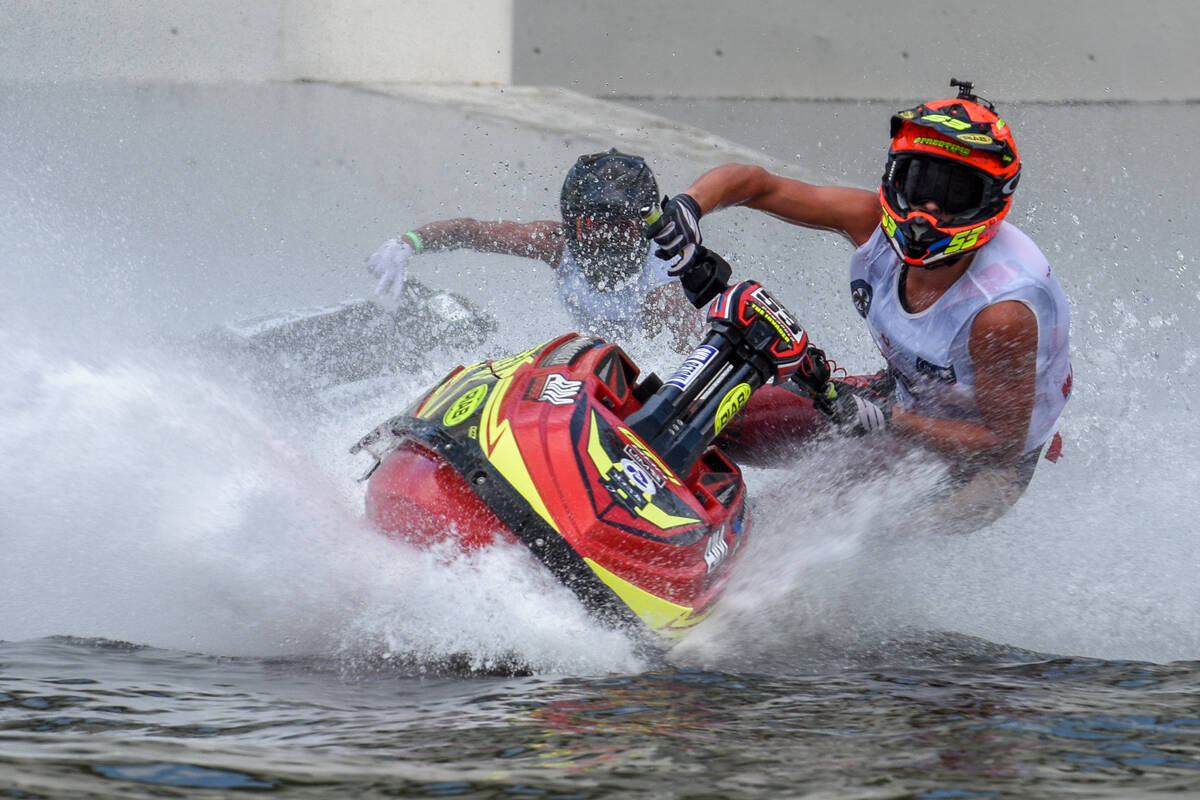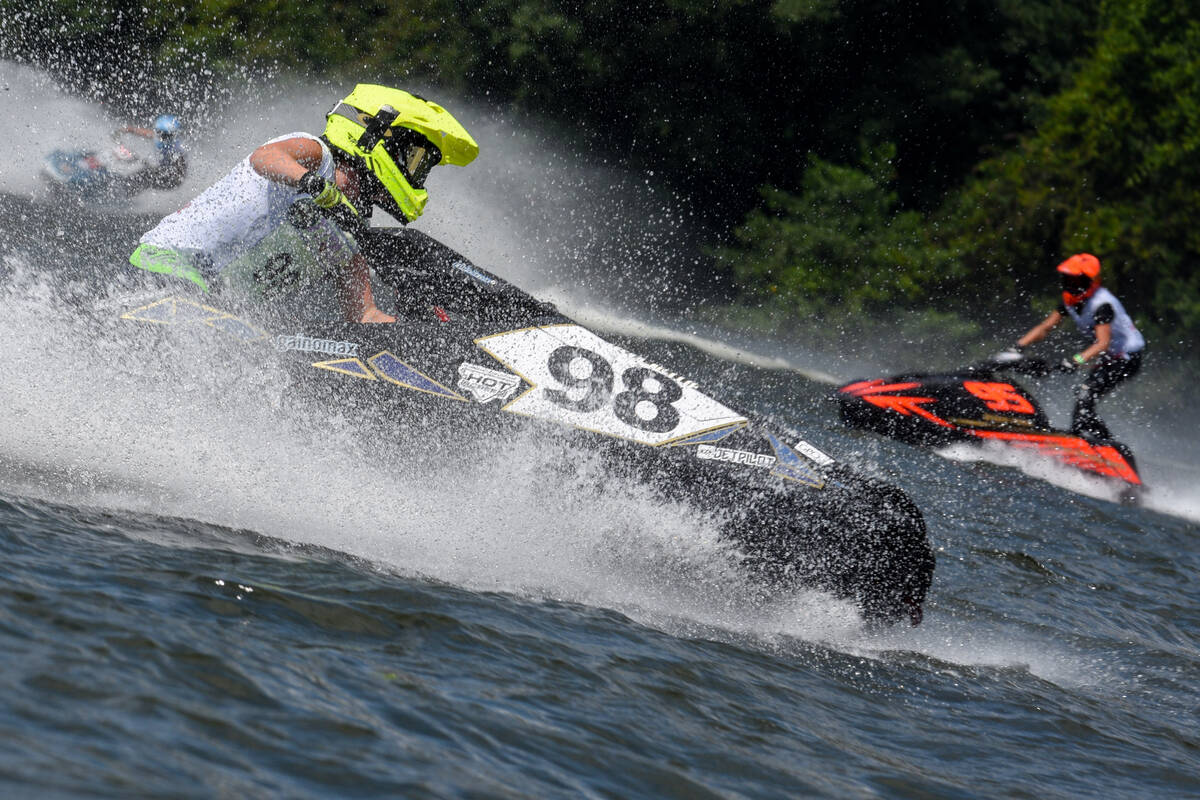 15 July 2018
MANNI AND MAURIN GO HEAD-TO-HEAD IN MOTO 3 TITLE SHOW DOWN
*Emma-Nellie wins opening motos and on course for second European crown
Sunday, 15 July, PENAFIEL (Portugal): Marten Manni and defending champion Raphael Maurin will go head-to-head in today's final moto for the Ski GP1 European title.
The Estonian and French riders traded wins yesterday and sit tied on 45 points and look to be in a two way battle for the title.
Ulrik Berntsen sits 19 points back in third place after two top six finishes and heads a trio of Norwegian riders, Stian Schjetlein tied on 24 points with Hungary's Barnabas Szabo, Daniel Svae Andersson a point back in sixth.
Sweden's Emma-Nellie Ortendahl looks to be on track for a second European title after winning both motos and has a 17 points advantage over Latvia's Krista Uzare with Estonia's Jasmiin Yprause in third spot.
Rui Sousa holds the upper hand in GP2 after leading home countryman Henrique Gomes to make it a Portuguese one-two, with Frenchmen Benjamin Scharff and Simon Raoulx tied on 29 points in third. Goncalo Rodrigues rounded out a good day for Portugal winning both motos in GP3, with Ander-Hubert Lauri and Manuel Leite tied in top spot on 45 points in Juniors GP3.2, Mattias Reinaas 14 points clear in GP3.3 Janis Uzars leading after winning both motos in Ski Veterans.