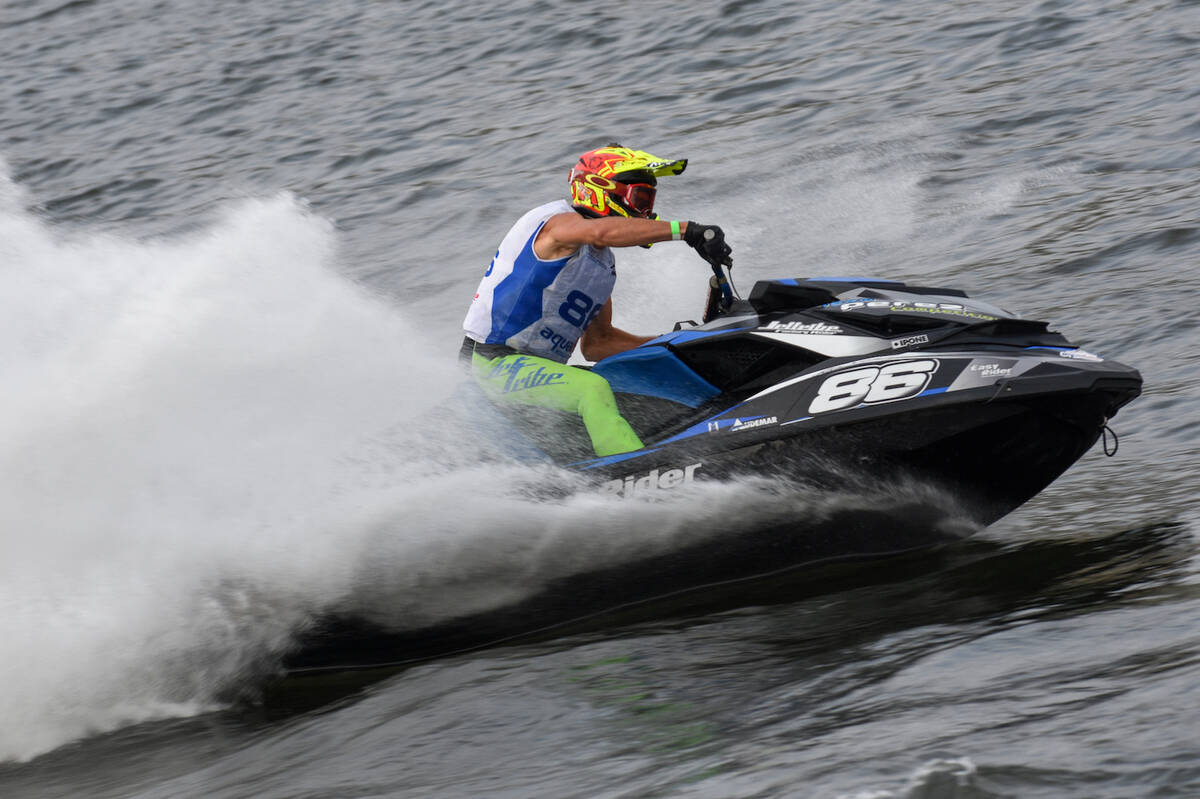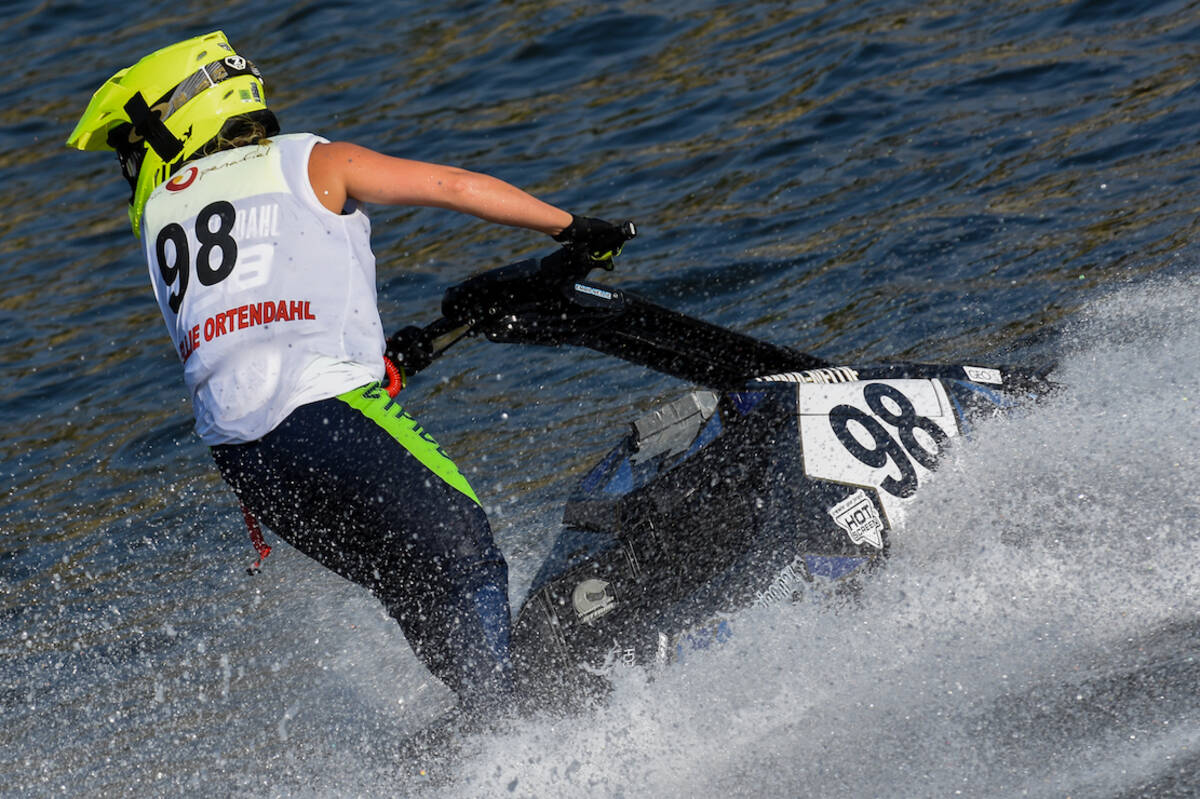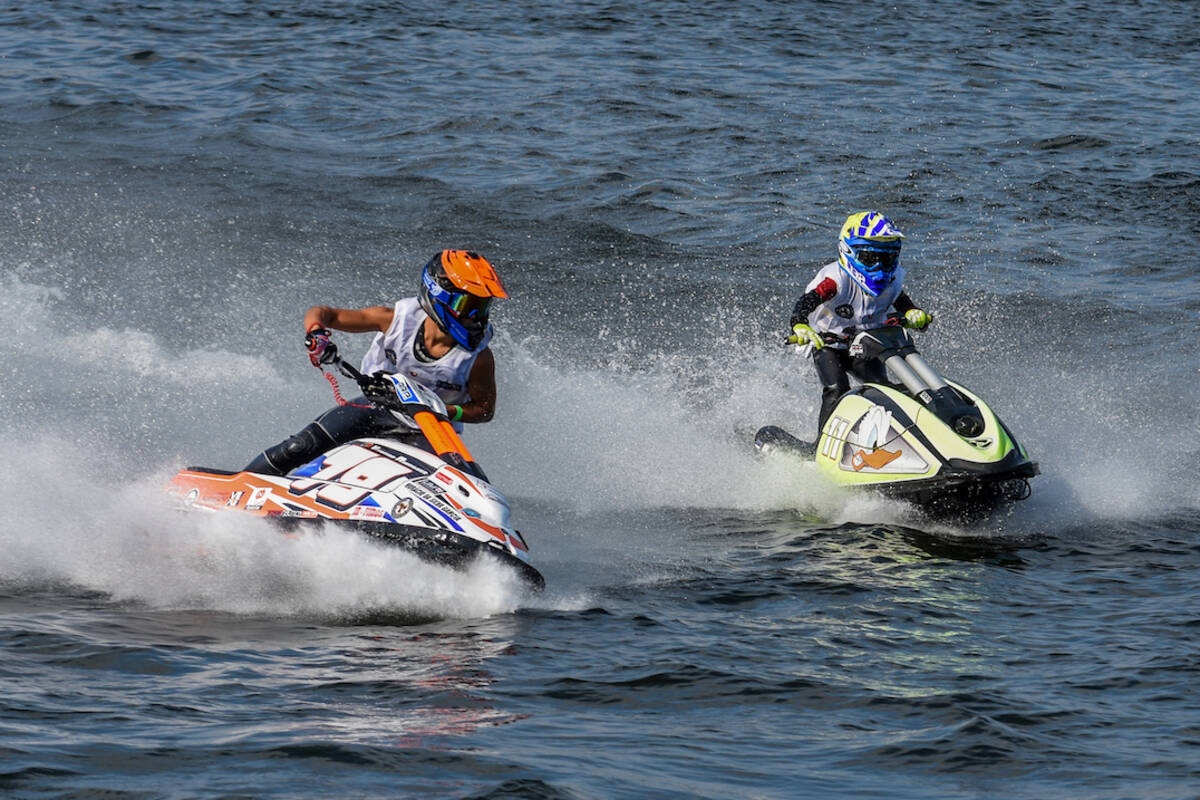 14 July 2018
MASSIVE 95 RIDER TURNOUT FOR UIM-ABP EUROPEAN CHAMPIONSHIP IN PENAFIEL
*Ski GP3 Juniors fight for World and European titles
Saturday, 14 July, PENAFIEL (Portugal): A massive 95 rider turnout will battle it out over the next two days at the UIM-ABP Aquabike European Championship in Penafiel in the Douro region of Portugal, with titles up for grabs in Runabout GP1, 2 & 4, Ski GP1, Ski GP1 Ladies, GP2, GP 3, Ski Veterans and Ski Juniors who will also be fighting for the world title.
The impressive line-up of international stars includes a clutch of world and European champions as well as the current leaders of the UIM-ABP Aquabike World Championship in Runabout GP1 & Ski Ladies, France's Jeremy Perez and Latvia's Krista Uzare.
Perez kicked-off his weekend posting the fastest time in yesterday's pole position, outpacing Spaniard Roberto Alexander by 1.807s, with Portugal's Christophe Agostinho third quickest, but Uzare was off the pace in fifth and outgunned by defending world champion Emma-Nellie Ortendahl who posted a best 1:45.923s lap in front of Jasmiin Yprause and Katriin Nilbe.
In Ski GP1 young Estonian rider Marten Manni was quickest and gave defending European Champion Raphael Maurin something to think about, with Ulrik Berntsen third fastest, Portuguese riders Rui Sousa and Goncalo Rodrigues topping the time sheets in GP2&3, Egon Ypraus fastest in Veterans.
Ismael Rojas and rising star Samuel Johansson were the pace setters in Runabout GP2 & 4, with Ander-Hubert Lauri in Ski GP3.2 and Vitorino Rodrigues in Ski GP3.3 the fastest juniors on the water.