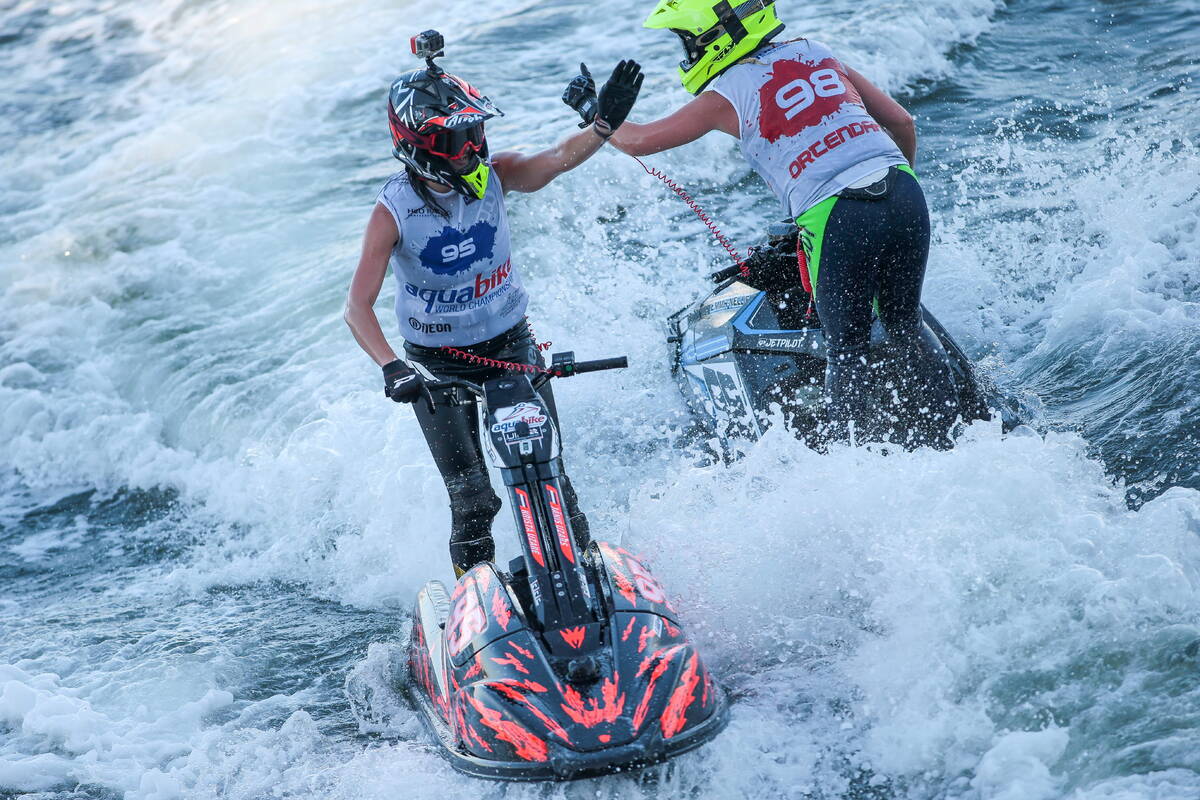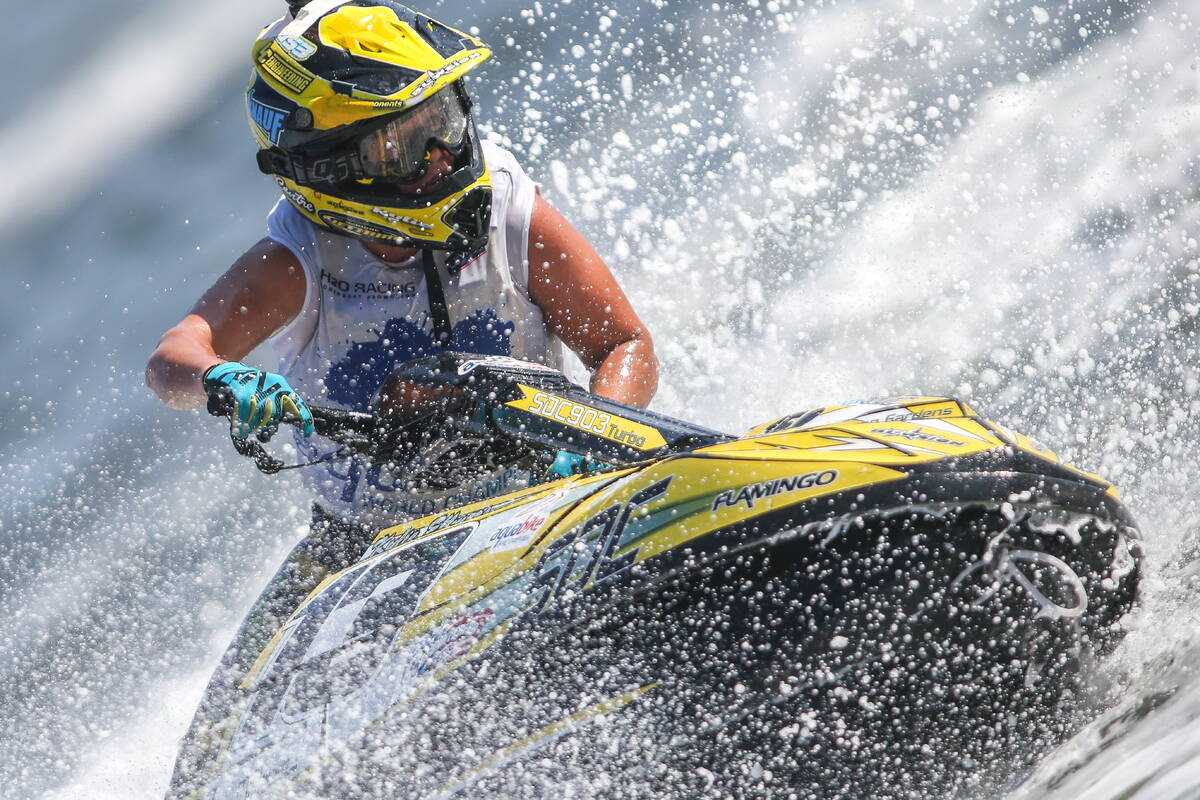 04 April 2018
ORTENDAHL GOING IN SEARCH OF TITLE HAT-TRICK IN 2018
Wednesday, 4 April: The resurgence in numbers and strength in depth in Ski Ladies continues in 2018 with 12 riders from eight countries already signed up ahead of this year's season opener in Italy.
The bad news for 11 of them is that defending world champion Emma-Nellie Ortendahl felt she had 'a bad year' in 2017, the Swedish star not happy with winning seven motos and two of the four Grand Prix, and is looking to improve!
This year sees the 19-year-old going after her title hat-trick and looking to emulate three-time champion Julie Bulteau, and no doubt will have it mind to go for four to match Italy's Elisa Sabatino.
Heading up a clutch of riders looking to end her run will be Latvia's Krista Uzare who improved throughout 2017 in her debut season, picking up two podiums and five top three finishes to finish the year in third on the championship podium and New Zealander Kylie Ellmers who will be looking to improve on her best season on the UIM-AB tour, picking up three podiums.
Also in the mix expect to see Sweden's 2017 European Champion Jonna Borgstrom, who hopefully is now fully recovered from the crash in Sharjah which left her with a badly broken arm and Estonia's Katriin Nilbe who was consistent throughout last year and finishing the year in sixth.
Joining the series for the first time in 2018 are British rider Mollie Fearn and Estonia's Jasmiin Ypraus.
2018 SKI LADIES LINE UP:
4 Marta Sorrentino (ita)
7 Virginie Morlaes (fra)
13 Kylie Ellmers (nzl)
23 Sofie Borgstrom (swe)
25 Jonna Borgstrom (swe)
33 Katriin Nilbe (est)
41 Mollie Fearn (gbr)
44 Joana Graca (por)
64 Jasmiin Ypraus (est)
66 Lisa Caussin Battaglia (mon)
95 Krista Uzare (lat)
98 Emma-Nellie Ortendahl (swe)