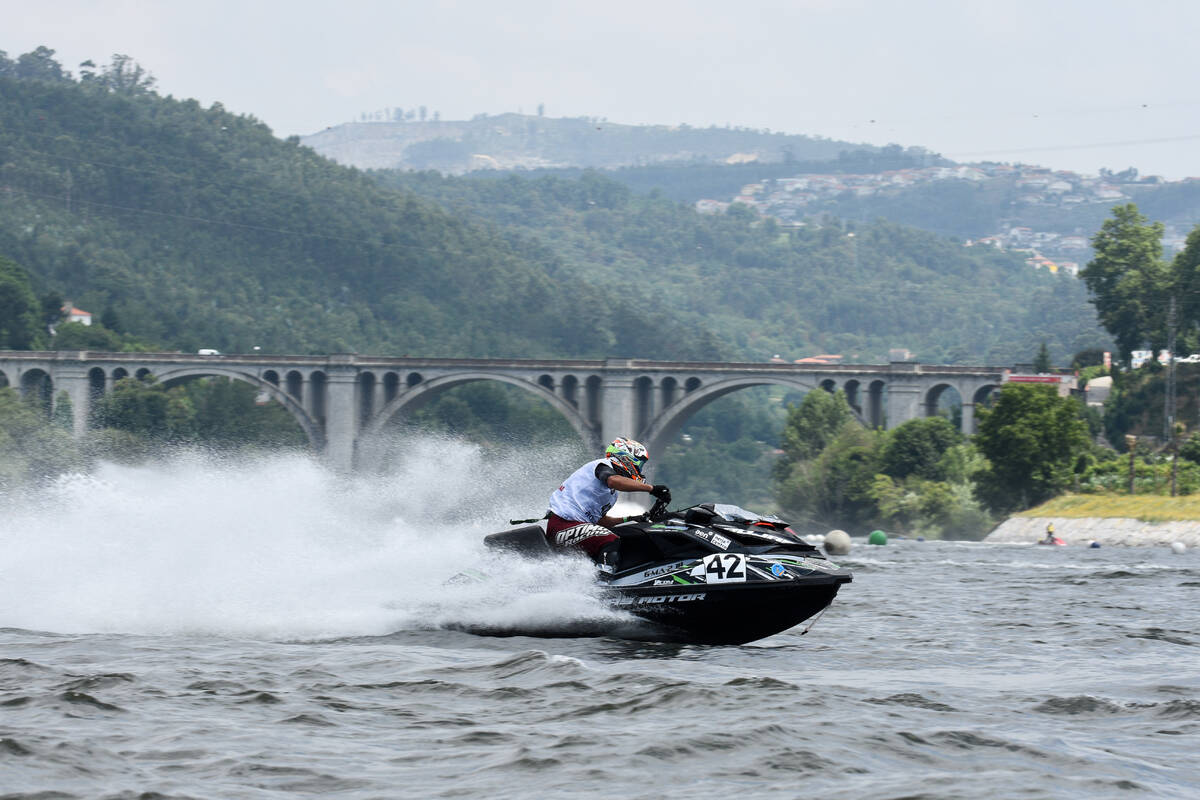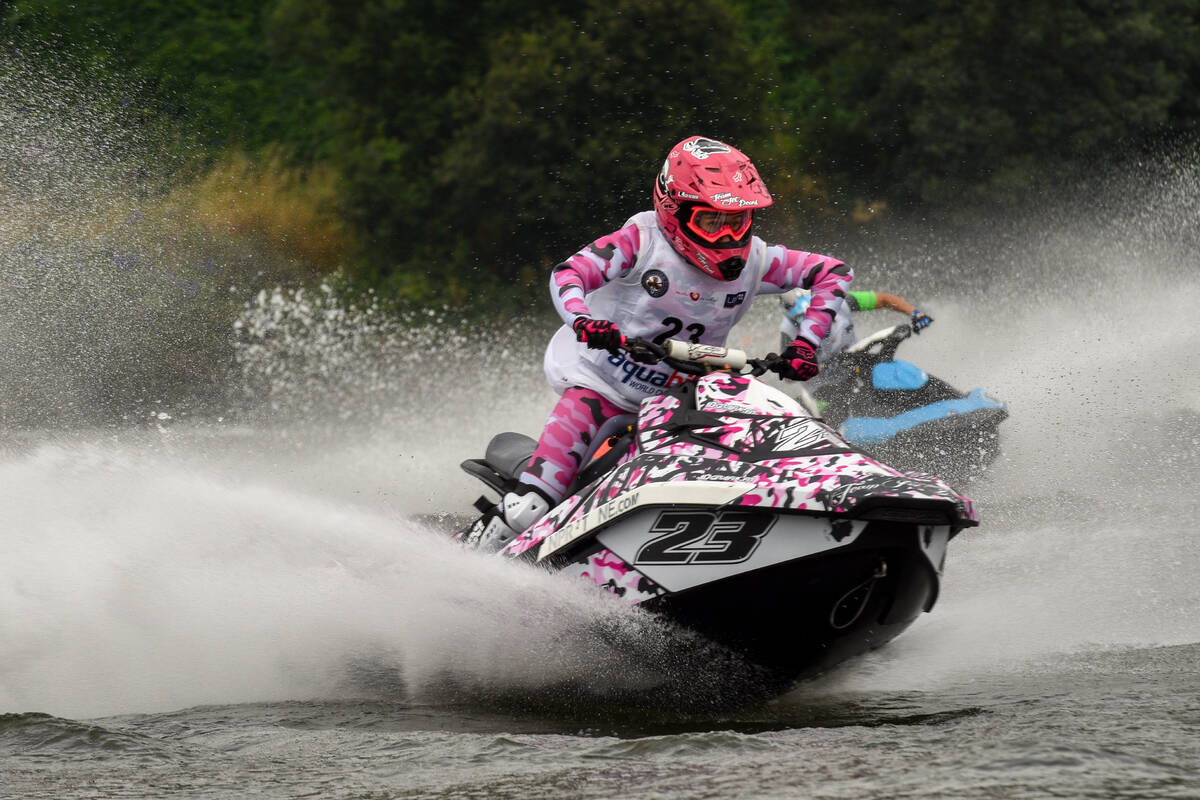 15 July 2018
PELLIER HAS UPPER HAND IN RUNABOUT GP1 – ROJAS TOP IN GP2
*Clara Muchembled leads in GP4
Sunday, 15 July, PENAFIEL (Portugal): The battle for European honours in all Runabout categories in today's decisive third moto looks to be a far more open battle with no one rider dominating the opening motos.
France's Patrice Pellier and Portugal's Christophe Agostinho traded wins, Pellier going into today's moto with a three point advantage over Agostinho and Sweden's Johan Johansson tied in second spot on 33 points.
A win and a second place puts Spaniard Ismael Rojas on top in GP2 with 45 points and a four point margin over Sweden's Samuel Johansson who won moto2, with Portugal's Lino Araujo sitting in third on 36 points.
In GP4 Clara Muchembled grabbed a fifth place and a win and tops the standings on 36 points, three clear of Samuel Johansson tied in second spot with Estonia's Mattias Siimann.