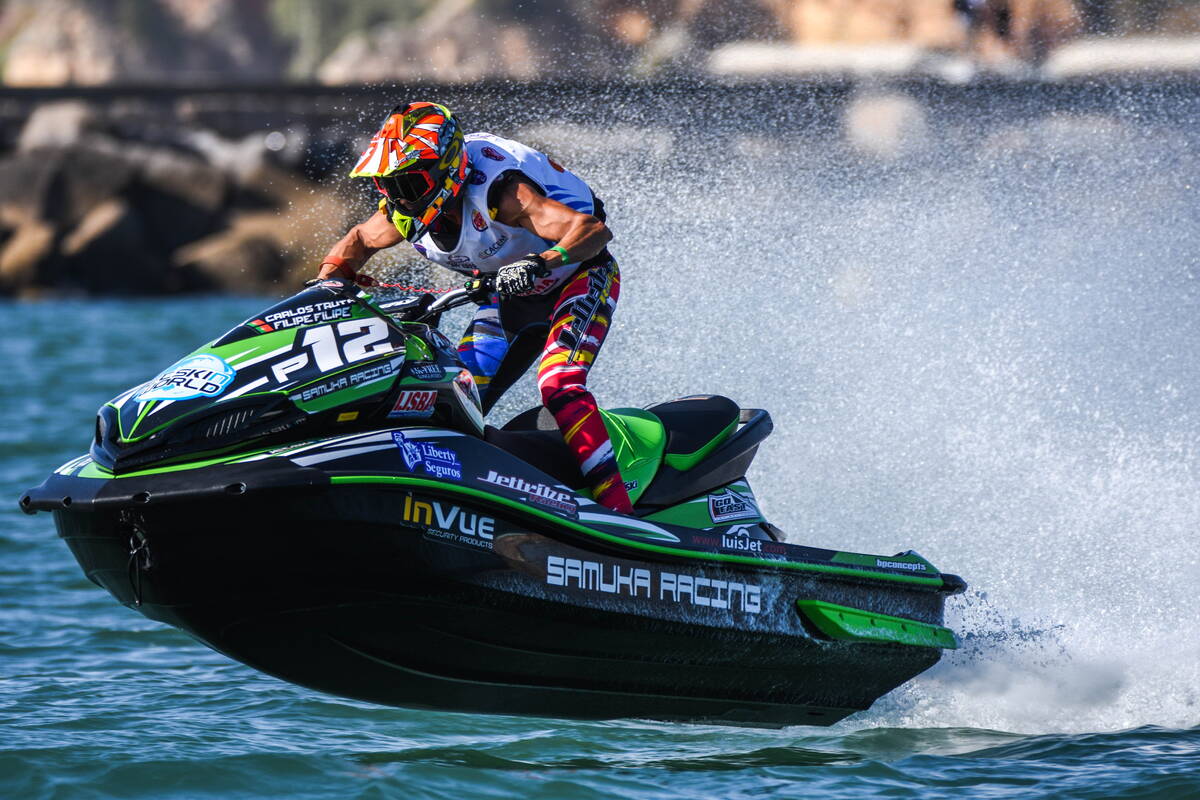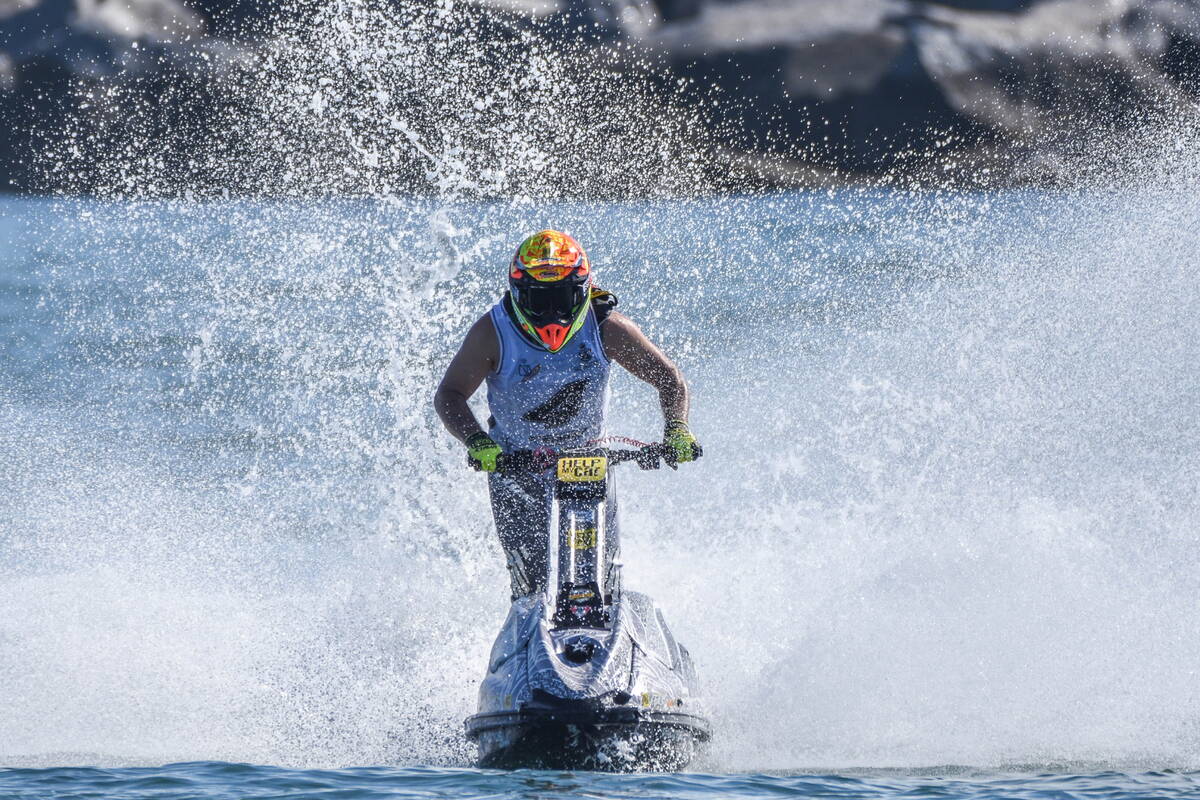 07 February 2018
PORTIMAO SET TO LAUNCH 2018 UIM-ABP EUROPEAN CONTINENTAL CHAMPIONSHIPS
Tuesday, 7 February: The popular Algarve resort of Portimao on Portugal's south Atlantic coastline will launch the 2018 UIM-ABP Aquabike Class Pro European Continental season hosting the Endurance Championship at the Grand Prix of Portugal on the 30 March - 1 April.
The tenth running of the event will based at Praia da Marina with the course running alongside the well-known Praia da Rocha and is expected to attract an international line up of over 40 riders competing in Runabout GP1, 2, 3 and veterans, Ski GP1, 2, 3, Ski Ladies and veterans.
The event, which was founded by Jorge Silva and Frederico Jorge, is held in high regard by competitors and one of the toughest to take on in Europe. "It is a credit to all involved that we are hosting this event for the tenth time, and I would like to thank promoter,Promotora Livre Associação Náutica Motorizada, organisers Federação Portuguesa Motonáutica and Promotora Livre, our sponsor the Municipio de Portimão and Clube Naval de Portimão e Marina de Portimão for their support," said Jorge Silva. "It is a very important event for the city of Portimao, especially in the early part of the summer season, and it is the second most prestigious nautical event after the F1H2O Powerboat Grand Prix. This year is also significant because it is the first European event of the season and an opportunity to showcase Portimao, which in 2019 will be the European City of Sport."
The event opens on Friday, 30 March with Registration and Technical Scrutineering for Runabout with Ski the following morning. The first action on the water starts at midday on Saturday with Round one for Ski followed by Runabout starting at 14.00hrs. Round 2 for Ski on Sunday runs from 10.30hrs-12.00hrs, with Runabout taking to the water for a gruelling three hour session at 12.30hrs.
Portuguese riders will be hoping for a repeat of the success they enjoyed last year, with Carlos Trutta and Felipe Felipe taking victory and overall honours in Runabout GP1 and Vicente Cano and Sebastien Fragoso winning Ski GP1 and GP3.