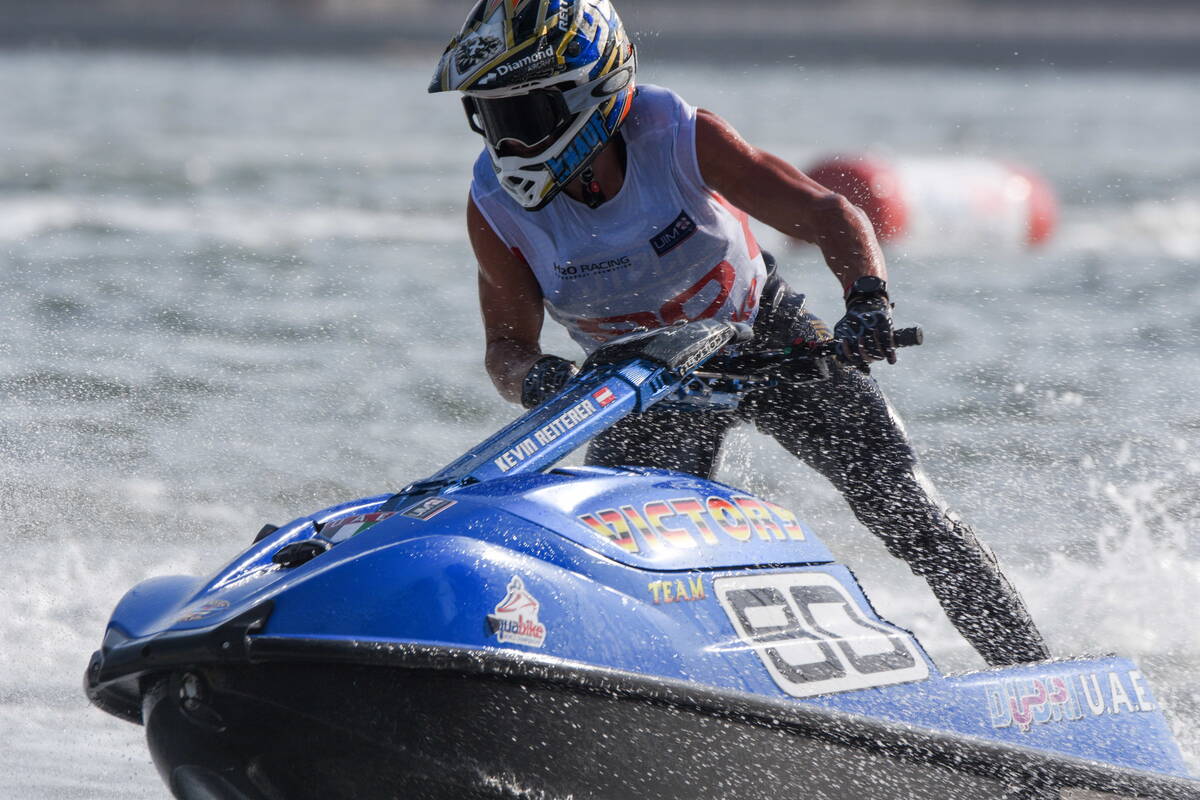 12 December 2018
REITERER DOMINATES MOTO 1
Wednesday, 12 December, SHARJAH (UAE): Kevin Reiterer stretched his lead in the championship standings winning the opening moto of the day with ease.
The Victory Team rider was both master and commander, leading the field of 19 from pole position and stretching his lead lap-by-lap moving 10 seconds clear by lap 4 and going on to take the chequered flag on lap 8 to win by 31.29s.
Defending champion Quinten Bossche trailed the leader for 6 laps before dropping off the radar when his ignition key came out, dropping him to 13th, ending his title defence and handing second place to Raphael Maurin, now the only rider left to challenge Reiterer for the crown.
Anders Keller made up ground from fifth spot to finish in third ahead of Gabor Szabo, with Marten Manni moving through from 16th off the start to fifth, Daniel Svae Andersen rounding out the top six.
Heading into the second moto, Reiterer leads Maurin by 19 points.
For full results/classifications:
https://www.aquabike.net/results
https://www.aquabike.net/standings