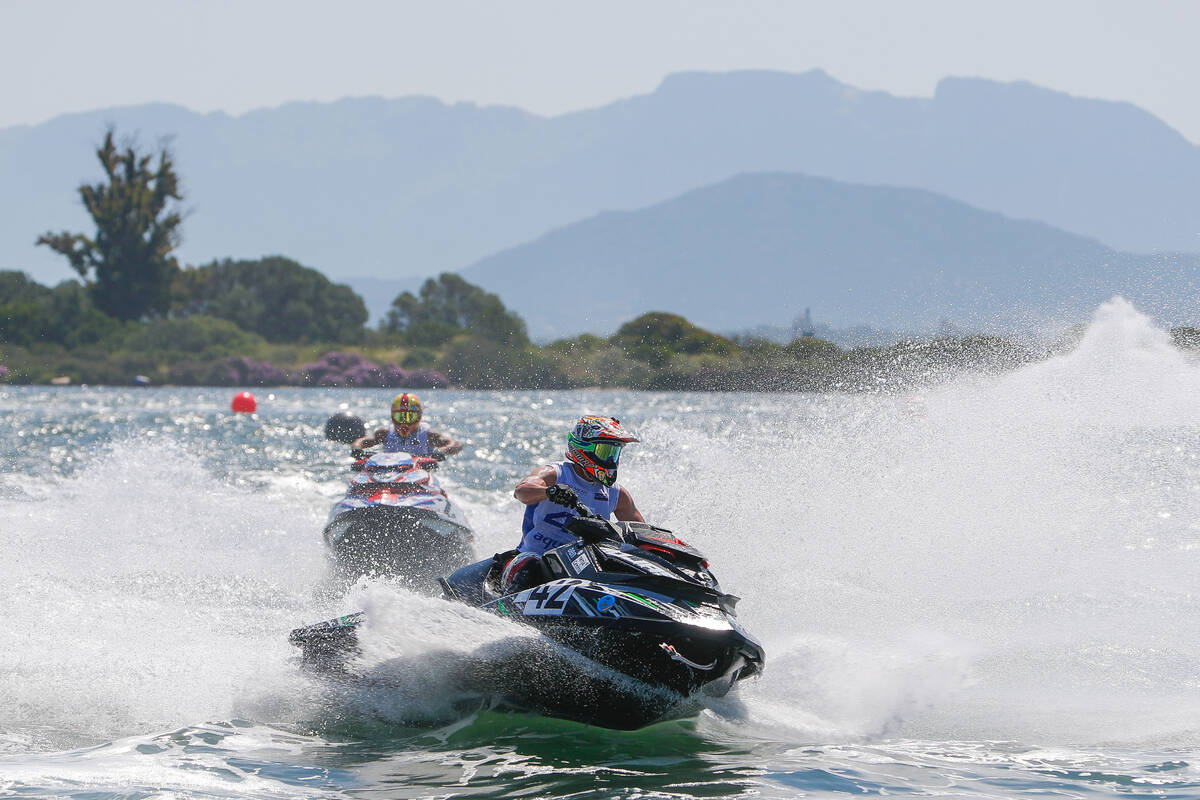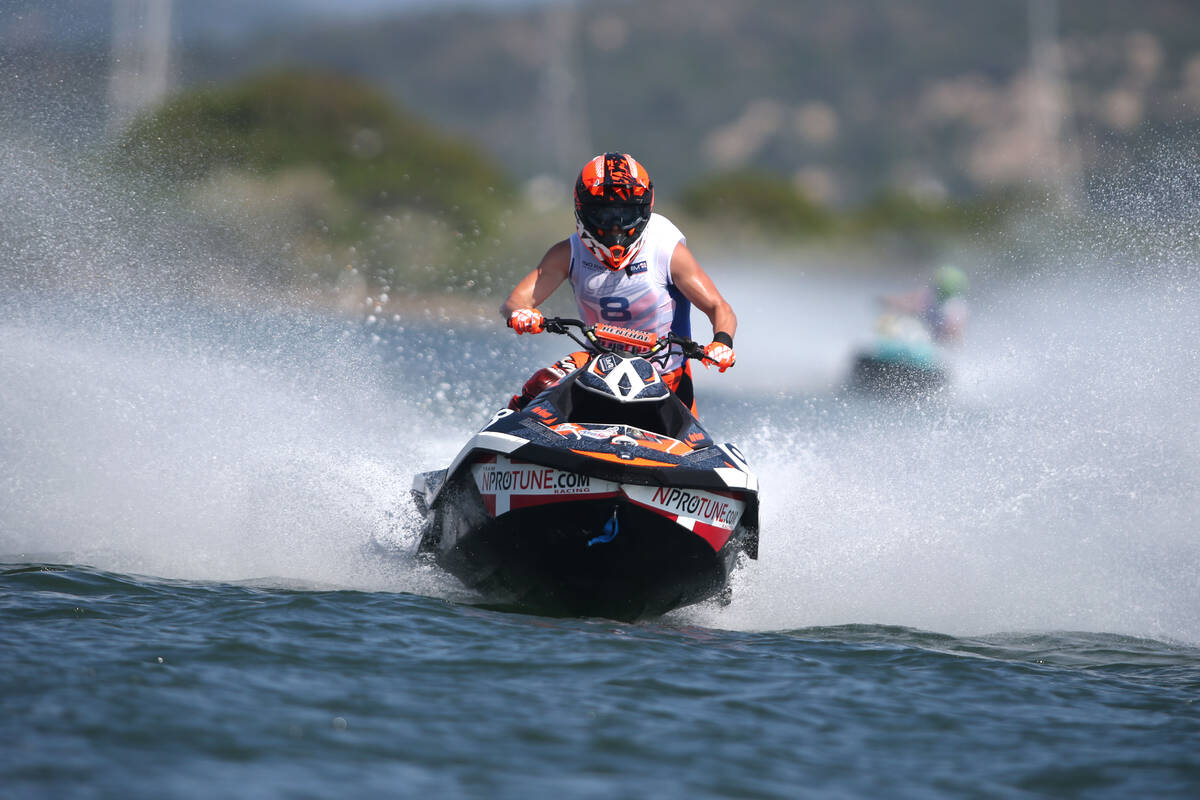 01 June 2018
ROJAS TAKES POLE IN RUNABOUT GP2 – HANSEN QUICKEST IN GP4
Friday, 1 June, OLBIA (Sardinia, Italy): Spain's Ismael Rojas set the pace in Runabout GP2 in this afternoon's official qualifying posting the fastest lap of 1:38.42s and will start Moto 1 of the UIM-ABP Grand Prix Of the Mediterranean from Pole Position.
Young Samuel Johansson produced an outstanding performance with a 1:38.75s lap to go second quickest, with Italy's defending GP2 champion Mattia Fracasso third quickest just over four-tenths off the pole-sitter.
Ramus Hansen dominated the field in GP4 and was fastest throughout the session setting his best time of 1:38.36s early on, Edvin Samuelsson jumping up into second spot in the closing stages with a 1:39.61s lap and just edging Mattias Siimann's time of 1:39.68s.
For full classifications: