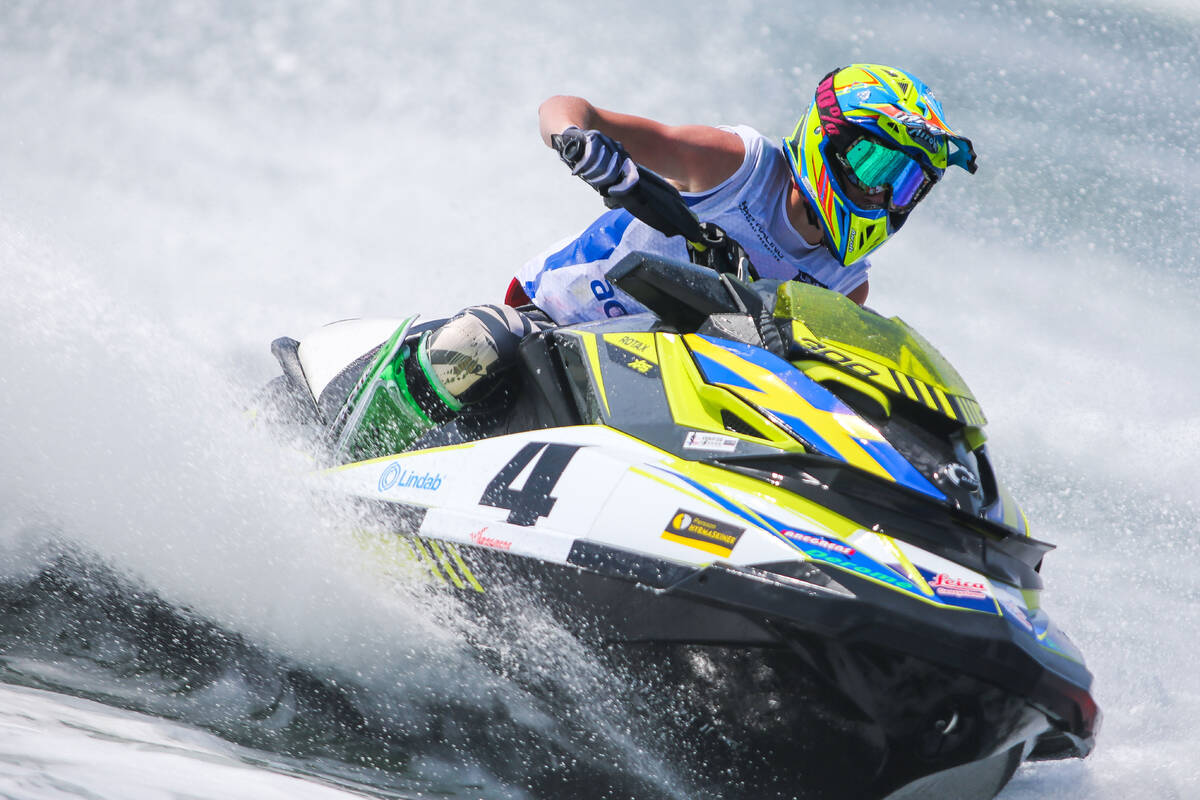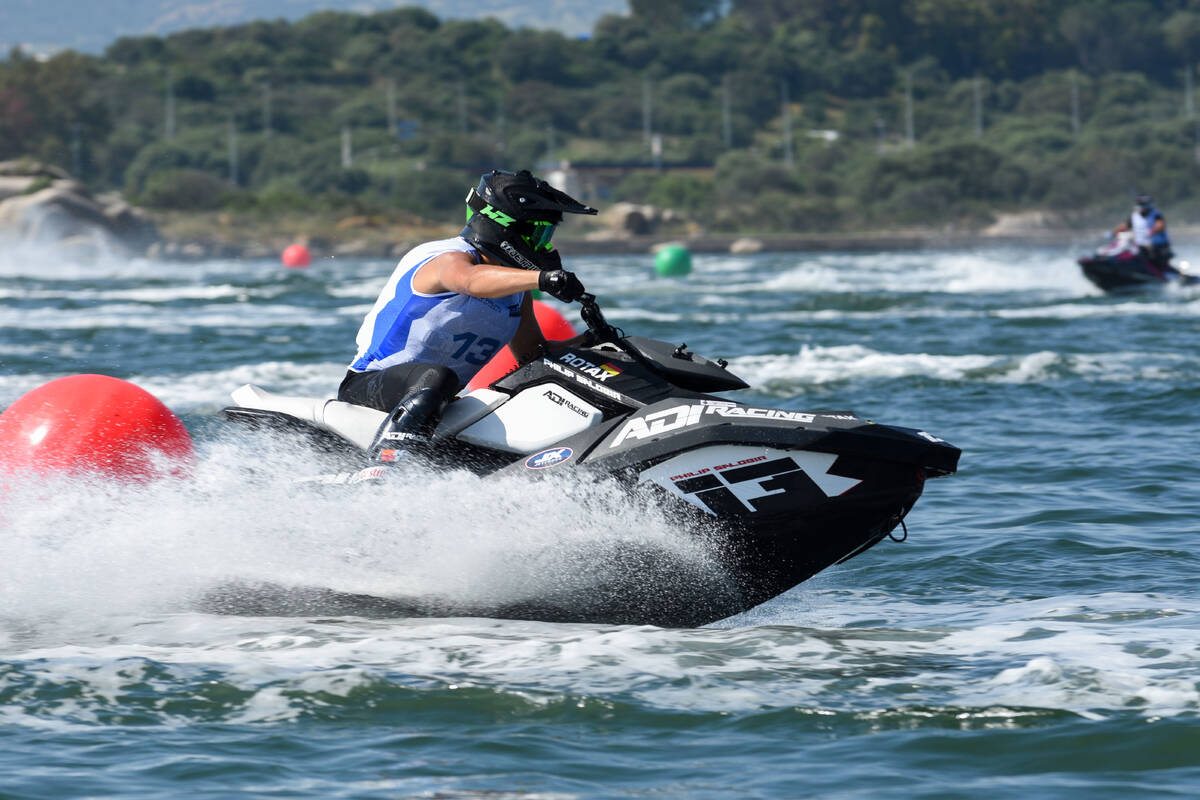 03 June 2018
SAMUEL JOHANSSON SENSATIONALLY WINS RUNABOUT GP2 WORLD CHAMPIONSHIP
*Philip Salobir wins in GP4
Sunday, 3 June, OLBIA (Sardinia, Italy): In a dramatic post-race turn of events the first two riders to take the chequered flag In today's third and final Moto in Runabout GP2, defending champion Mattia Fracasso and Alejandro Miranda Molinas, were both disqualified for running non-conforming Skis and all their results from the weekend deleted, sensationally handing the world championship to Sweden's 16-year-old UIM-ABP debutant Samuel Johansson.
The penalty means that Johannsson was also elevated to race winner in both yesterday's Motos, his second place today behind Ismael Rojas sealing the overall championship victory.
In GP4 yesterday's double Moto winner Philip Salobir sealed the world title with second place in today's Moto finishing behind his main title rival Rasmus-Koch Hansen.
Third place today and securing the final championship podium step was 15-year-old Estonian rider Mattias Siimann.
For full classifications and championship standings:
https://www.aquabike.net/results