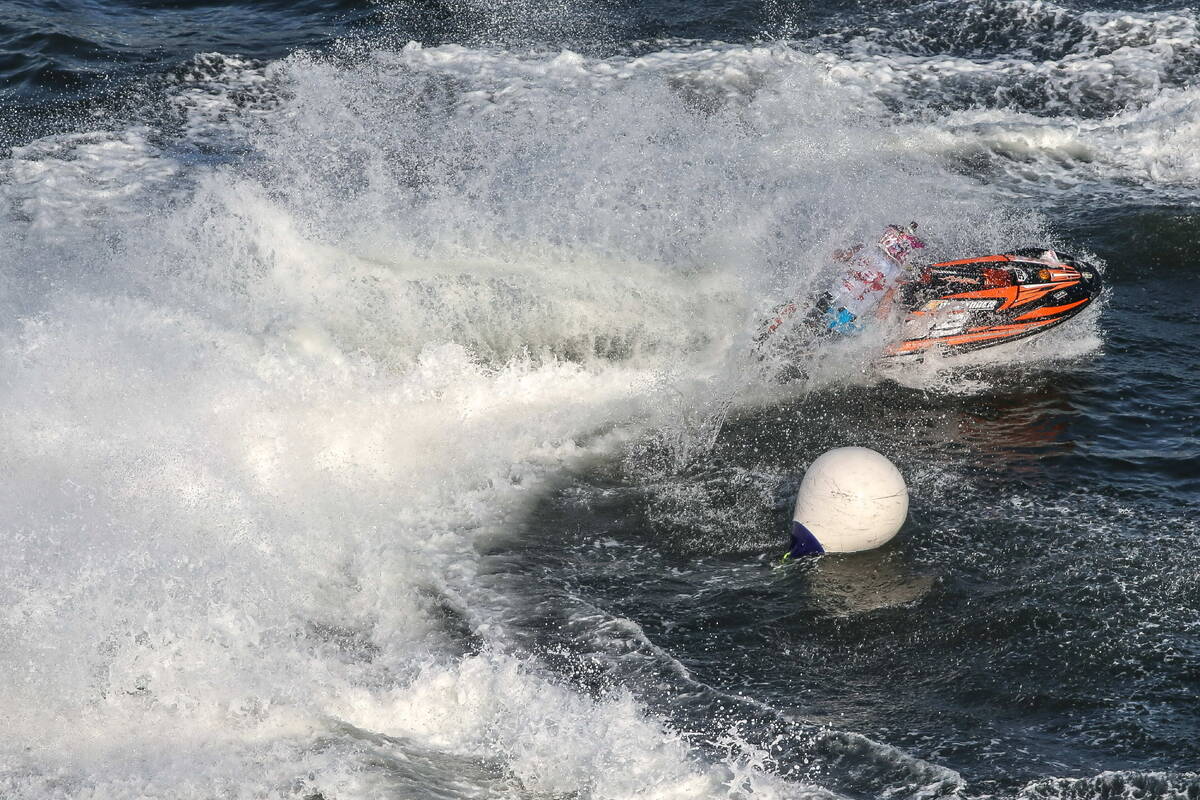 06 February 2018
SIX ROUNDS CONFIRMED FOR 2018 UIM-ABP AQUABIKE WORLD CHAMPIONSHIP
* UIM-ABP Aquabike European Continental campaign gets underway with Endurance Championship at Grand Prix of Portugal, 30 March-1 April
Tuesday, 6 February: Italy, China and the United Arab Emirates will each host rounds of this year's UIM-ABP Aquabike World Championship, with Aquabike Promotion confirming a six race calendar and looking build on a highly successful 2017 that saw over 90 riders from 30 countries compete.
The season kick-starts with back-to-back events in the stunning region of Apulia in southern Italy in May and to Sardinia in June, starting in Gallipoli in the Province of Lecce and then heading to a TBA venue.
In September the UIM-ABP tour heads back to the Far East to the People's Republic of China for a second visit to Shanghai and a first visit outing in Nansha.
The final two rounds of the season will take place in the United Arab Emirates, heading to Dubai in November and closing out the year for the third successive time in Sharjah in December.
The UIM-ABP Aquabike European Continental campaign gets underway with the Endurance Championship for Runabout and Ski Grand Prix at the Grand Prix of Portugal in Portimao on 30 March – 1 April, with the dates and venues for Circuit and Offshore to be finalised.
2018 UIM-ABP AQUABIKE WORLD CHAMPIONSHIP - Circuit
25/27 May – Gallipoli, Italy
1/3 June – TBA, Italy
14/16 September – Shanghai, China
21/23 September – Nansha, China
15/17 November – Dubai, UAE
11/14 December – Sharjah, UAE
2018 UIM-ABP AQUABIKE EUROPEAN CONTINENTAL CHAMPIONSHIP - Circuit
13/15 July – Penafiel, Portugal (TBC)
26/28 October - TBA
2018 UIM-ABP AQUABIKE EUROPEAN CONTINENTAL CHAMPIONSHIP - Endurance
30 March/1 April – Portimao, Portugal
2018 UIM-ABP AQUABIKE EUROPEAN CONTINENTAL CHAMPIONSHIP - Offshore
26/28 October - TBA