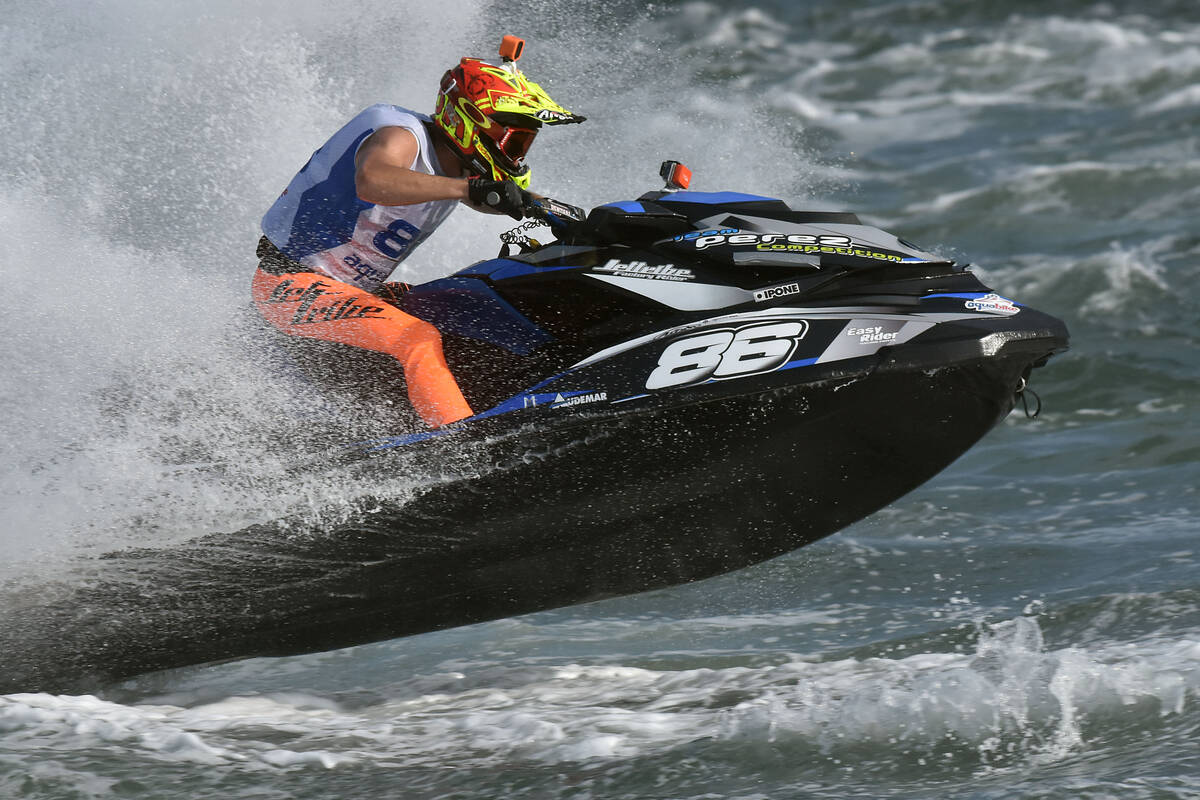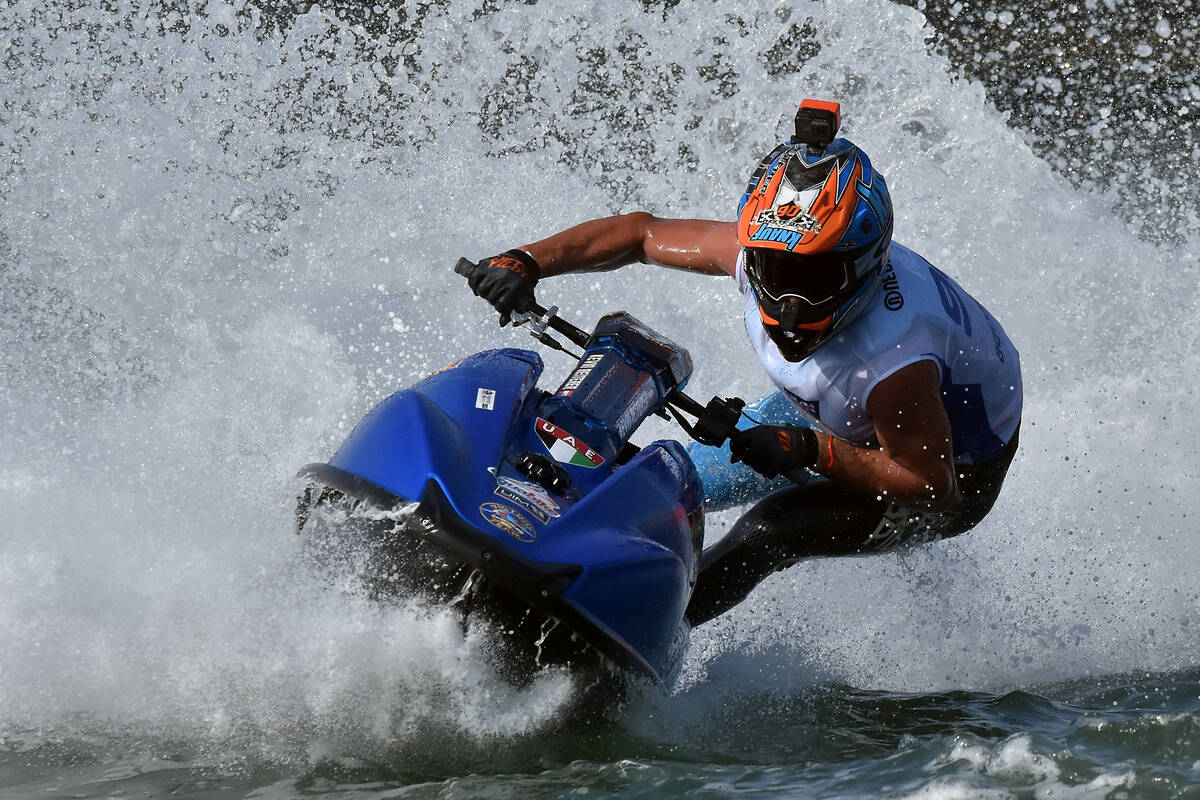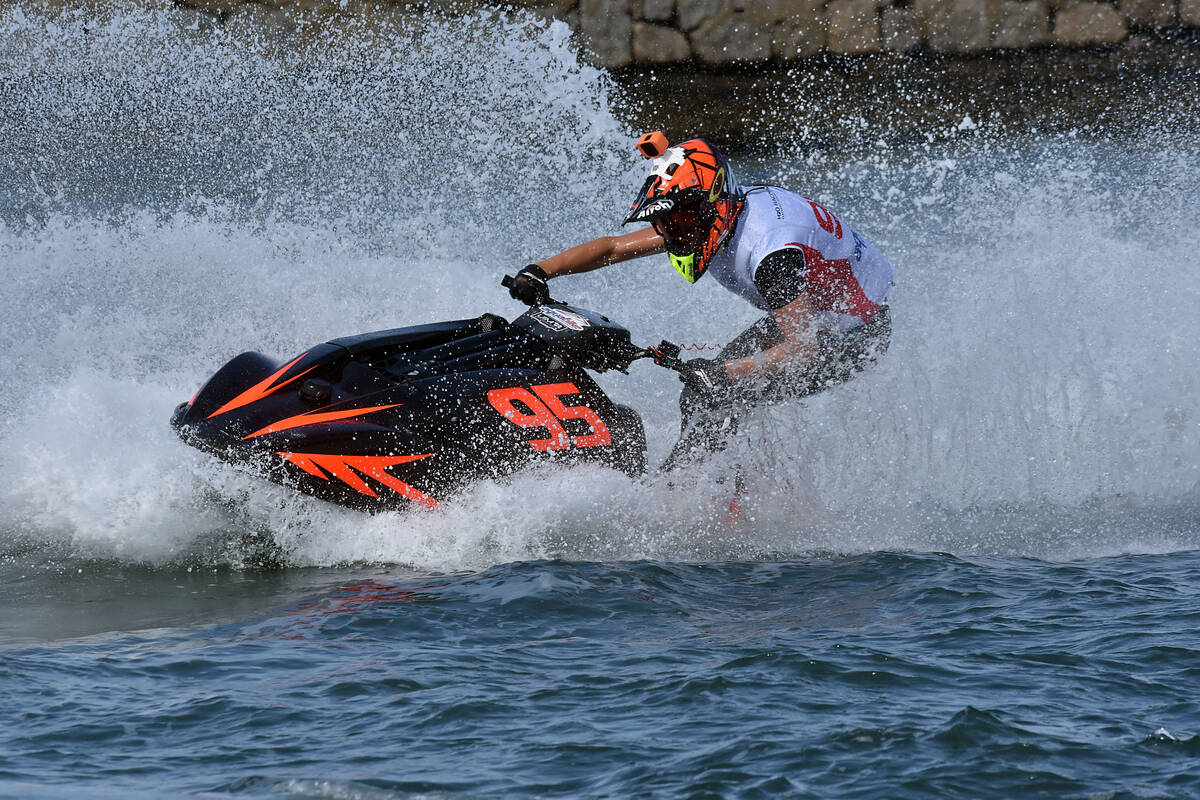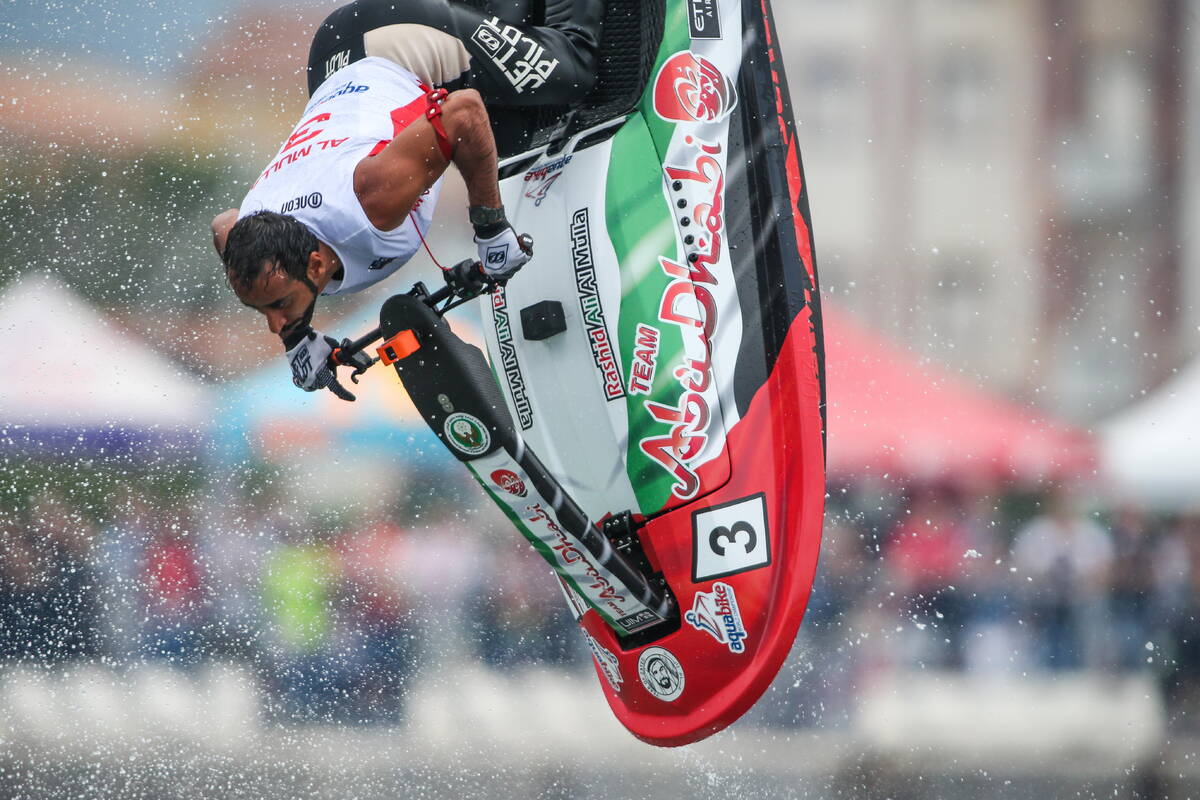 07 November 2018
UIM-ABP AQUABIKE RIDERS SET FOR SHARJAH SHOWDOWN ON KHALID LAGOON
Wednesday, 7 November: The battles for the honour of being crowned a UIM-ABP Aquabike World Champion will take place on the spectacular Khalid Lagoon when the championship returns to the United Arab Emirates for the Grand Prix of Sharjah on 11-14 December for the title showdown deciders for the fourth year in a row.
With 3 motos and 75 points on offer the world titles in all categories, Runabout GP1, Ski GP1, Ski GP1 Ladies and Freestyle are all still wide open and up for grabs.
One point splits the top two in Runabout GP1 with Jeremy Perez leading the standings from defending champion Yousef Al Abdulrazzaq.
The duo traded moto wins and Grand Prix titles in the opening rounds, Perez grabbing his first win and title since 2014 in round 2 at the Grand Prix of the Mediterranean in Olbia. Gyorgy Kasza, who won the opening moto of the year, heads the chasing pack from Lars Akerblom, Johan Johansson and Christophe Agostinho.
Austria's Kevin Reiterer looks to be on track to regain the world title which he won in his debut season in 2015, finishing second overall to Raphael Maurin in Gallipoli but hitting back to win both motos and claim a first GP title for Victory Team in Olbia. He holds a 14 point advantage over Maurin with Mickael Poret 42 points adrift in third.
A three-way fight for the title is on in Ski Ladies with Latvia's Krista Uzare enjoying a stellar season so far, taking two moto wins and winning both Grand Prix titles in Gallipoli and Olbia to lead by nine points from Sweden's defending champion Emma-Nellie Ortendahl. Estonia's Katriin Nilbe sits in third spot and staked her claim as a genuine title contender after taking her first moto win and second podium of the year in Olbia.
Team Abu Dhabi's Rashed Al Mulla is the red hot favourite to lift the Freestyle title this year after dominating the opening rounds with a perfect score card and leads on 100 points from Italy's Roberto Mariani and Alberto Camerlengo, and is seemingly untouchable and unbeaten in his last five Grand Prix outings since Sharjah in 2016.