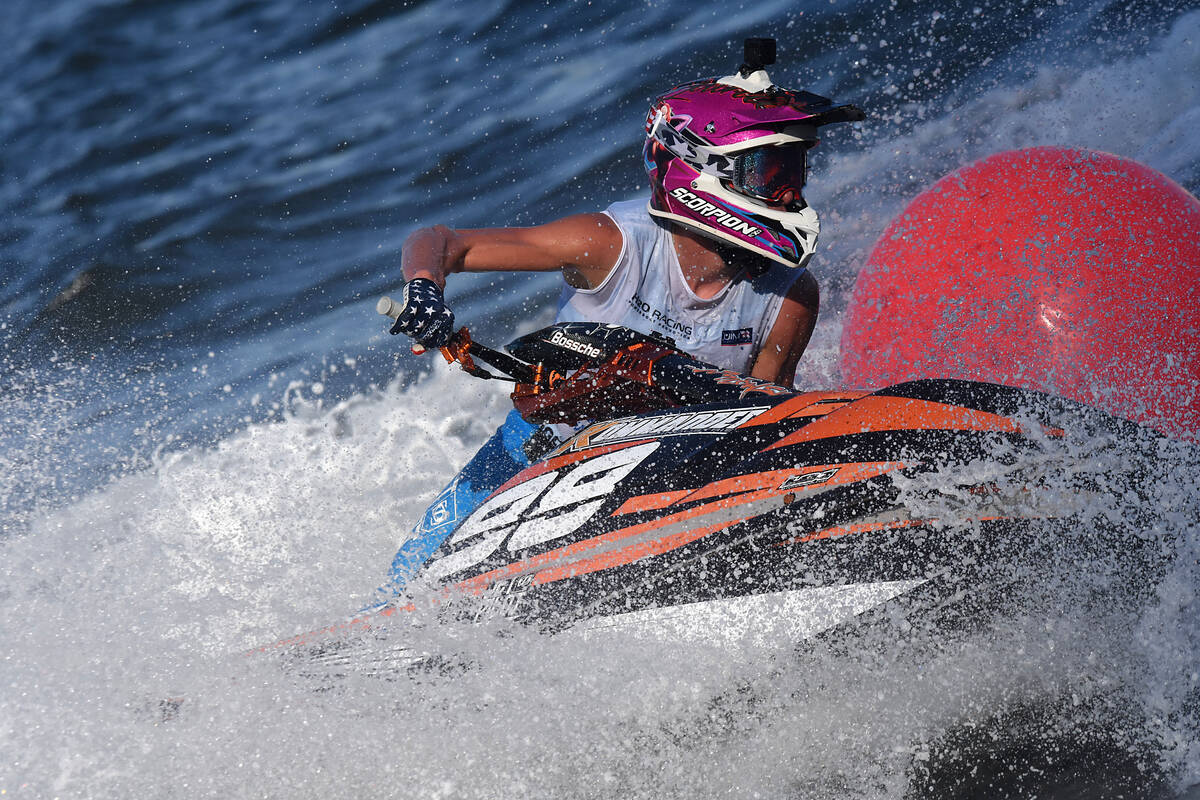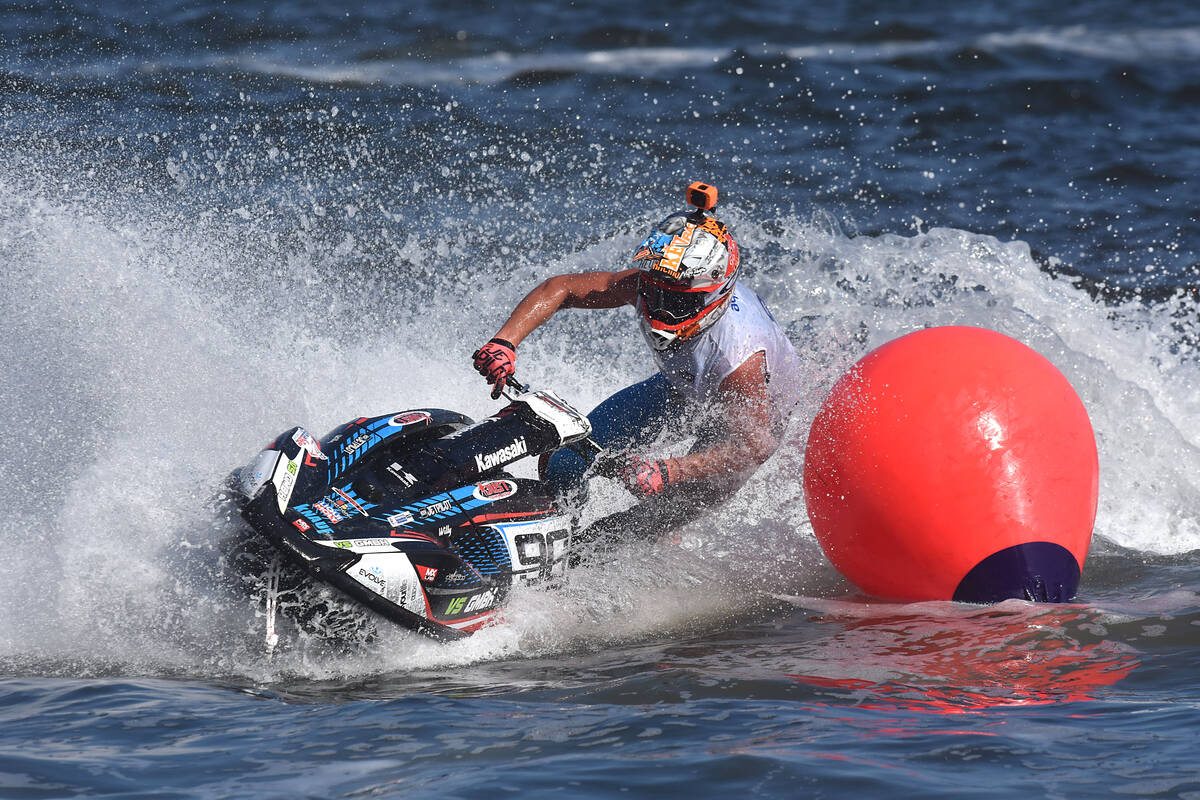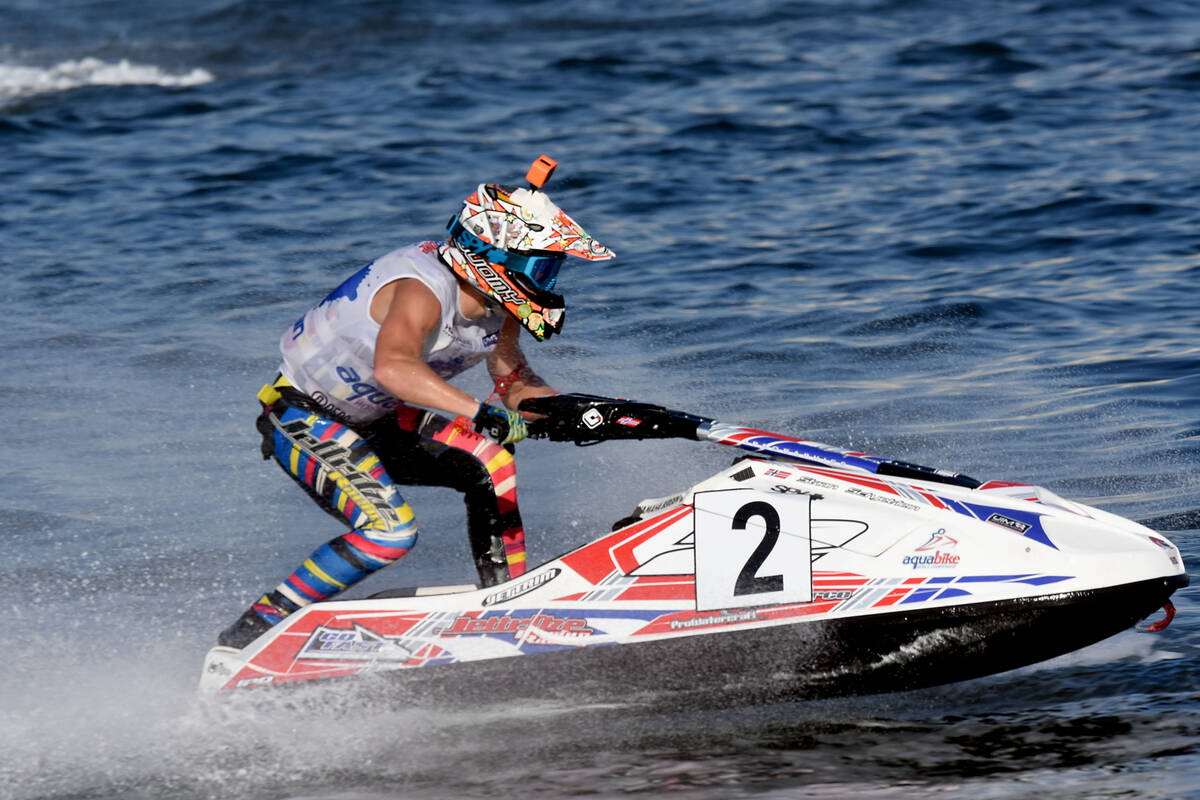 05 April 2018
WHO WILL BE UP FOR THE TITLE CHALLENGE IN SKI?
Thursday, 5 April: Of the 17 riders who have already signed on the dotted line for this year in Ski, two stand out as clear title favourites, one looking to defend his title the other looking to get it back.
And both have one thing in common, both won the world title in their rookie season in the UIM-ABP Aquabike World Championship.
Quinten Bossche and Kevin Reiterer each picked up four moto wins and a GP title apiece last season, defending champion Bossche making an immediate impact in the opening rounds, Reiterer had a shocker. The head-to-head everyone wanted to see came in the UAE, the two traded blows on the water, shared the spoils, but it was Bossche who edged the title race.
Looking to mix it up with them in the title race will certainly be UIM-ABP World Ranking number 1 Stian Schjetlein, who will be aiming to add to his multiple top three finishes, three podiums and get that elusive moto and GP win.
Others to watch out for include the 2017 European Champion Raphael Maurin, 2017 GP2 World and European Champion Daniel Svae Andersen and the young Estonian rider Marten Manni.
Making his UIM-ABP tour debut is Argentinian Daniel Martinelli.
SKI
2 Stian Schjetlein (nor)
3 Adnan Yassini (mor)
11 Markus Lutsokert (est)
18 Nicola Piscaglia (ita)
19 Gabor Szabo (hun)
30 Alberto Monti (ita)
44 Raphael Maurin (fra)
51 Marvin Martinez (fra)
53 Marten Manni (est)
55 Anders Keller (den)
71 Daniel Martinelli (arg)
76 Sultan Al Hammadi (uae)
88 Daniel Svae Andersen (nor)
90 Kevin Reiterer (aut)
94 Kacper Kania (pol)
95 Axel Courtois (fra)
98 Quinten Bossche (bel)