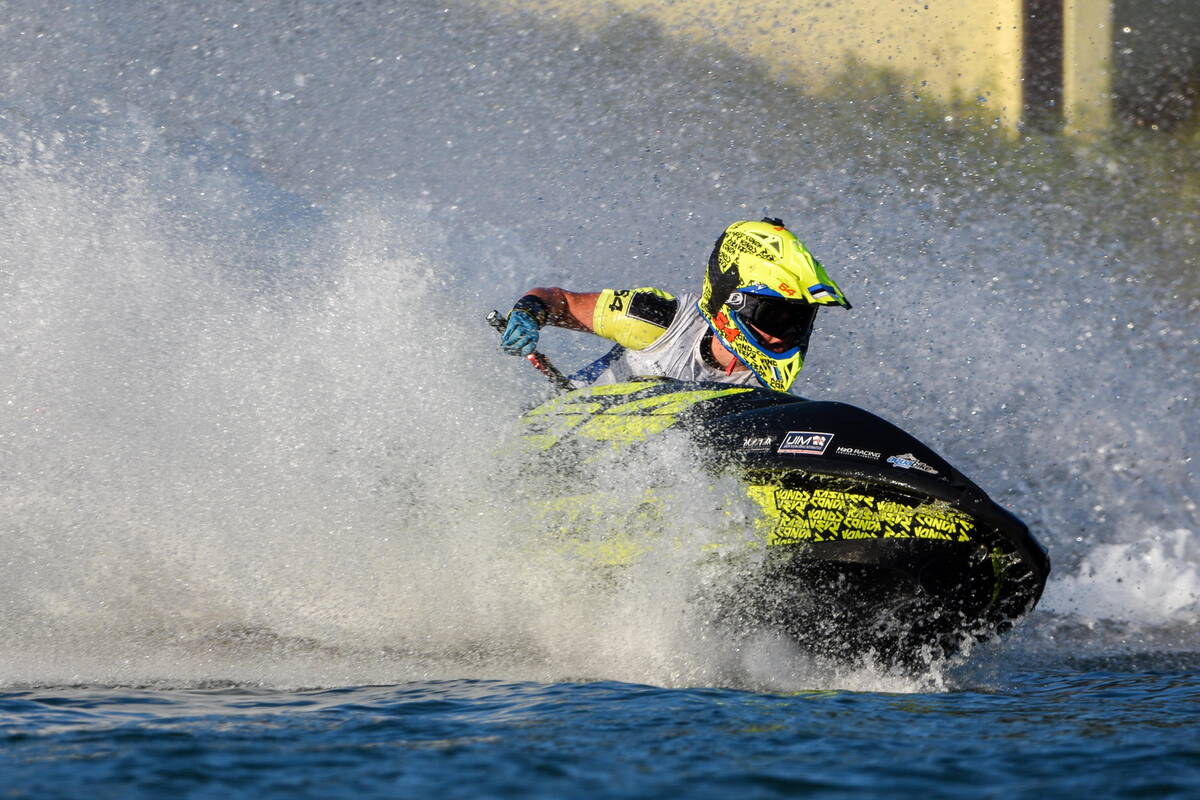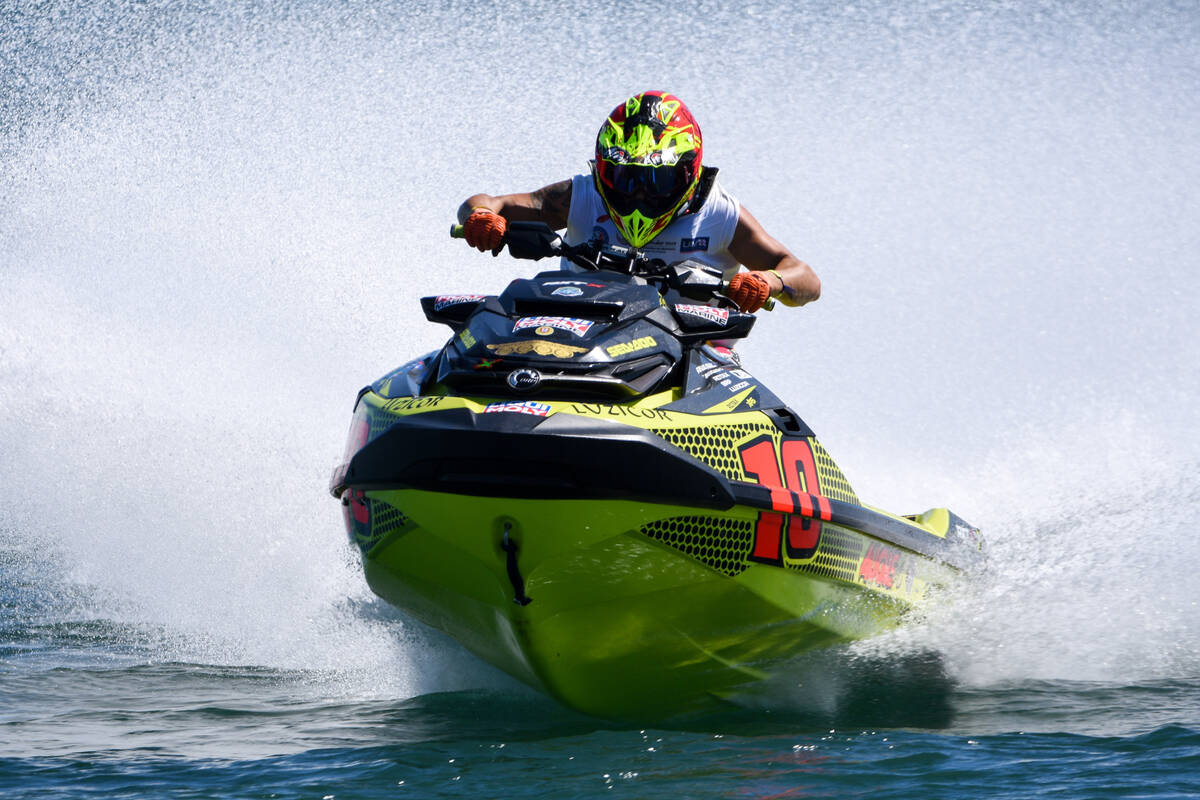 24 October 2019
ABP RELEASE PROVISIONAL DATES FOR 2020 UIM-ABP EUROPEAN CHAMPIONSHIP
Thursday, 24 October: Aquabike Promotion, promoter of the UIM-ABP Aquabike World and European Championships has released the provisional dates for the 2020 European Circuit and Endurance Championships.
The Circuit Championship for Runabout GP1,2&4, Ski GP1,2,3 & Ski Juniors will follow the same race formats as in 2019 which proved highly successful and resulted in large rider turnouts, with events taking place next year in Portugal, Hungary and Poland.
The Endurance Championship for Runabout GP1,2&3 and Ski GP1,2,&3 will take place on Portugal.
UIM-ABP European Championship – Circuit
24-26 April – Portugal
19-21 June – Hungary
26-28 June - Poland
UIM-ABP European Championship – Endurance
October - Portugal