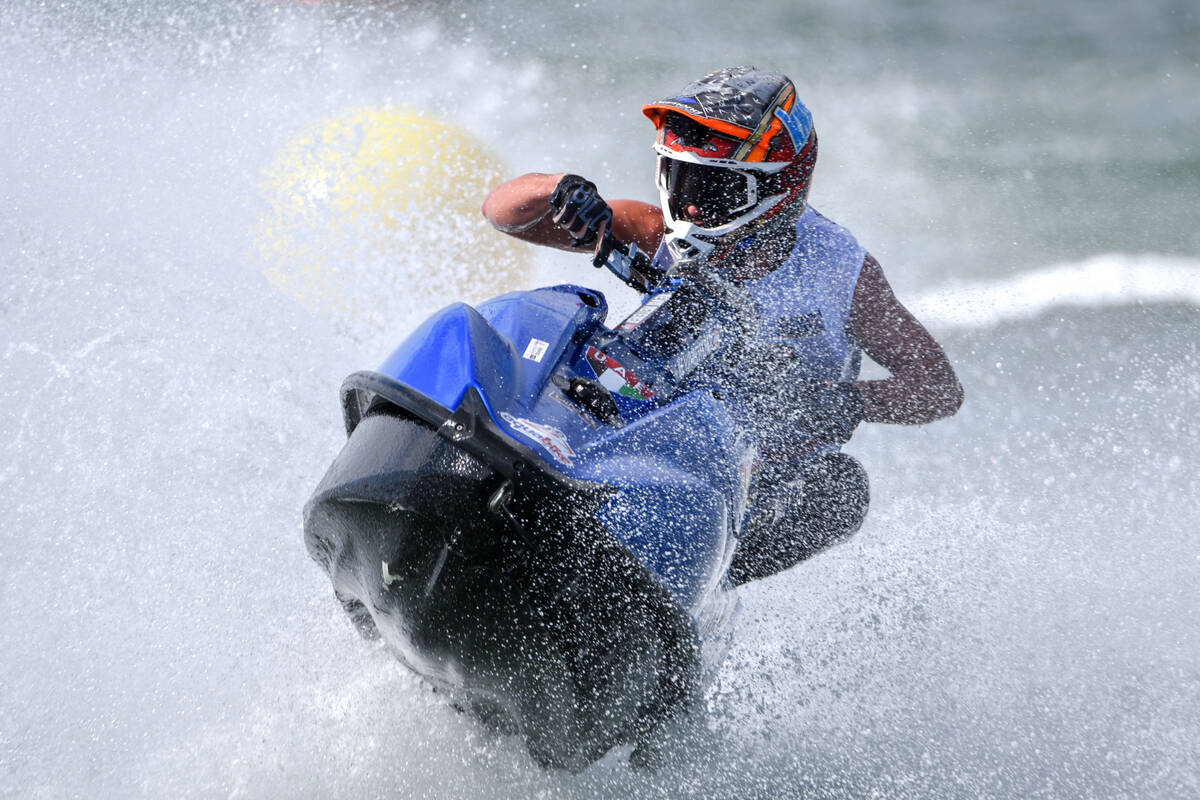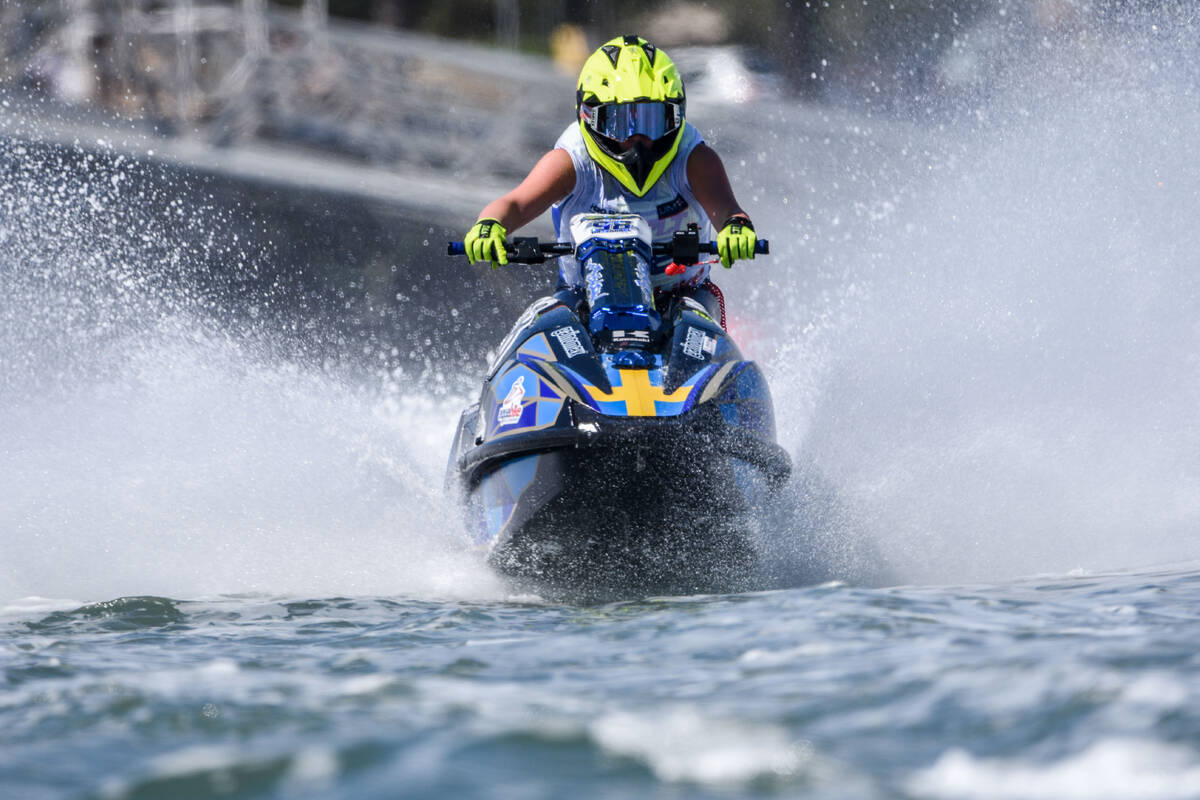 11 May 2019
ADVANTAGE REITERER AND ORTENDAHL AFTER MOTO 1
Saturday, 11 May, PORTIMAO (Portugal): It is advantage to the top seeds in Ski after the first of today's 2 motos with both Kevin Reiterer and Emma-Nellie Ortendahl cruising to comfortable victories.
Reiterer made no mistake from pole and was 8 seconds clear by the end of lap 1 and then disappeared off into the distance to complete the 10 laps to win by 59.29s, Daniel Svae Andersen producing one of his best performances to finish second with Gabor Szabo in third. It was a disappointing first moto for Marten Manni and Stian Schjetlein who started in P2 and P3, finishing in sixth and 12th.
Earlier in the morning Ortendahl produced a similar dominant performance, grabbing the advantage immediately and leading from start-to finish and running out the winner by over 36 seconds from fellow Swede Jonna Borgstrom, with Yasmiin Ypraus taking third ahead of the ever improving young Sofie Borgstrom and Estelle Poret.