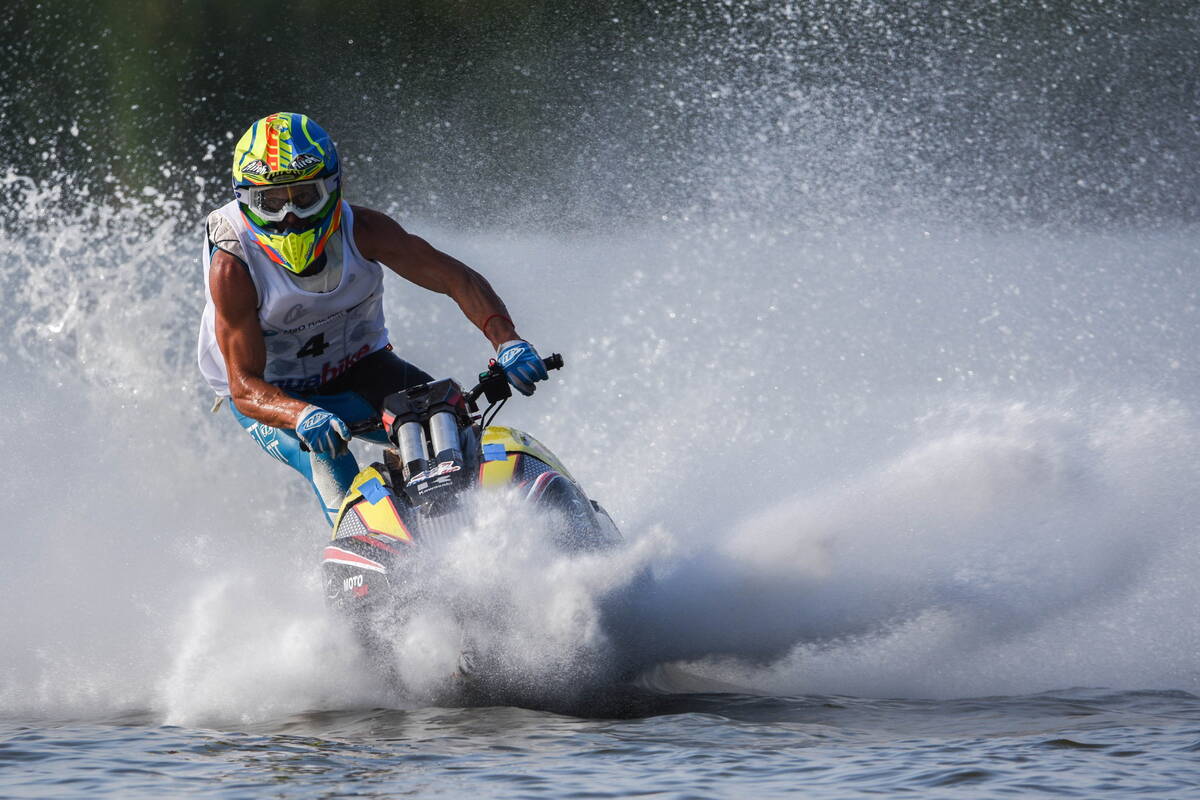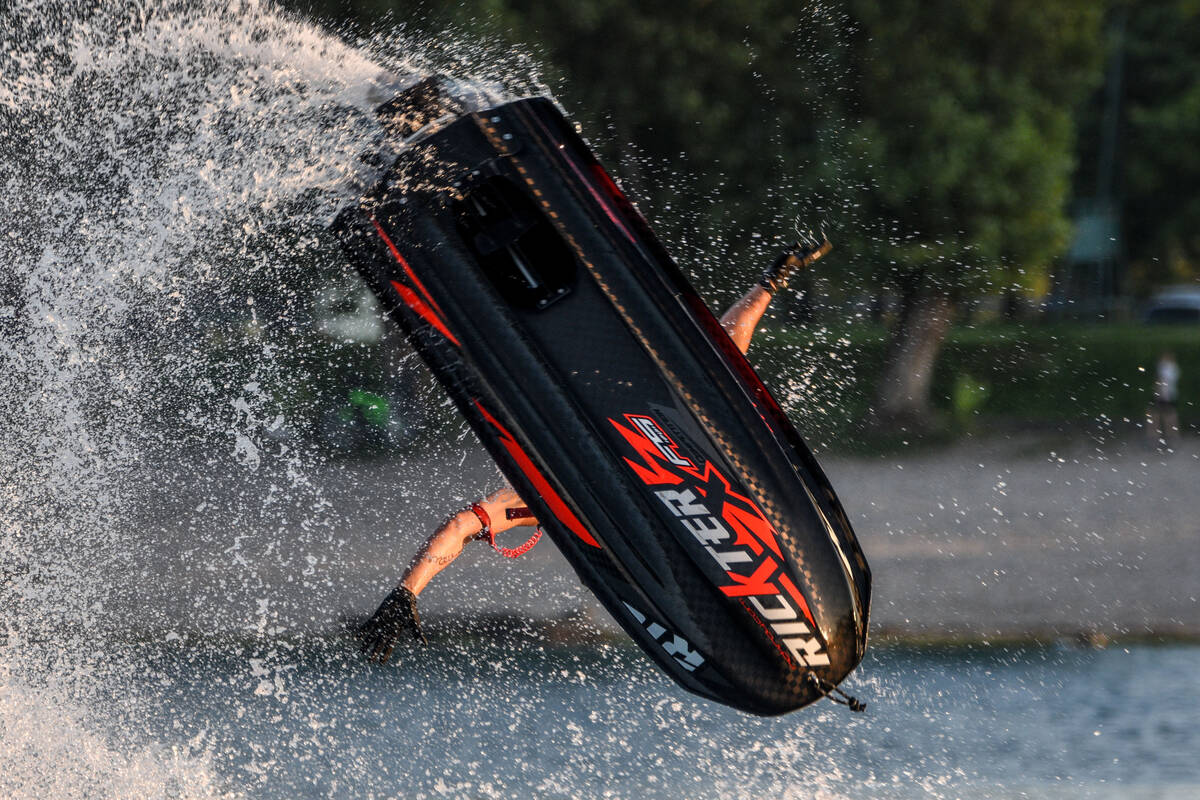 29 June 2019
ALL EYES ON IVANCIC AS CROATIAN RIDER BIDS FOR TITLE
Saturday, 29 June, ZAGREB (Croatia): Riders from 22 countries faced an intriguing course configuration around an island in high temperatures when yesterday's qualifying kicked off the final round of the UIM-ABP Aquabike European Championship in Zagreb.
There were few surprises in Ski GP1 with both points leaders heading into this weekend' s decider taking pole, Kevin Reiterer comfortably quicker by 2.92s from Lukas Binar with Stian Schjetlein in third, Jasmiin Ypraus edging Emma-Nellie Ortendahl by a mere 0.59s with Sofie Borgstrom 3.02s off in third.
But over the weekend all eyes are likely to be focussed on Croatia's Slaven Ivancic to see if the 44-year-old can deliver a home win and the title, Ivancic currently leading the standings by nine points from Italy's Andrea Guidi. But in qualifying both were outdone and start Moto 1 in fourth and fifth spots, Severi Salonen taking the pole from Jasmiin Ypraus and Mattias Siimann.
Marcus Jorgensen's pole in Runabout added further intrigue to the weekend's proceedings, the Dane not in the title hunt after failing to post points in the opening round but an inform Jorgensen could well take points away from the championship leader Andrzej Wisniewski who starts from fourth and challenger Christophe Agostinho from second, with Samuel Johannsson in third.
In Freestyle Alexander Kuramshin edged out defending champion Roberto Mariani by a point 77 to 76, with Vladislav Vorobev third.