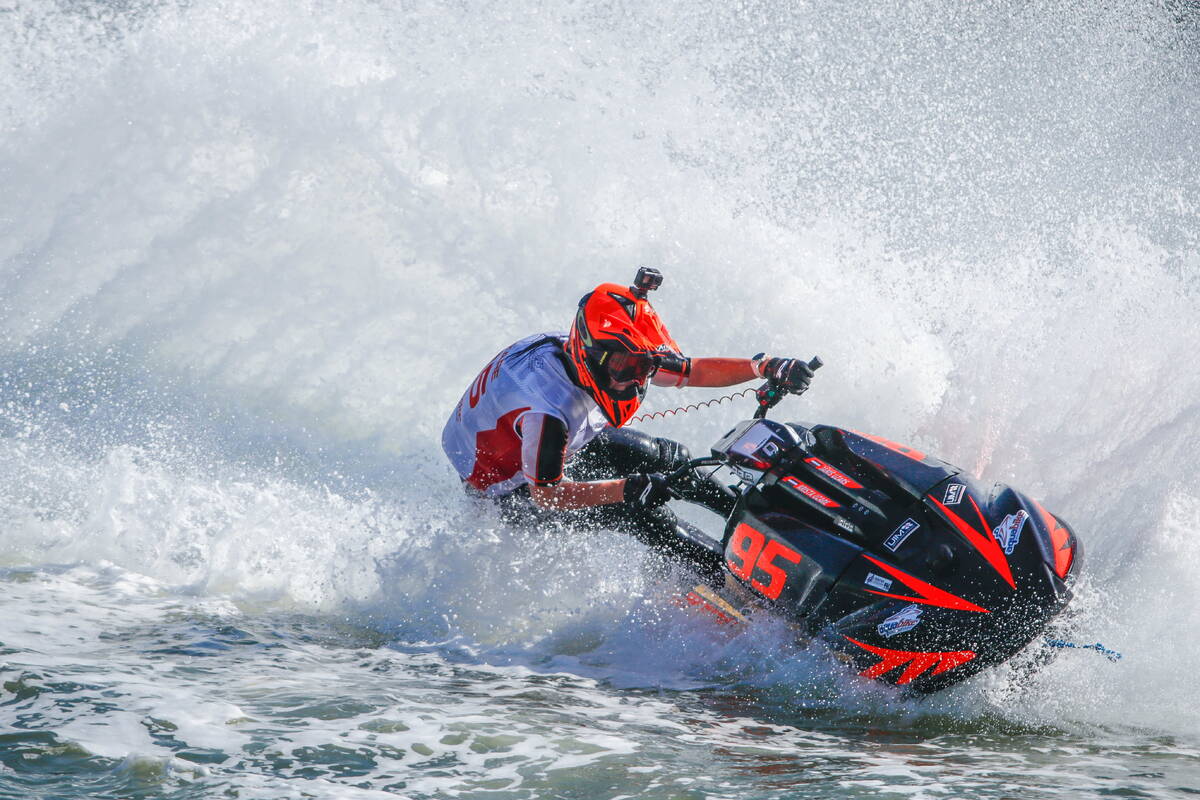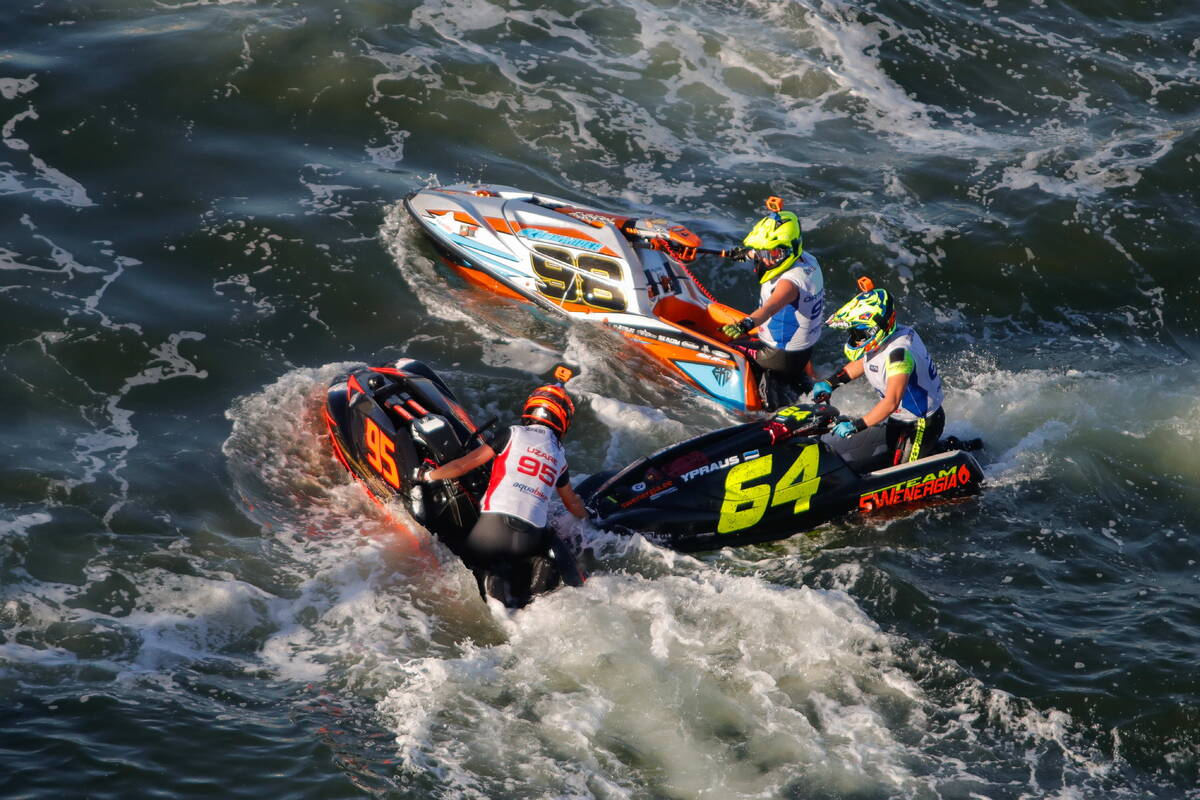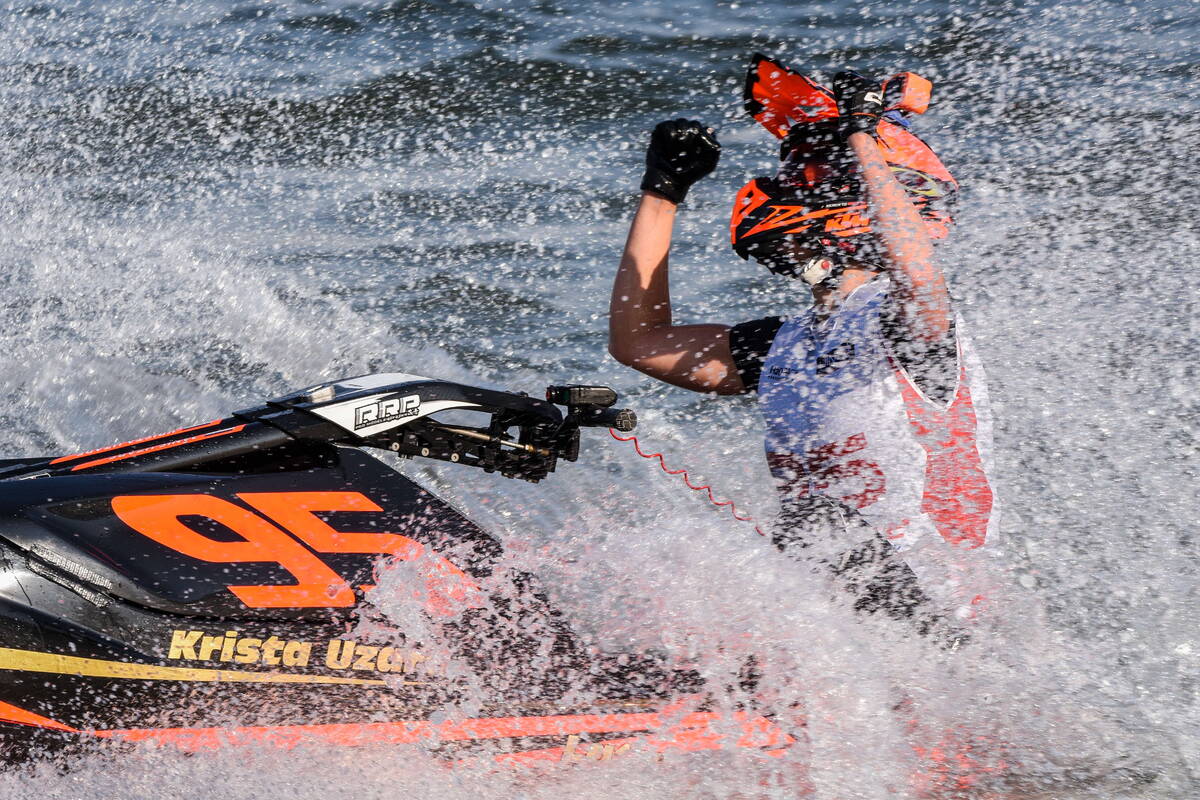 02 September 2019
CHAMPION KRISTA UZARE TO RETURN TO ACTION IN QINGDAO, CHINA
Monday, 2 September: Latvia's defending world champion Krista Uzare will make her first start of the year at the UIM-ABP Haier Grand Prix of Qingdao in China after a five month layoff through injury.
The 24-year-old from Riga was side-lined from racing and robbed of a potentially successful title defence after breaking her left ankle in training back in April ahead of the opening rounds of the World and European Championships. "It's good news. I will be racing in China, as I promised. My ankle is better and healing all the time, but I still have to be careful," she said. "I have restarted competing in races although only local ones here in Latvia and Estonia.
"I've now reached the same levels of intensity with my training program as before and I still have enough time to train and to build up my strength even more.
"The rest of the season [in the world championship] will be for fun as obviously I can't defend my title but I have nothing to lose as well. So I am eager to race whatever the outcome. Getting to China is already an achievement for me."
In just her second term on the UIM-ABP tour Uzare became the first Latvian to win the Ski Ladies world title winning three out of seven motos and winning all three Grand Prix titles in Gallipoli, Olbia and Sharjah to clinch the world title from two-time champion Emma-Nellie Ortendahl by 12 points, with Jasmiin Ypraus in third spot.
Uzare made her UIM-ABP debut in 2017 scoring a string of top three finishes, picking up her first podiums in Dubai and Sharjah to finish on the year end championship podium in third, her first Moto and Grand Prix win coming in her title winning season in Gallipoli.