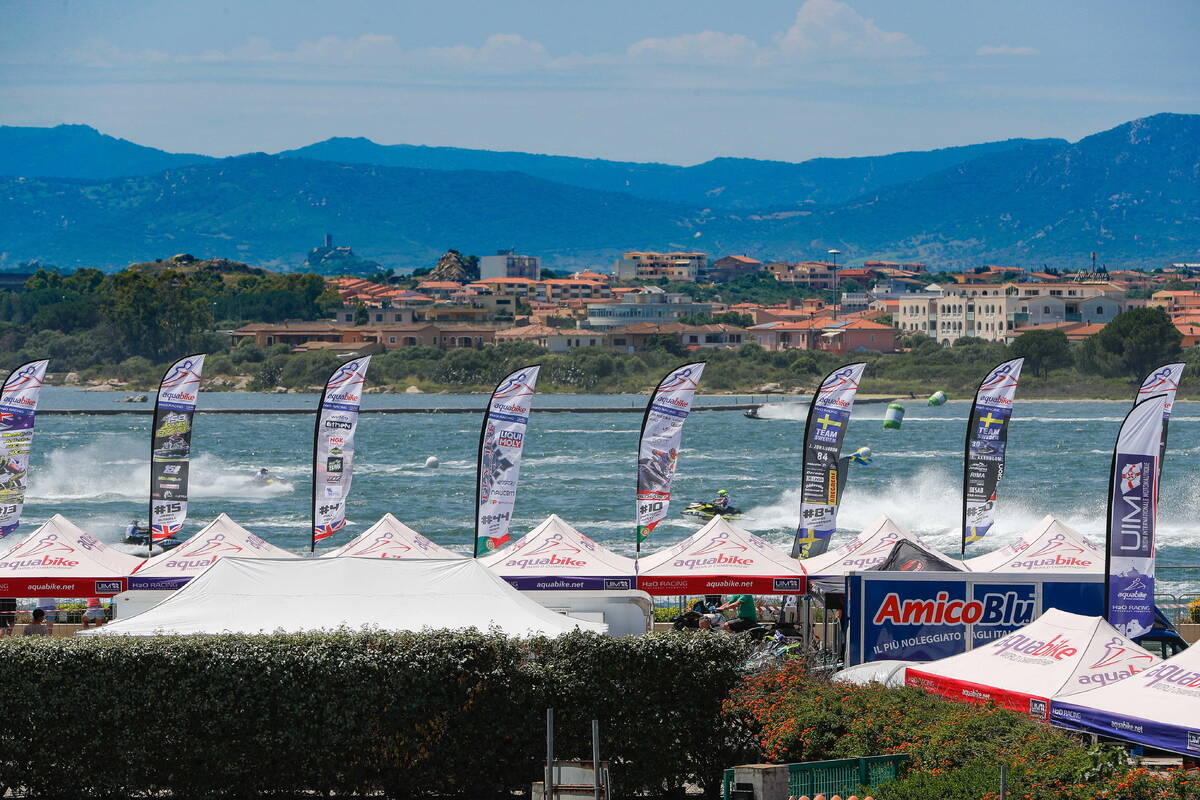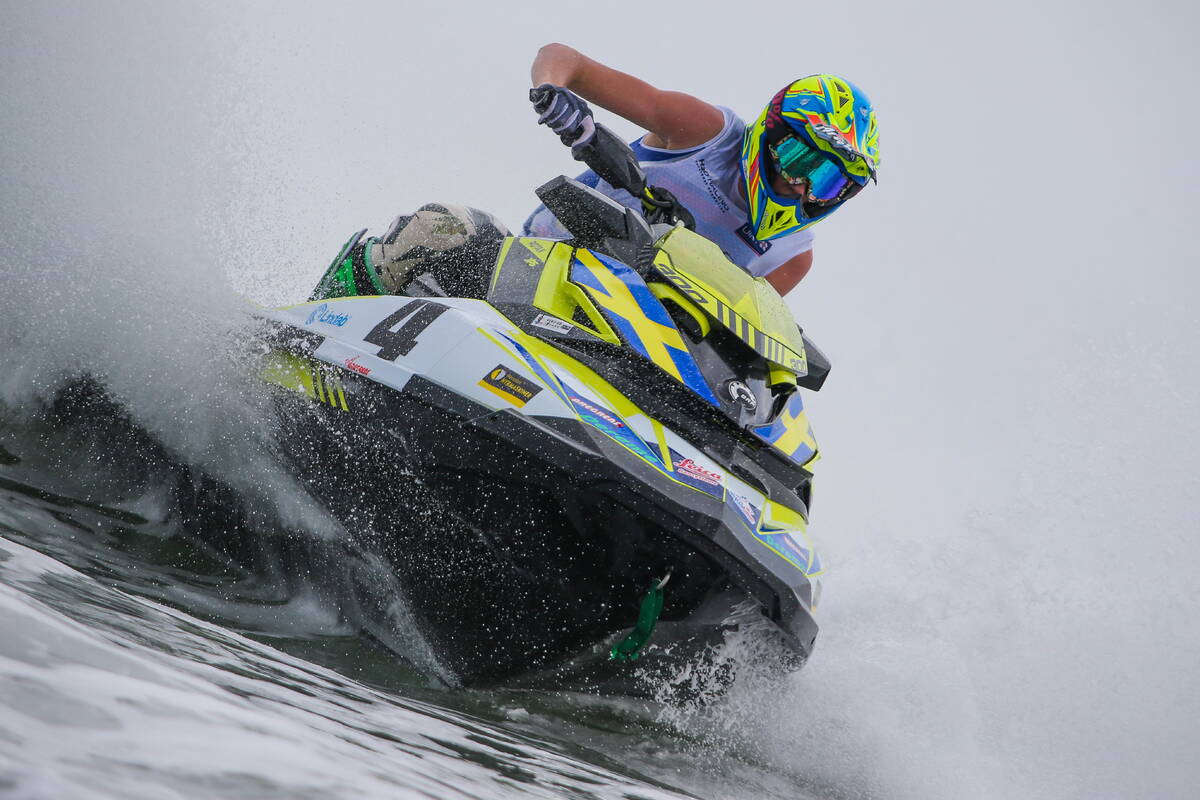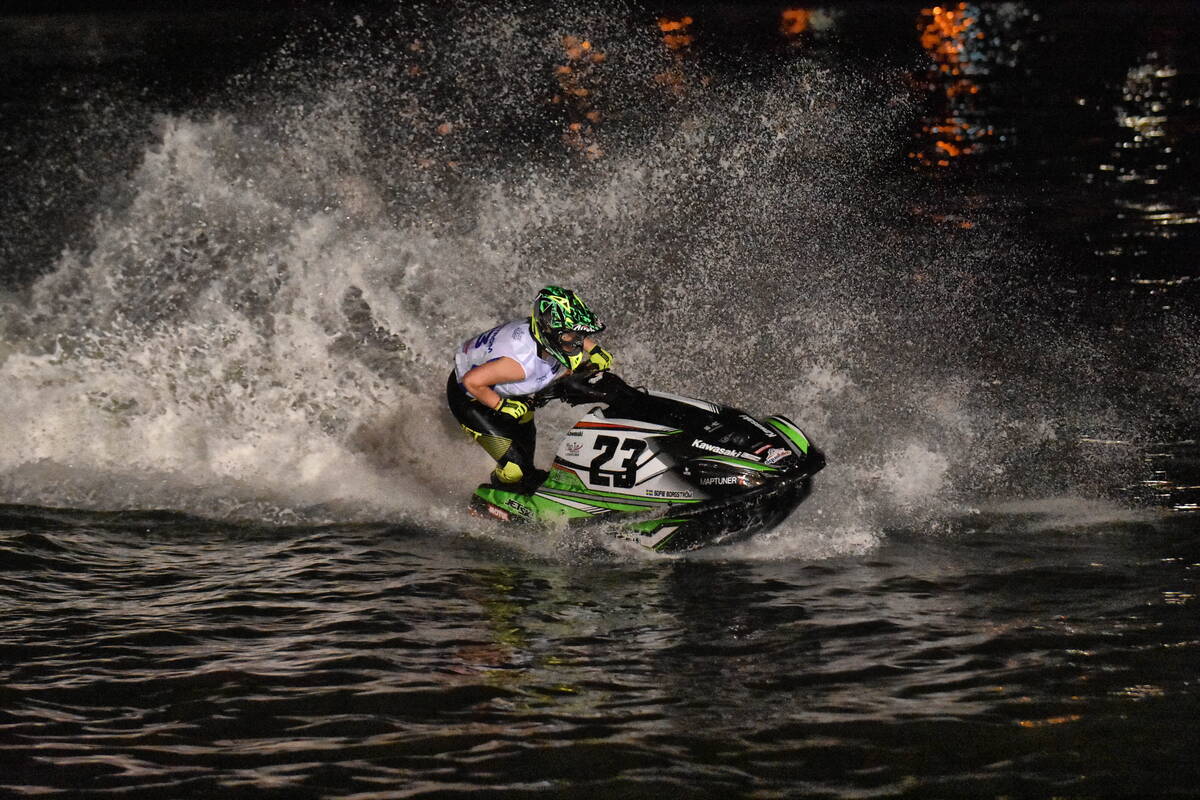 22 May 2019
CHAMPIONSHIP RIVALRIES SET TO RESUME IN OLBIA
Wednesday, 22 May: Riders will resume rivalries when the UIM-ABP Aquabike World Championship returns to the picturesque town of Olbia on the north east coast of Sardinia for round 2 at the Grand Prix of Italy on 31 May – 2 June.
After serving up a spectacular first event and action packed weekend last year with 149 competitors from over 30 countries on show, Aquabike Promotion and the Olbia organisers are preparing for another bonanza programme of non-stop action with the elite riders in Runabout GP1, Ski GP1 and Freestyle joined by a large influx of riders competing in the single event UIM-ABP Aquabike World Championship for Runabout GP2 and GP4 and Ski GP2 and GP3, which will be contested over three Motos.
In GP1 the title race continues and is tight at the top in Runabout with Portugal GP winner Rashed Al Tayer tied on 47 points with defending world champion Jeremy Perez, whilst in both Ski categories Kevin Retierer and Emma-Nellie Ortendahl have the upper-hand after carding perfect scores in the opener, Reiterer 11 points clear of Daniel Svae Andersen, Ortendahl out front by 13 points from fellow Swede Jonna Borgstrom, with Freestyler Rashed Al Tayer targeting and eighth straight GP win.
Samuel Johansson was the rising star in Olbia last year and will be out to defend his Runabout GP2 title but the now 17-year-old will also be focussed on building on his great start to the season in his first full term in GP1 and is currently in third spot after picking up his first podium in Portugal.
The second round of the Slalom World Championship will take place under lights in the evening on Saturday with Sofie Borgstrom, Stian Schjetlein and Rashed Al Tayer hoping to again be in the mix and emulate their victories in Portugal.
First practice for all classes takes place on Friday morning with qualifying in the afternoon, with Moto 1 for GP1 and Motos 1&2 for GP2, 3 & 4 on Saturday, with a second practice session and final Moto in all classes on Sunday.
Qualifying and all Motos will be streamed live on aquabike.net
For further information and championship standings:
https://www.aquabike.net/races/2019/world-circuit/grand-prix-of-italy