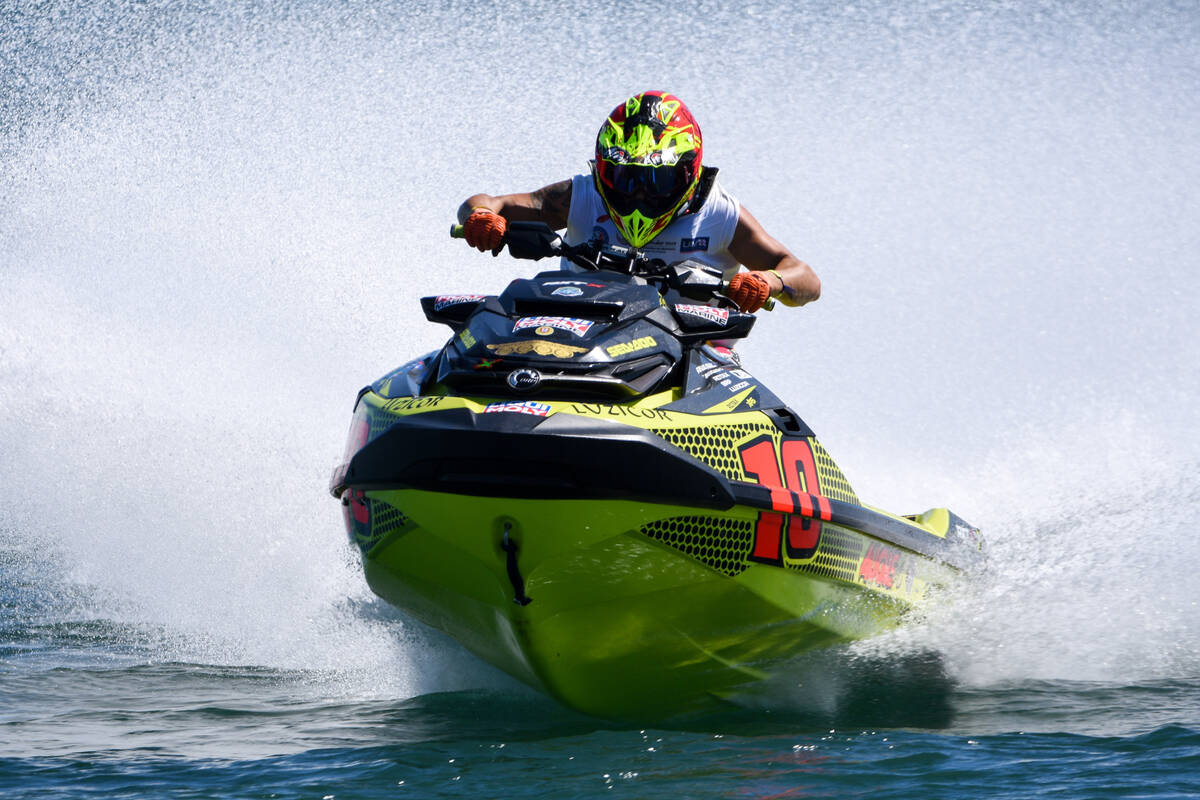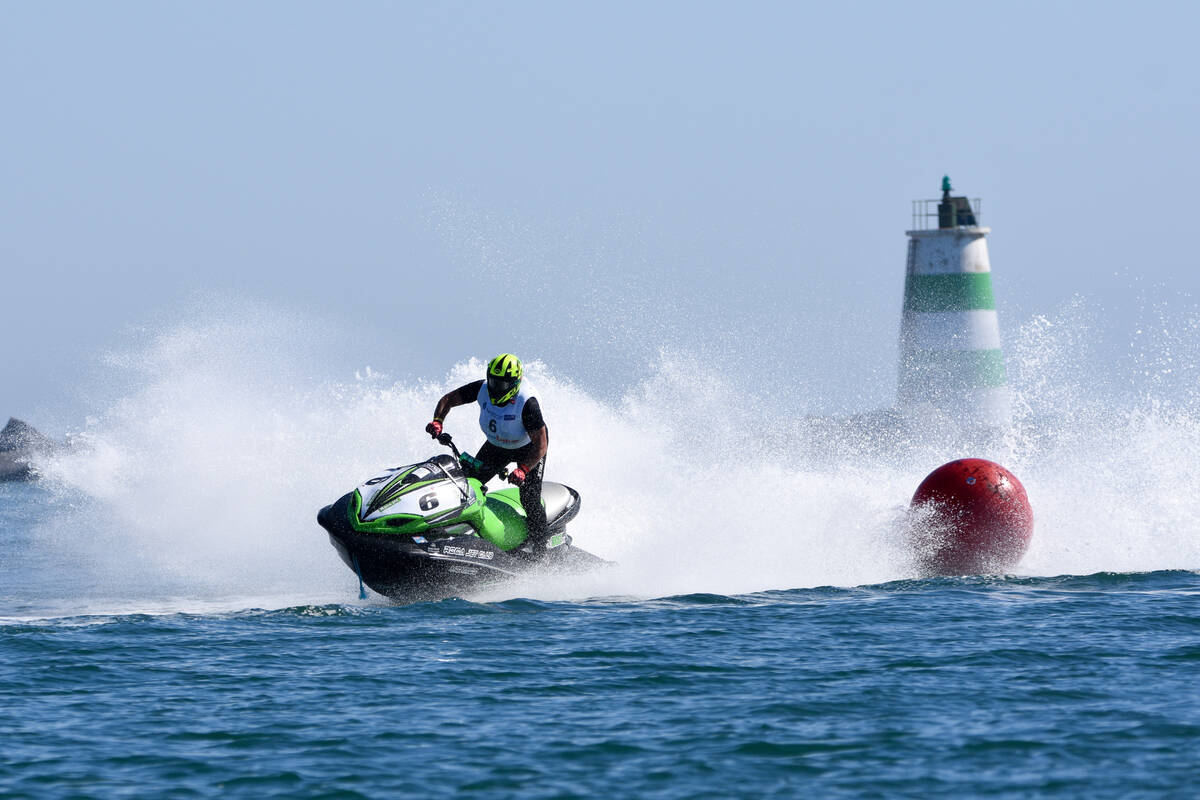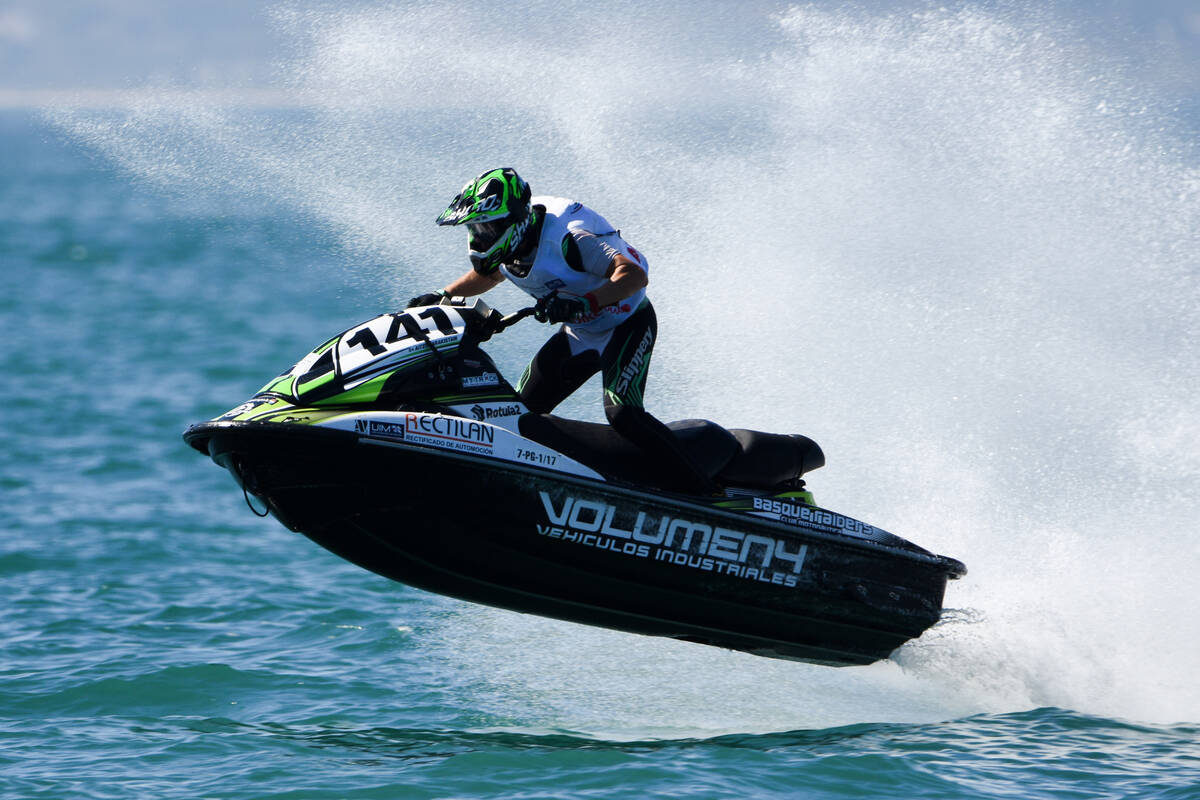 30 September 2019
FERNANDES DUO WIN RUNABOUT GP1 EUROPEAN ENDURANCE CHAMPIONSHIP
Monday, 30 September, PORTIMAO (Portugal): Augusto and Bruno Fernandes eased to victory in round 2 to win the Runabout GP1 and Veterans UIM-ABP Aquabike European Endurance Championship in Portimao.
The Portuguese duo went into the decider with a 11.36s advantage over Jose Antonio Martinez Robles and Arturo Cecilia Granados and secured their second win off the weekend by 2:31.85s to take overall victory by 2:43.21s from their Spanish rivals, with Italians Michele Cadei and Antonio Tadiello following home in third for the second time to complete the championship podium.
The Fernandes' hopes of adding the GP2 title to complete the hat-trick were dashed when their bike failed post-race scrutineering for the category, as did the machine of Cadei and Tadiello, handing the title to Monaco duo, Jean-Pierre Bessero and Gerard Pouget, GP3 honours going to Aitsol Arakistain Beristain and Andoni Gutierrez Lizundia.