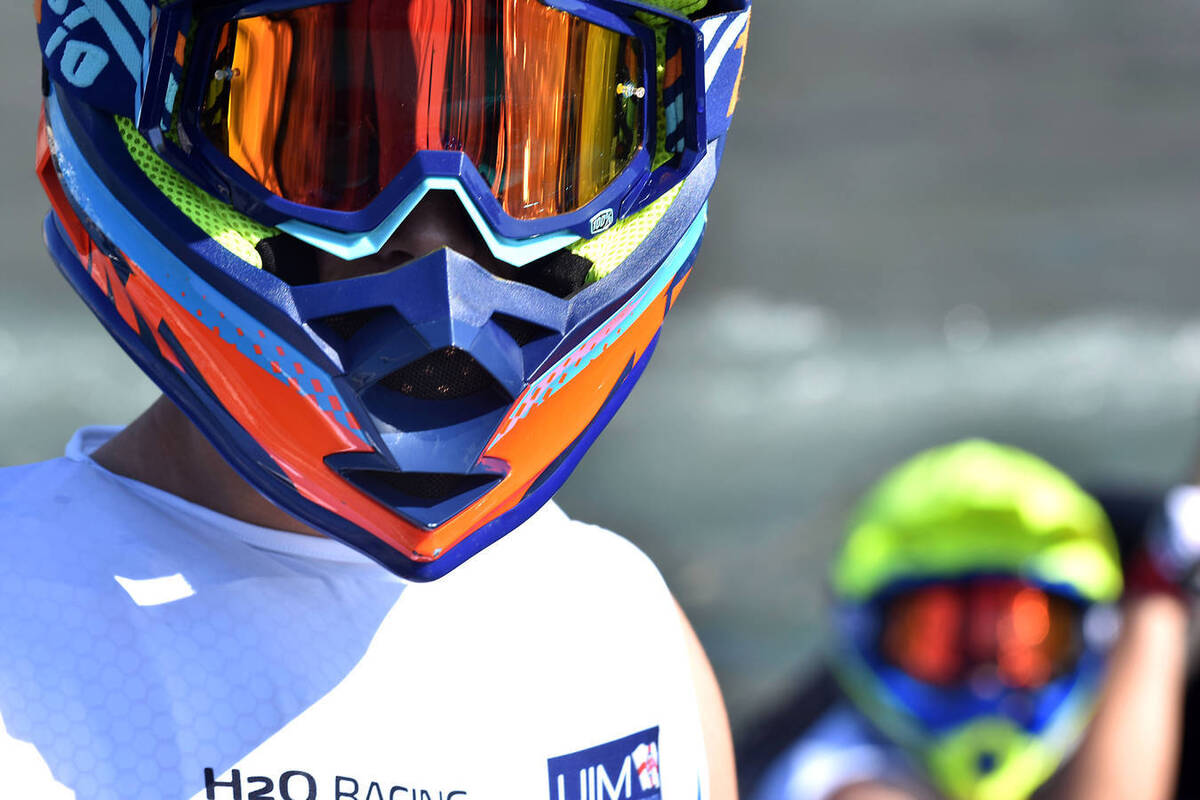 31 May 2019
LARGE RIDER TURNOUT IN OLBIA – PRE QUALIFYING IN RUNABOUT GP1 AND GP2
Friday, 31 May, OLBIA (Italy): The anticipated large numbers for this weekend's UIM-ABP Aquabike Grand Prix of Italy in Olbia means there will be pre-qualifying in Runabout GP1 and Runabout GP2.
Over 130 riders from 29 countries will go head-to-head over the next three days with round 2 of the UIM-ABP World Championship and the World Championship for Runabout GP2, GP4 and Ski GP2, GP3 running in tandem.
In Runabout GP1, 17 of the 28 rider entry, including Portugal winner Rashed Al Tayer and third placed Samuel Johansson, will be vying for the 14 available slots with the 25 riders in GP2 to be whittled down to 20.
In Ski GP1, 2017 world champion Quinten Bossche and two-time champion Mickael Poret make their first starts of the year in a maximum 25 rider field, with two-time world champion Jennifer Menard racing for the first time on the UIM-ABP tour since 2016 and lines up in Ski GP3.