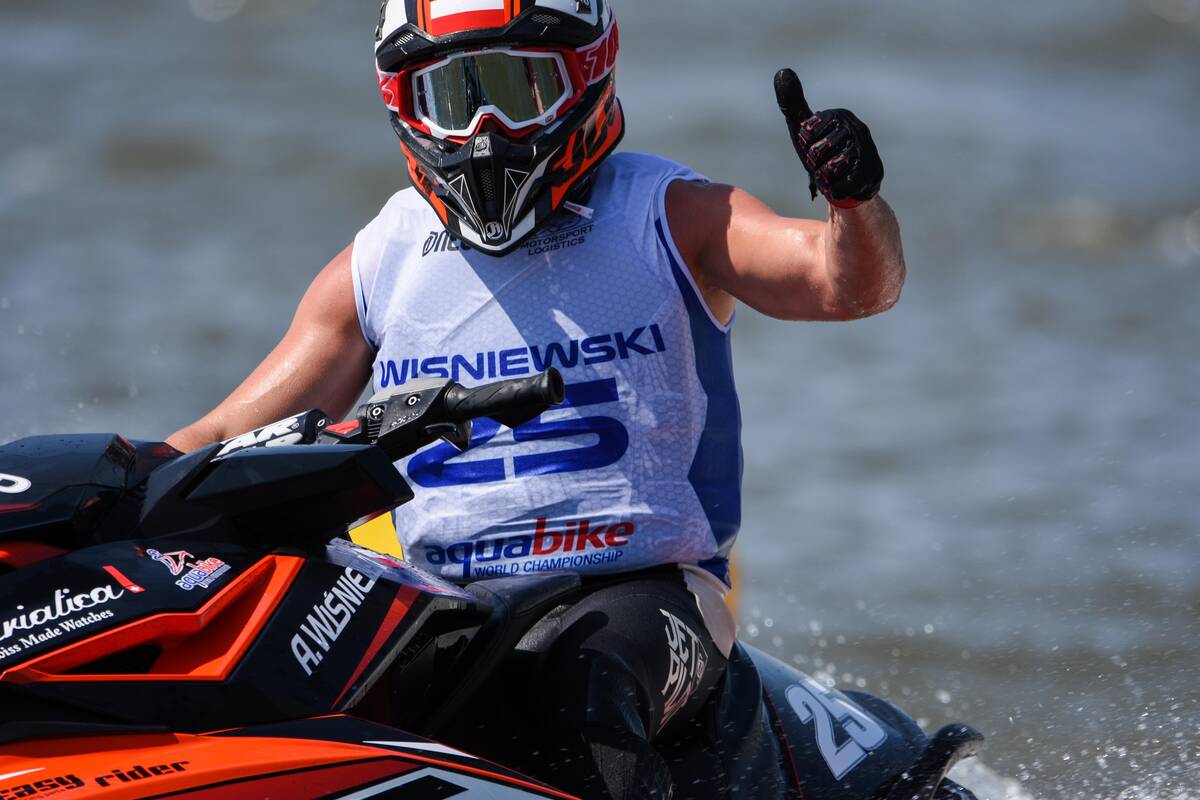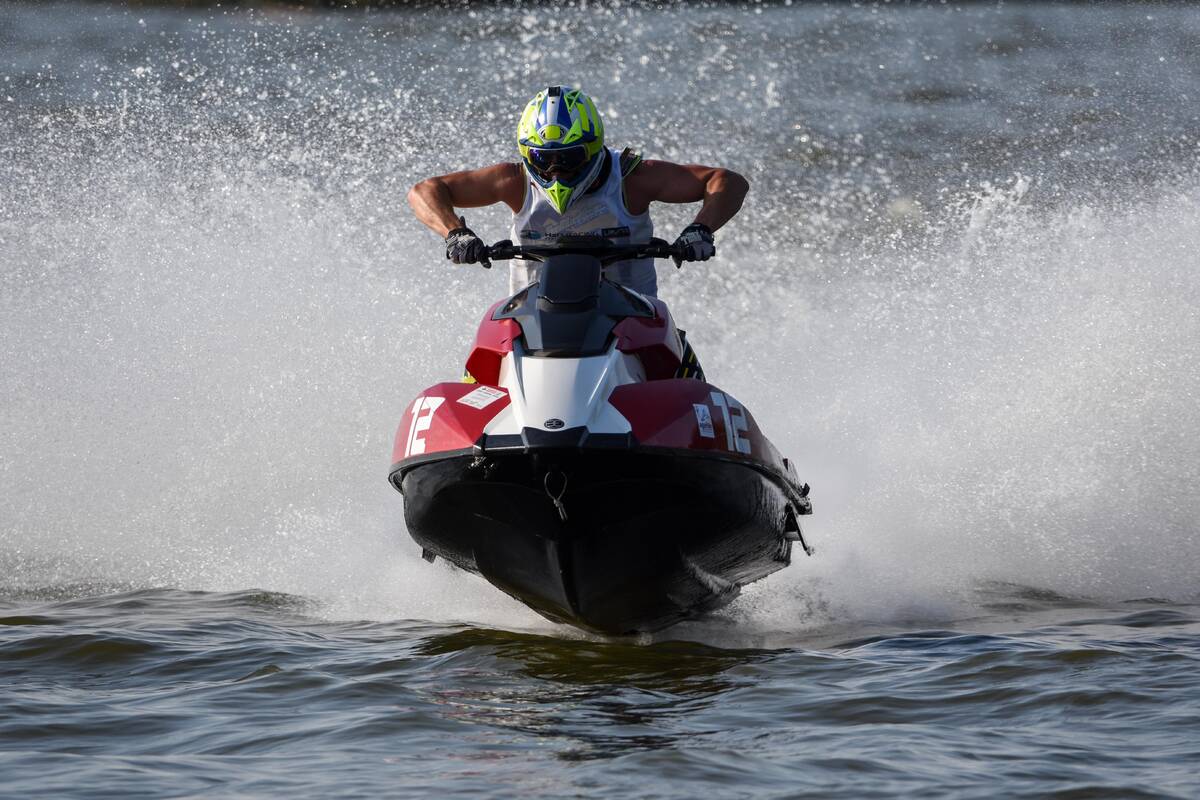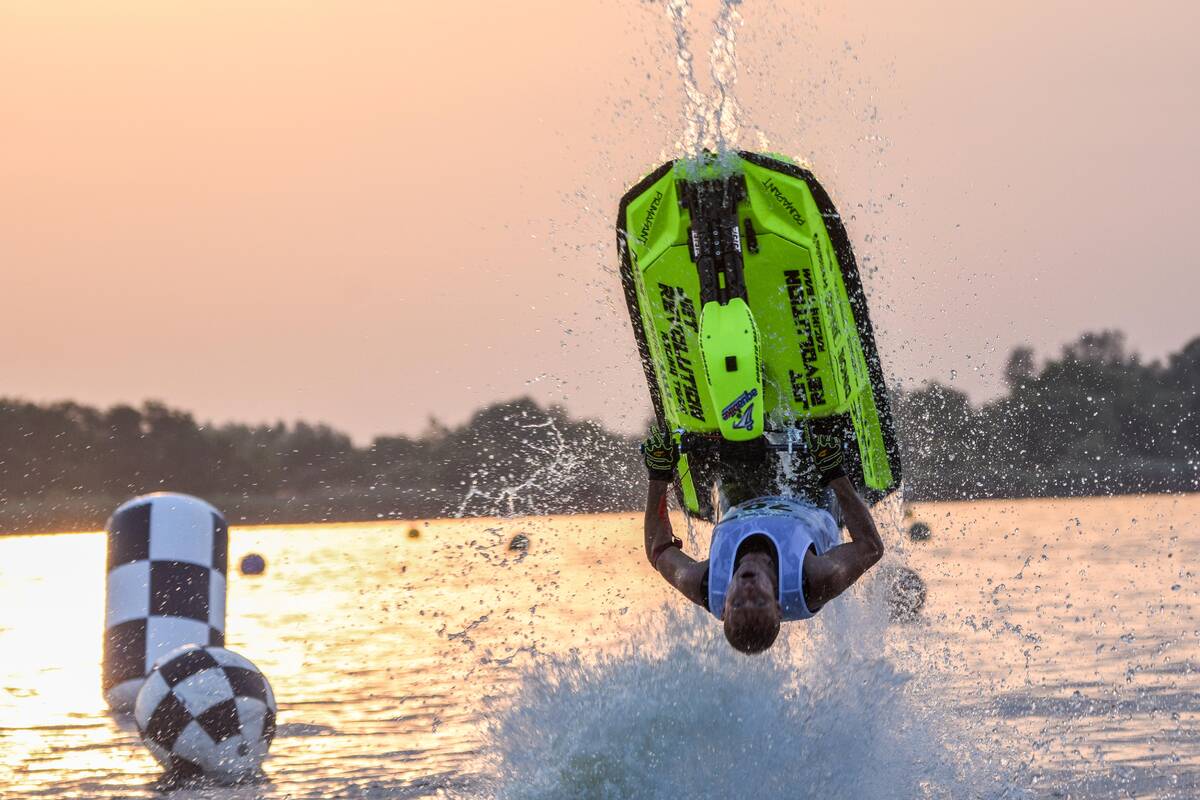 16 June 2019
MOTO 1 WIN GIVES WISNIEWSKI THE UPPERHAND
Sunday, 16 June, Nyíregyháza-Levelek (Hungary): Andrzej Wisniewski heads into today's two Motos with a 3 point advantage in Runabout GP1 after starting from pole to win Moto 1 by 15.76s from Marcus Jorgensen, with Johan Johansson a further 14.27s back in third.
In GP2, two wins out of two for Daniel Lasselsberger puts him in control, Tomas Gurksnys and Gergely Yaranyi each taking a second place with Zsolt Cseke in third in both.
Philip Salobir and Mel Kowalczyk traded Moto wins in GP4 with Alejandro Artinano and Marcell Major each grabbing a top three finish, Anna Jachimek winning both in the Ladies division, Krisztian Heller and Zsolt Cseke trading wins and second spots in Veterans, Attila Keri coming home in third twice.
In Freestyle, Roberto Mariani looks on course to grab the title wining both Motos from Jaroslav Tirner and Alexander Kuramshin.