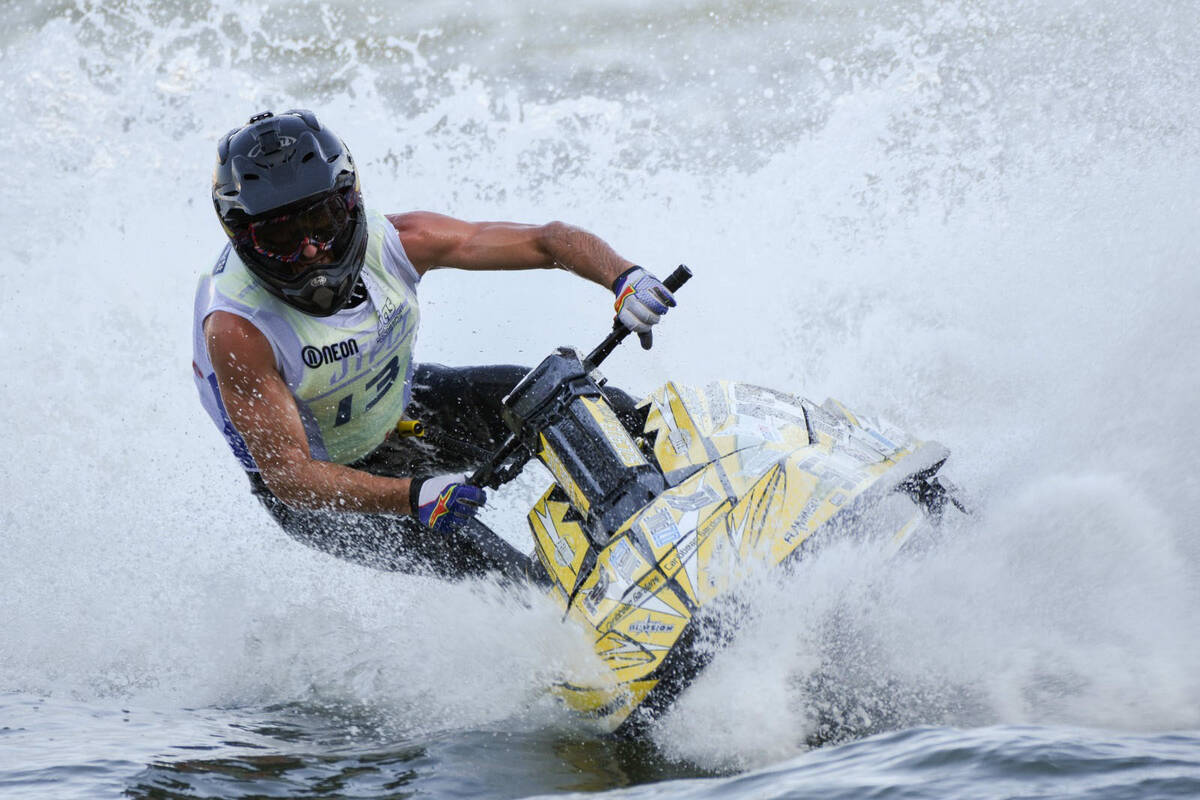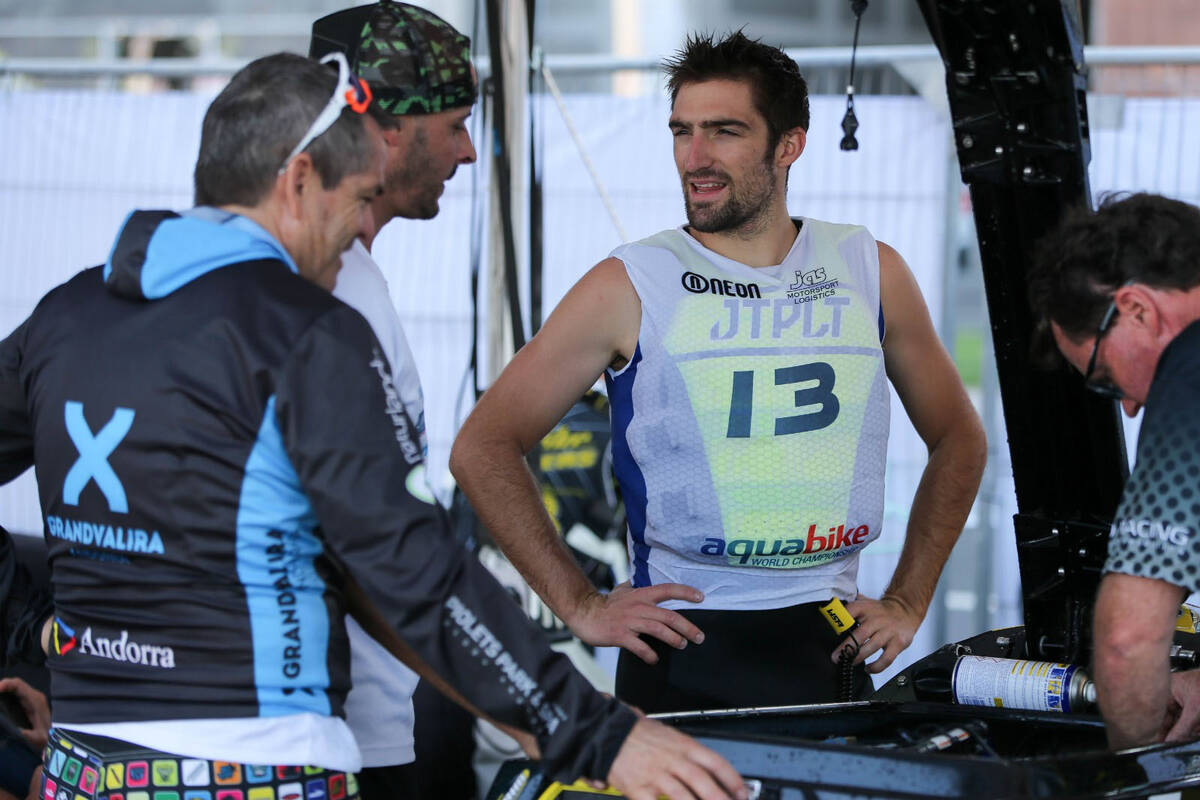 10 May 2019
NACHO ARMILLAS OPTIMISTIC FOR SPEEDY RETURN
Friday, 10 May, PORTIMAO (Portugal): Ski GP1 rider Nacho Armillas' much anticipated full time return to the UIM-ABP Aquabike World Championship for the first time since 2017 is on hold, with the Spaniard forced to withdraw from the opening round in Portimao on 10-12 May after injuring his back.
Armillas, 26, sustained the injury last month competing in a round of the Australian National Championship with Team SDC in April, crashing heavily and twisting awkwardly has he fell.
Whilst MRI scans revealed no breaks the trauma to the L5 S1 vertebrae has resulted in a herniated disc and squeezed nerves, leaving Armillas with some sensitivity in his right leg and foot.
Armillas has been undergoing a course of cortisone treatment to reduce the inflammation and will have surgery next week. "I am bitterly disappointed but I understand the situation I am in and getting good advice and treatment from my doctors," he said. "I am spending a lot of time in the gym having physio treatment and working hard to get fixed as soon as I can."
It is another bitter blow and setback for Armillas' Ski GP1 title aspirations; runner up in 2012 and third in 2015 and 2016, his 2017 campaign ended before it began when he suffered a triple break of his left femur after crashing during the opening round of the European Championship in Zadar. His last tentative outing on the UIM-ABP tour was in Sharjah last year.