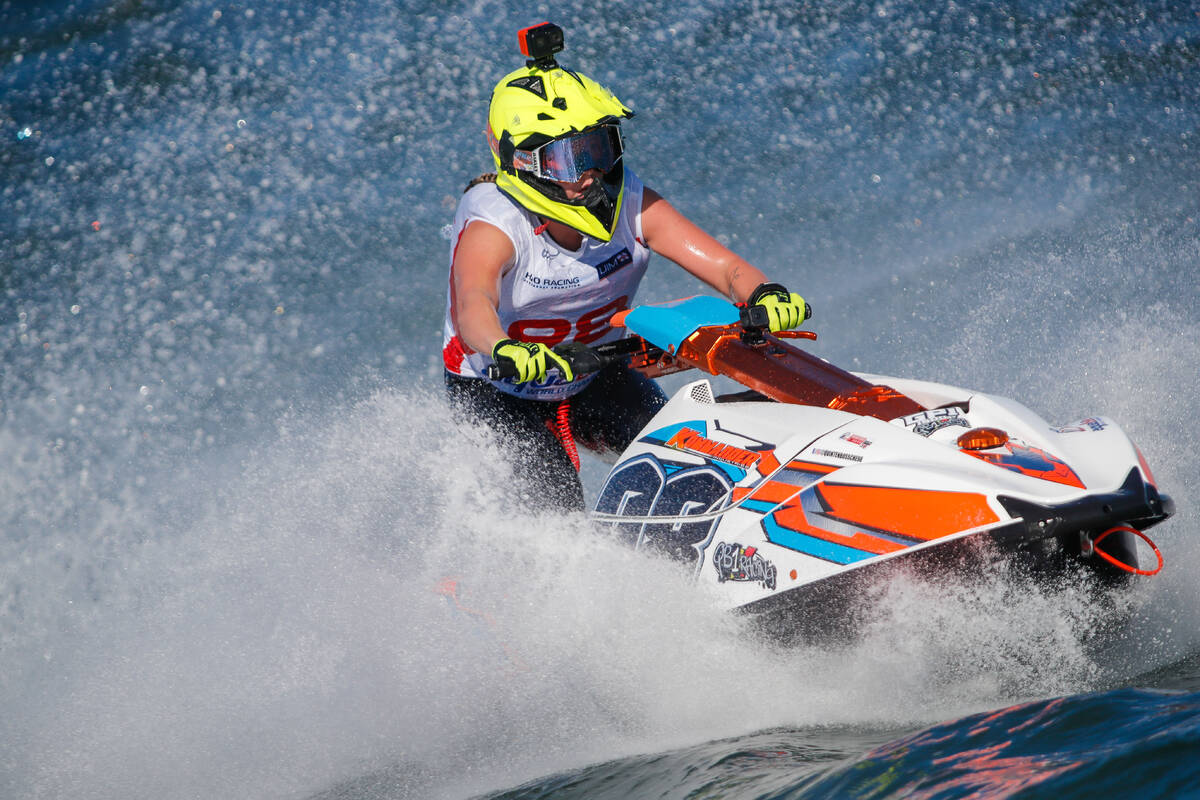 01 June 2019
ORTENDAHL DELIVERS ANOTHER VIRTUOSO PERFORMANCE
Saturday, 1 June, OLBIA (Italy): Sweden's Emma-Nellie Ortendahl delivered yet another virtuoso performance to take her fourth Moto win of the year and extend her championship lead.
Ortendahl took full advantage of starting from pole and was five seconds clear by the end of lap 1 and gradually turned up the wick, pulling away to win by 15.27s.
Estonia's Yasmiin Ypraus had no answer to the race pace of the leader and finished second, with Estelle Poret passing Jonna Borgstrom on lap 3, when Borgstrom took a penalty buoy. Briton's Mollie Fearn came home in fourth with Sofie Borgstrom rounding out the top six.
For full classifications: https://www.aquabike.net/results