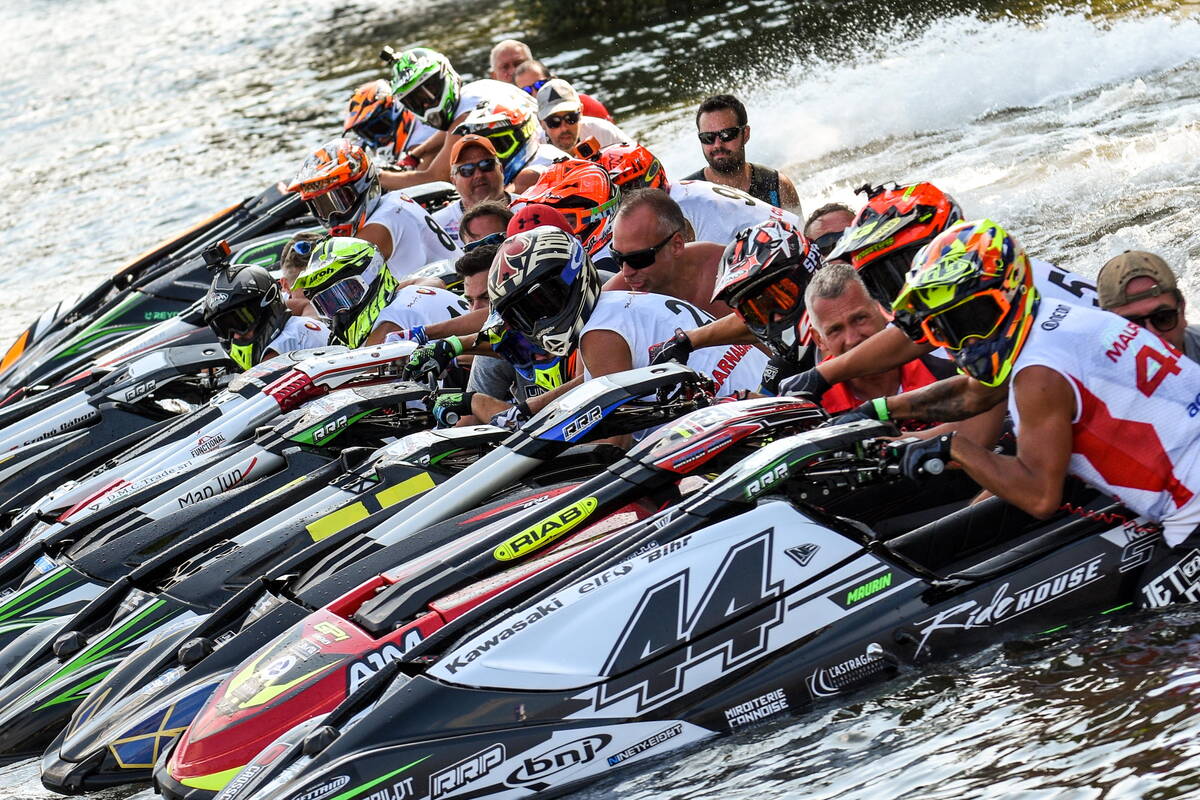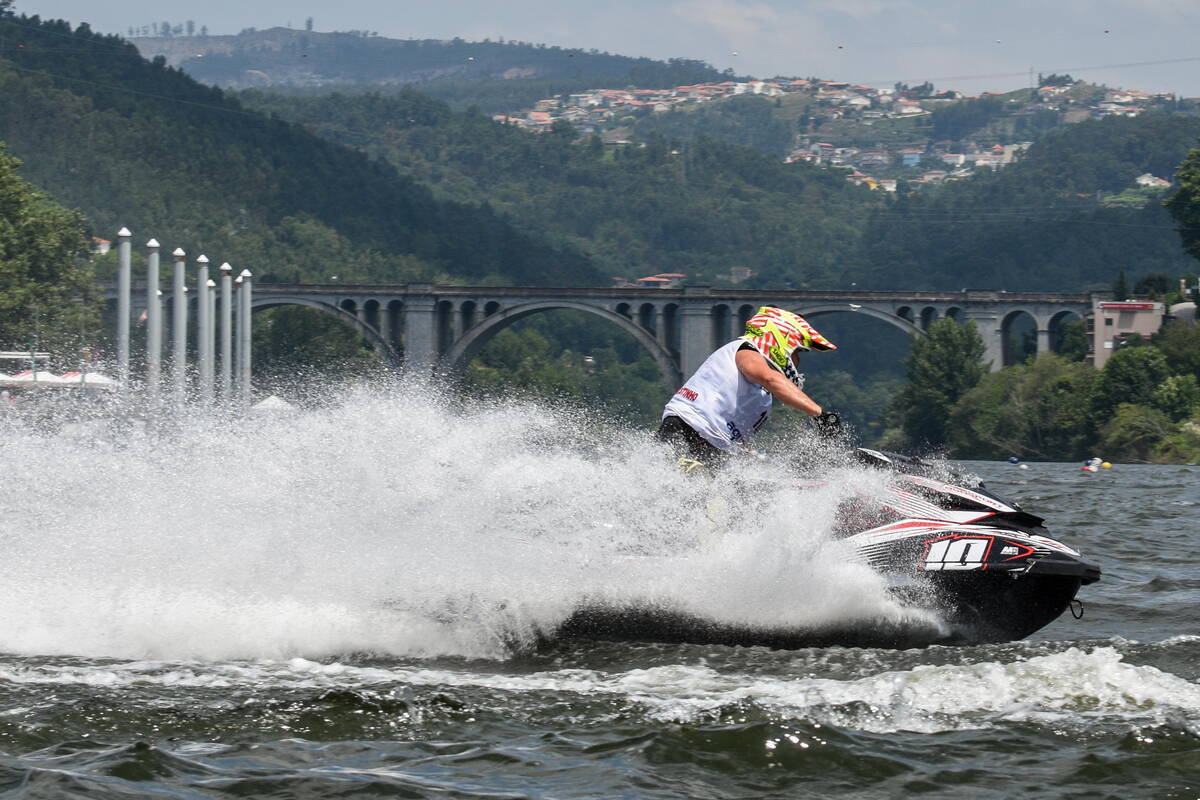 02 May 2019
PENAFIEL PRIMED FOR UIM-ABP EUROPEAN CHAMPIONSHIP SEASON OPENER
Thursday, 2 May: The picturesque town of Penafiel, situated on the banks of the Douro River in the northern Portuguese district of Porto, is primed and ready to launch the UIM-ABP Aquabike season, hosting this weekend's opening round of the UIM-ABP Aquabike European Championship.
A Large international rider turnout is anticipated for the Grand Prix of Portugal, round 1 of 3, with an intense and hectic schedule of practice, qualifying and three Motos across all categories over the next three days.
Rider registration and technical scrutineering takes place later this afternoon and first thing on Friday morning, with free practice starting at midday and followed by official qualifying. Motos 1 & 2 take place on Saturday with the final Moto on Sunday afternoon.
RACING CATEGORIES:
Ski Division GP1, 2, 3
Ski Ladies GP1
Ski Juniors GP3.3/GP3.2
Ski Veterans GP1
Runabout GP1, 2, 4
Runabout Women GP4
Runabout Veterans GP1
Freestyle