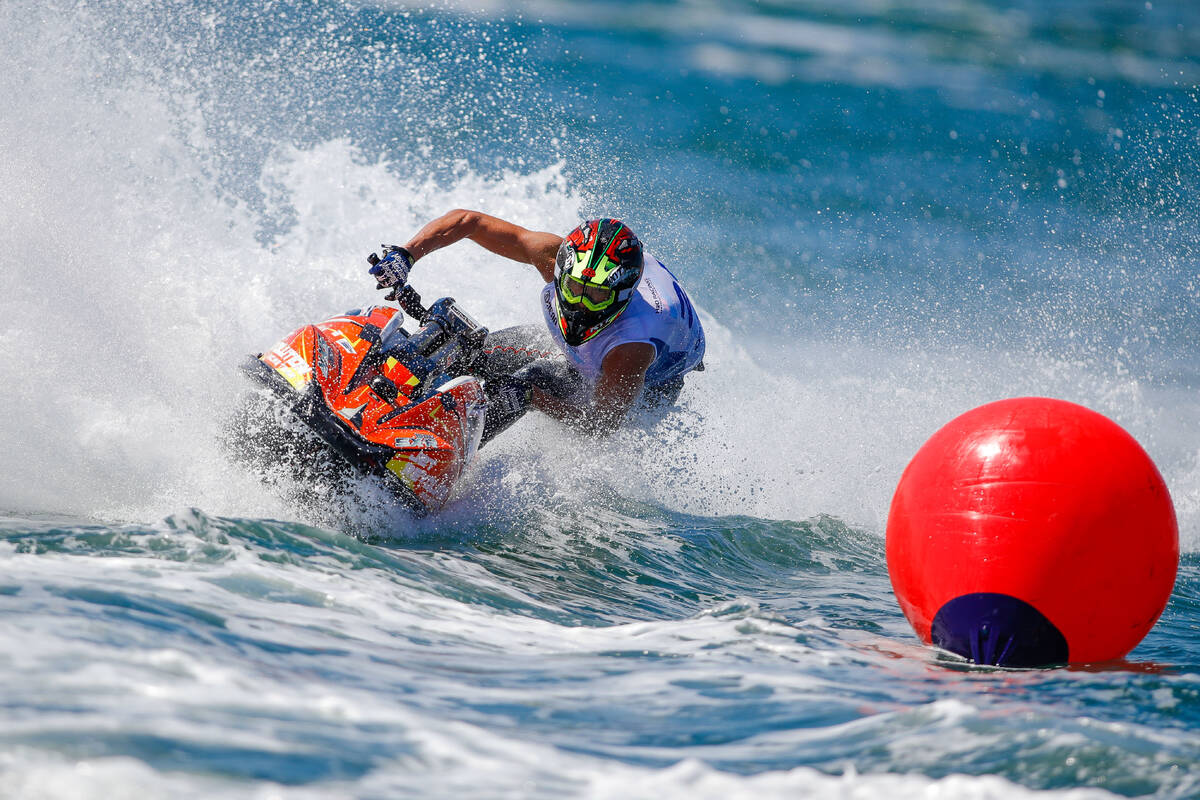 02 June 2019
PENALTY COSTS GUIDI HIS WIN IN SKI GP2 – THIESSON BENEFITS
Sunday, 2 June, OLBIA, (Italy): A post-race 30 second time penalty given to Andrea Guidi for not maintaining his lane at the start of yesterday's second Moto in Ski GP2 has cost the Italian his win, dropping him to third and elevating Andreas Thiesson to top spot, Sultan Al Hammadi moves up to second.
Slaven Ivancic received the same penalty dropping him two spots to sixth.
In Ski GP3 Jennifer Menard was penalised for the same infringement, moving her down from fourth to sixth.