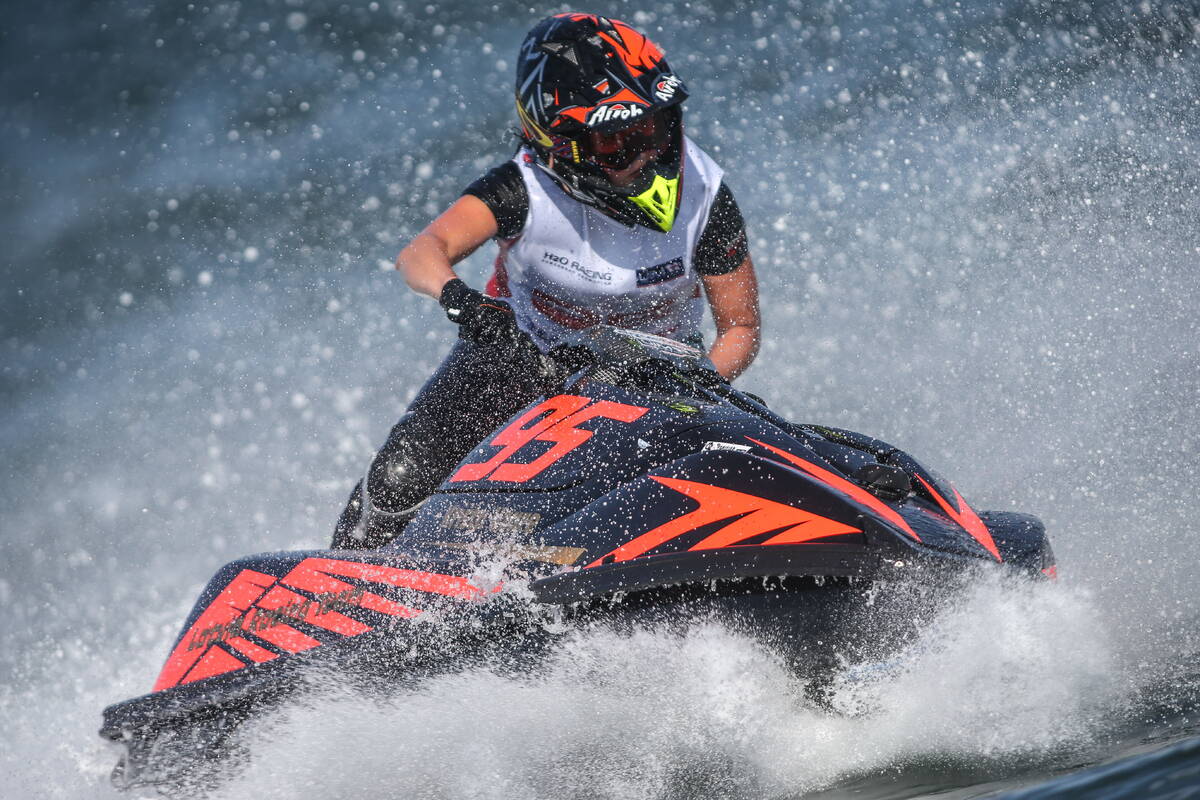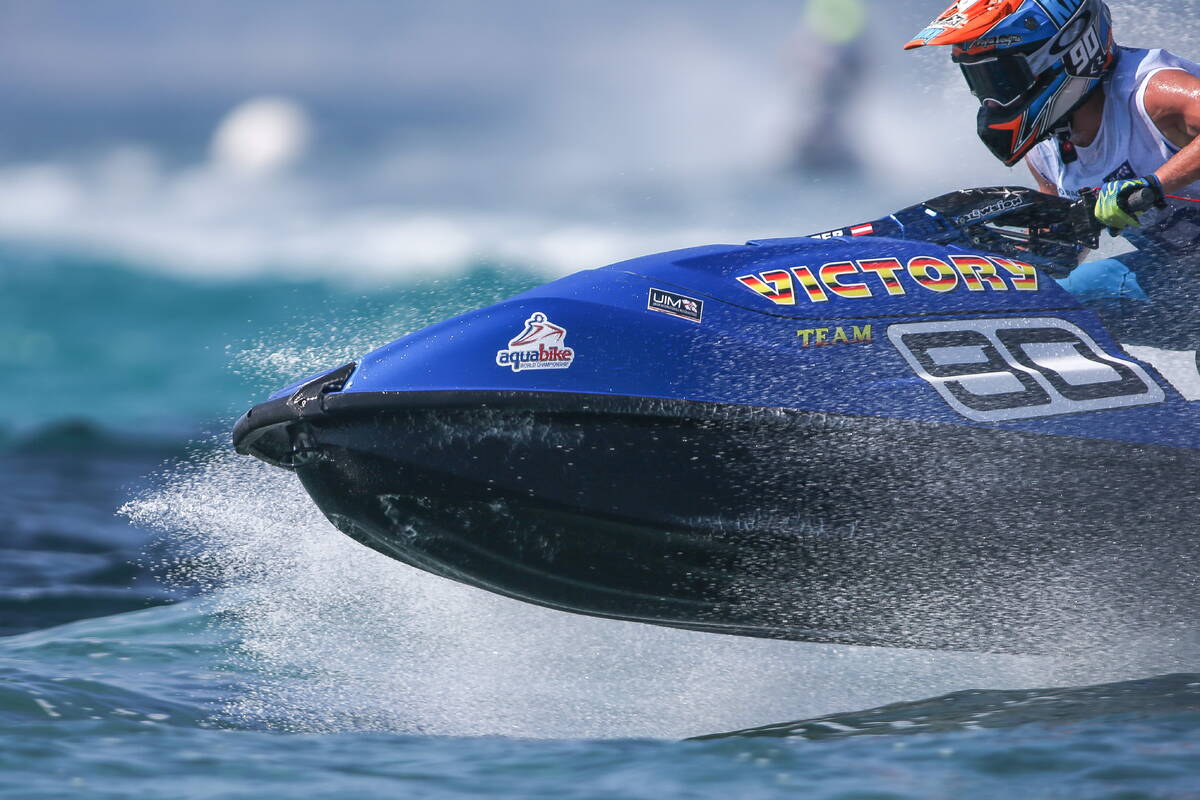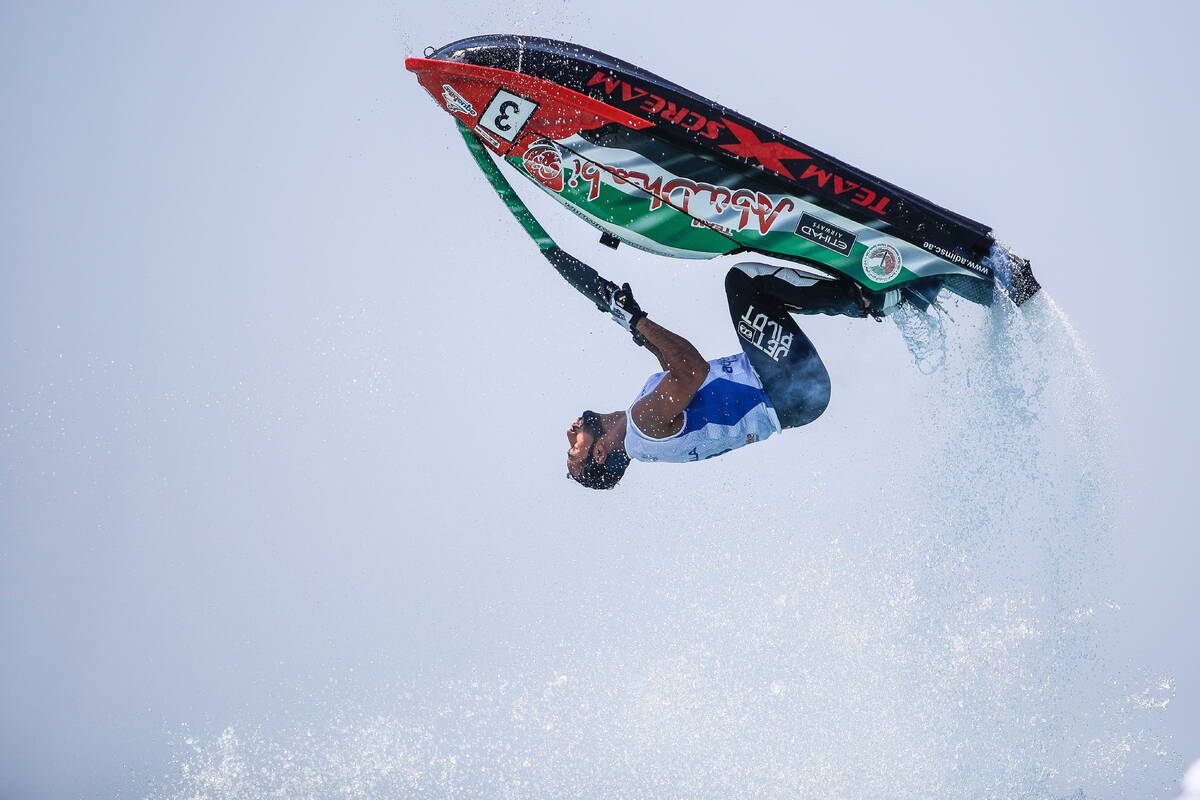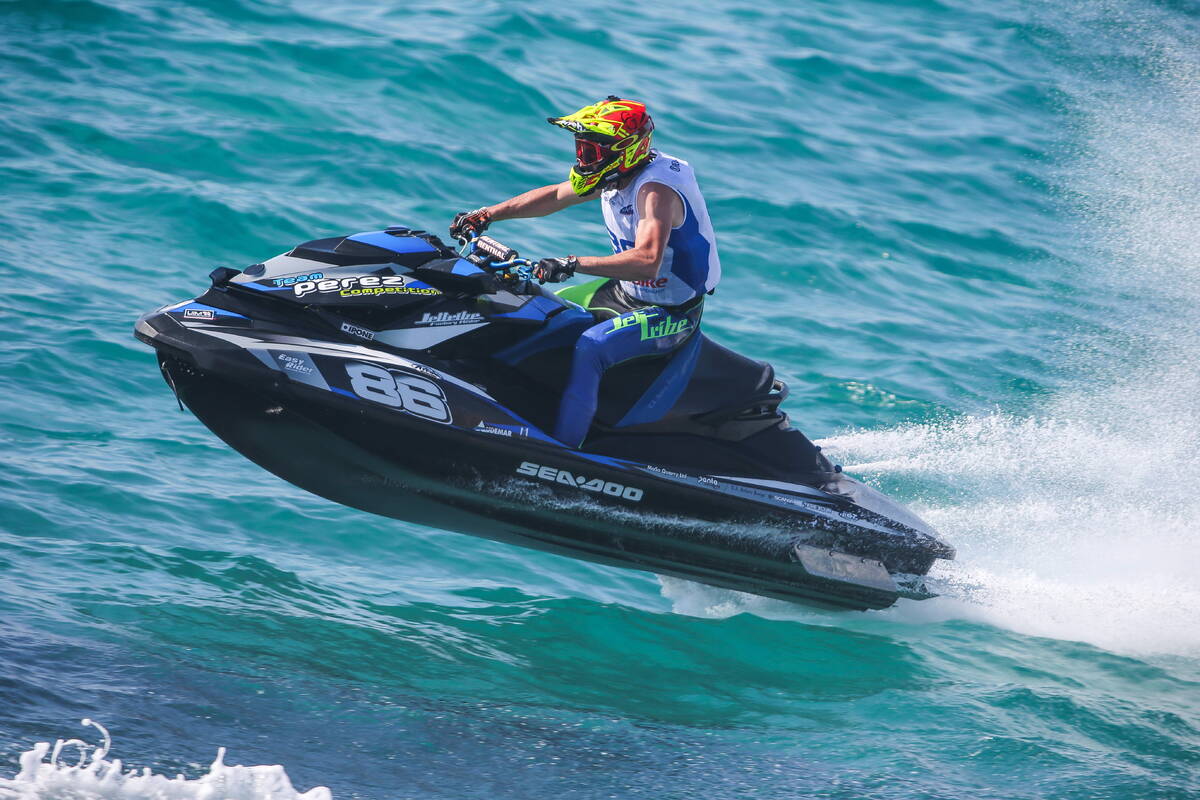 24 April 2019
PORTIMAO ALL SET TO KICKSTART UIM-ABP AQUABIKE WORLD CHAMPIONSHIP'S 25TH SEASON
Wednesday, 24 April: The world's best jet ski racers will once again lock horns and launch their quests to claim the prestigious UIM-ABP world titles in Ski Ladies GP1, Ski Division GP1, Freestyle, and the blue ribbon event, Runabout GP1, when Portimao, Portugal's European City of Sport for 2019 hosts the UIM-ABP Aquabike World Championship season-opener on 10-12 May.
Over the last quarter of a century, the UIM-ABP tour has provided some of the most enthralling marine motorsport action in the world and there are few sports that can match the colour, the paddock camaraderie, the excitement and the spectacular action where every rider is tested to their limits of endurance, concentration, fitness, and skill.
The opening round of the season marks the start of a spectacular ten-day water festival on the Arade River over back-to-back weekends and includes the one-off UIM-ABP Ski Juniors World Championship and round 2 of the flagship UIM F1H2O World Powerboat Championship [17-19].
Last season saw 81 riders from 32 countries compete in the elite ranks on the UIM-ABP GP1 tour, with 560 riders from 38 countries now represented in the prestigious UIM-ABP World Rankings and the upward trend looks set to continue with the 2019 line-ups in all categories littered with World, National and European Champions.
For the first time in his illustrious ten year career Jeremy Perez sets out at the beginning of a season to defend the Runabout world title, Victory Team's Kevin Reiterer will be looking to start the year strongly as he targets a third Ski title, with Krista Uzare heading up an impressive line-up in the Ladies Division, whilst in Freestyle all eyes will be on Team Abu Dhabi's world champion Rashed Al Mulla to see if he can extend his six Grand Prix unbeaten run.