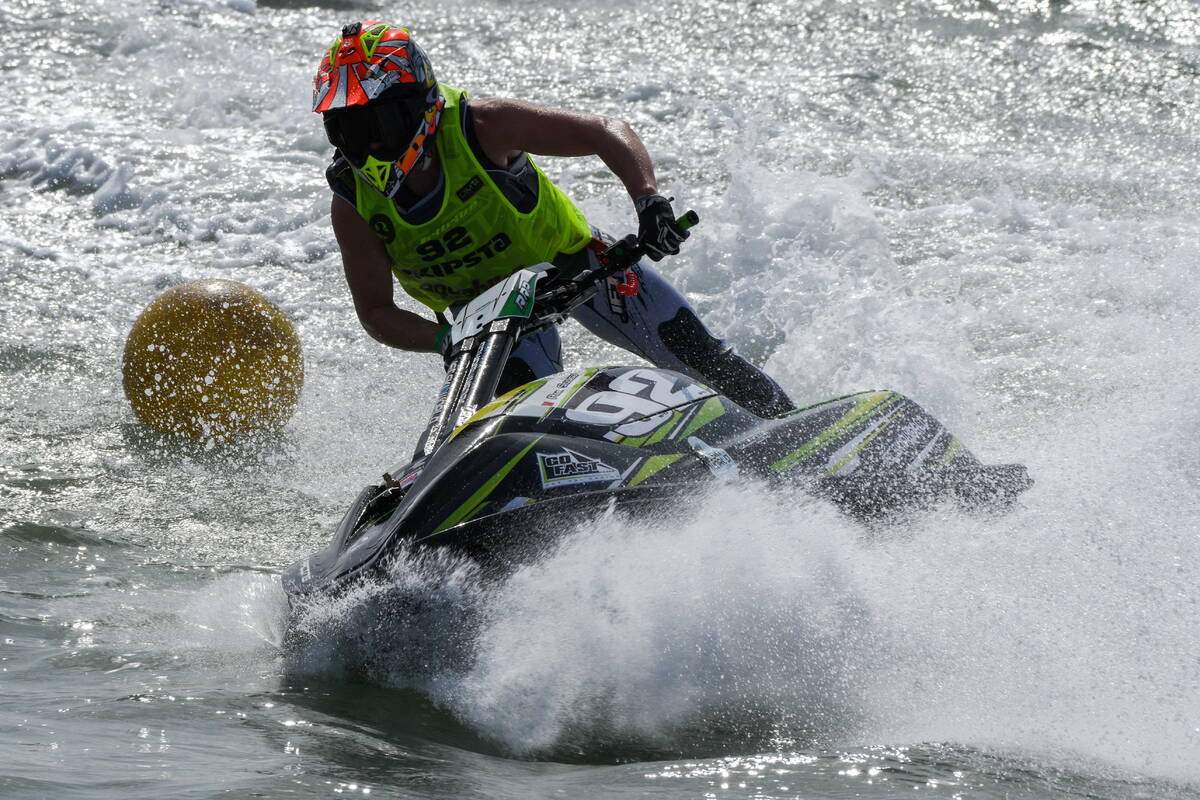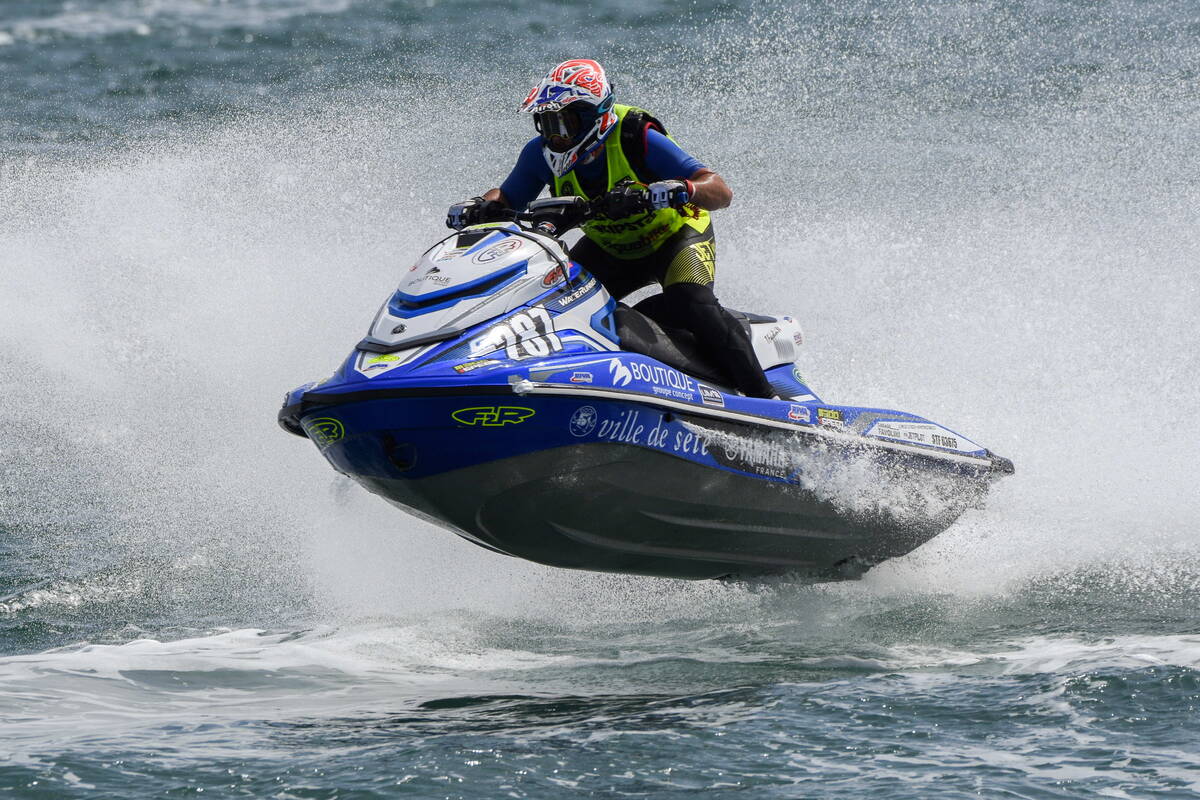 10 September 2019
PORTIMAO PREPARES TO CLOSE OUT EUROPEAN SEASON WITH THE ENDURANCE CHAMPIONSHIP
Tuesday, 10 September: The popular Algarve resort of Portimao on Portugal's south Atlantic coastline is all set to play out the final act of the 2019 UIM-ABP European Continental campaign when it hosts the Endurance Championship at the Grand Prix of Portugal on the 27-29 September.
It has been spectacular year of international top-flight water sport for Portimao, Portugal's European City of Sport for 2019, hosting the opening round of the UIM-ABP Aquabike World Championship and round 2 of the UIM F1H2O World Championship in May.
The eleventh running of the Endurance event will based at Clube Naval on the Arade River with the testing course running alongside the well-known Praia da Rocha, and as in pasts years is expected to attract an international line up of riders competing in Runabout GP1, 2, 3 and Veterans, Ski GP1, 2, 3, Ski Ladies and Veterans.
Adding to the anticipation is the success that local riders have enjoyed in previous years, with Rui and Tiago Sousa, Andre Barbosa and Martim Gallego, Victorino and Goncalo Rodrigues completing a Portuguese clean sweep of titles in Ski GP1, 2 and 3 last year.
The race paddock opens on Friday for registration and technical scrutineering, with the first of two days of action starting with the Ski riders taking to the water for their first round, run over I hour, at 1200hrs on Saturday and followed by a one and a half hour session for Runabout at 1400hrs.
The final rounds will be run on Sunday with a two hour session for Ski starting at 1030hrs with Runabout bringing the curtain down on proceedings with a gruelling three hour stint starting at 1230hrs.