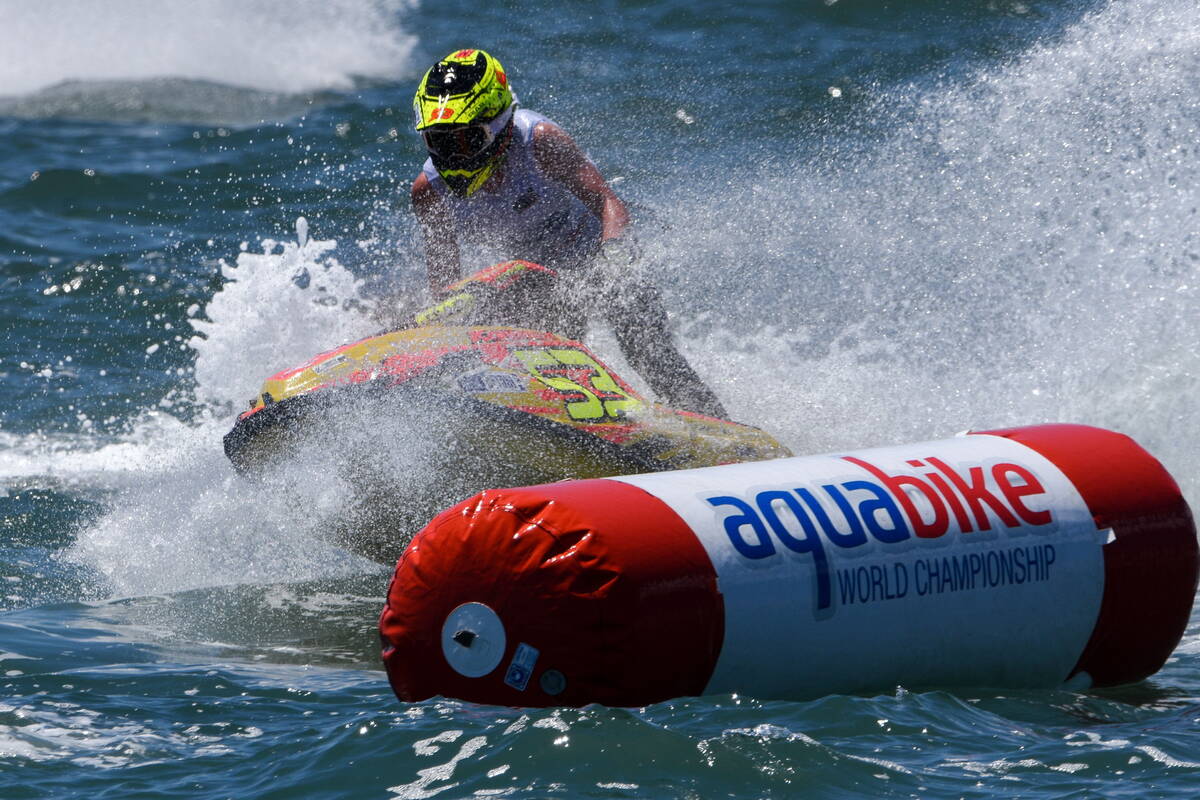 19 June 2019
QINGDAO, CHINA TO HOST ROUND 3
Wednesday, 19 June: Aquabike Promotion (ABP), the promoter and organiser of the internationally acclaimed UIM-ABP Aquabike World Championship is pleased to confirm that round 3 of the 2019 season will take place in Qingdao in Shandong Province, China on 10-13 October.
The welcome news that the championship will return to racing in the People's Republic for the first time since 2016 is thanks to the close collaboration, hard work and support that ABP has received from the Chinese Water Ski, Underwater & Powerboat Federation.
The UIM-ABP Grand Prix of Qingdao, China will be supported by the Haier Group, one of the most well-known brands in China, which is headquartered in Qingdao.
ABP has enjoyed a longstanding association with the Chinese Federation, with Qingdao becoming the sixth City in the People's Republic to host a round of the championship, Liuzhou hosting the event from 2009 to 2015, Linyi and Shenzhen in 2010, Sanya in 2013 and Shanghai in 2016.