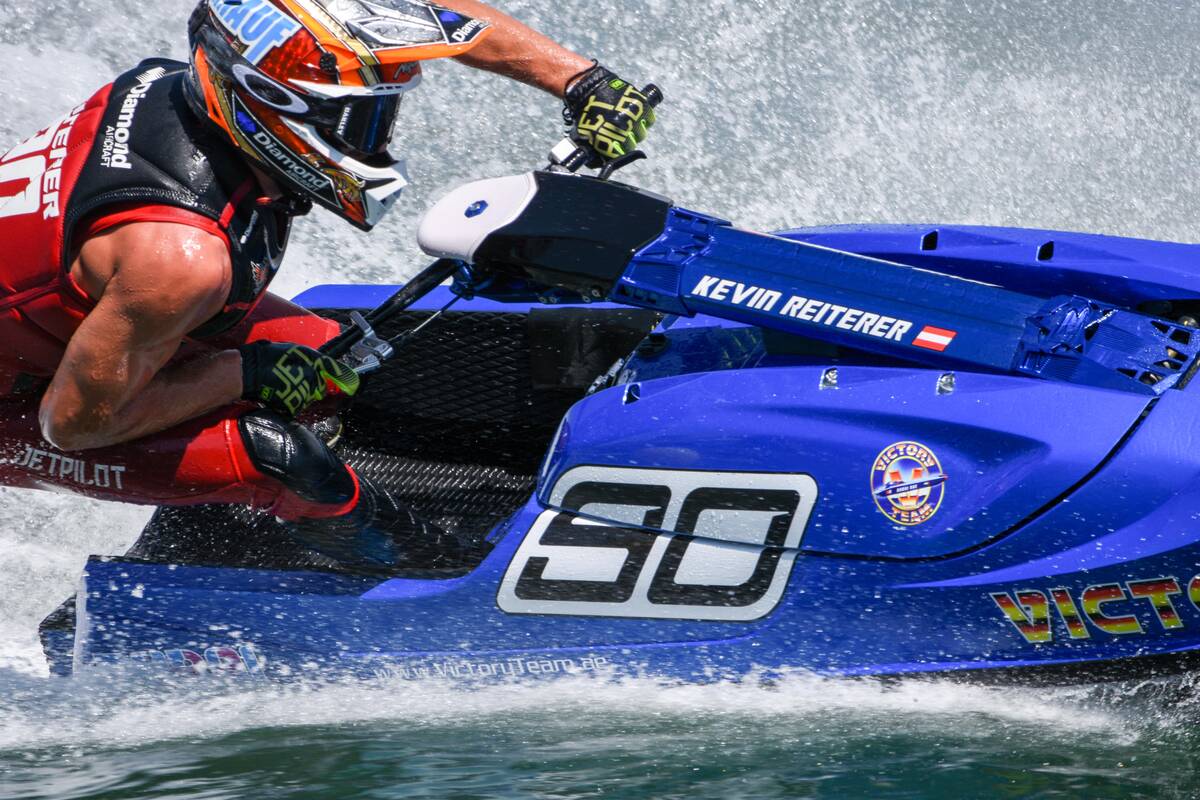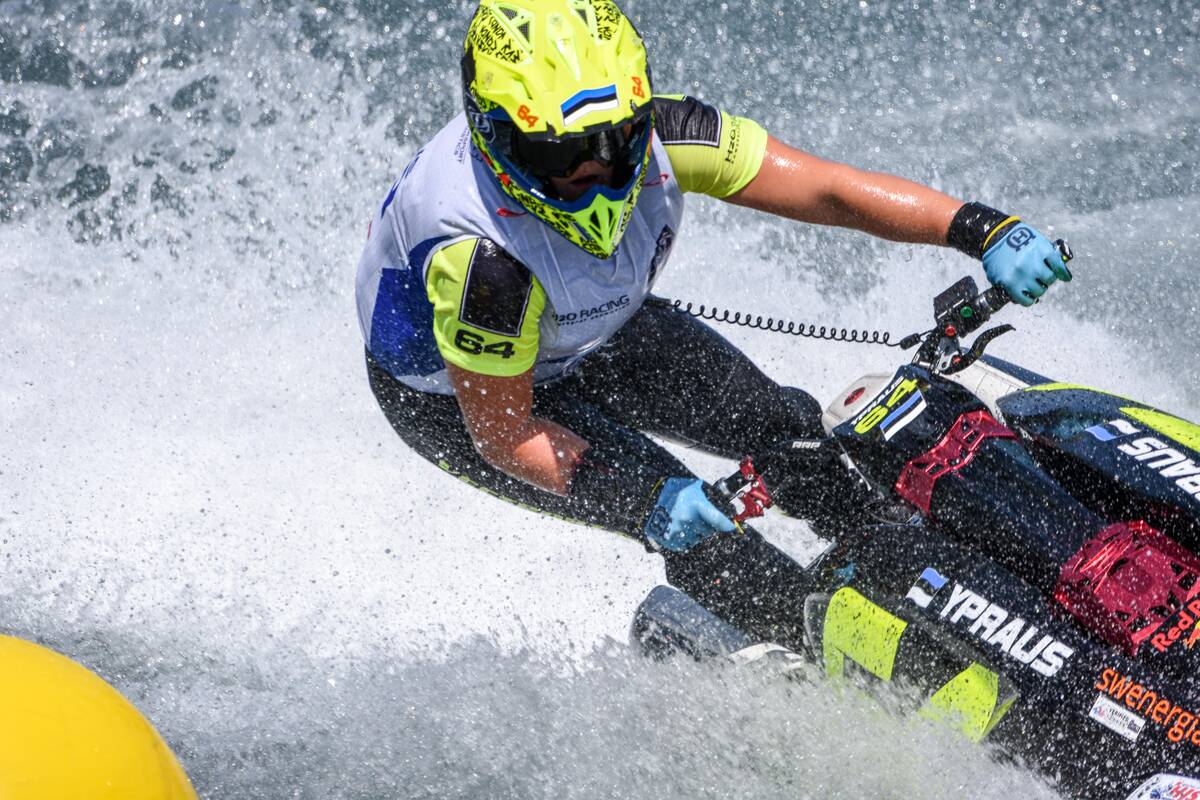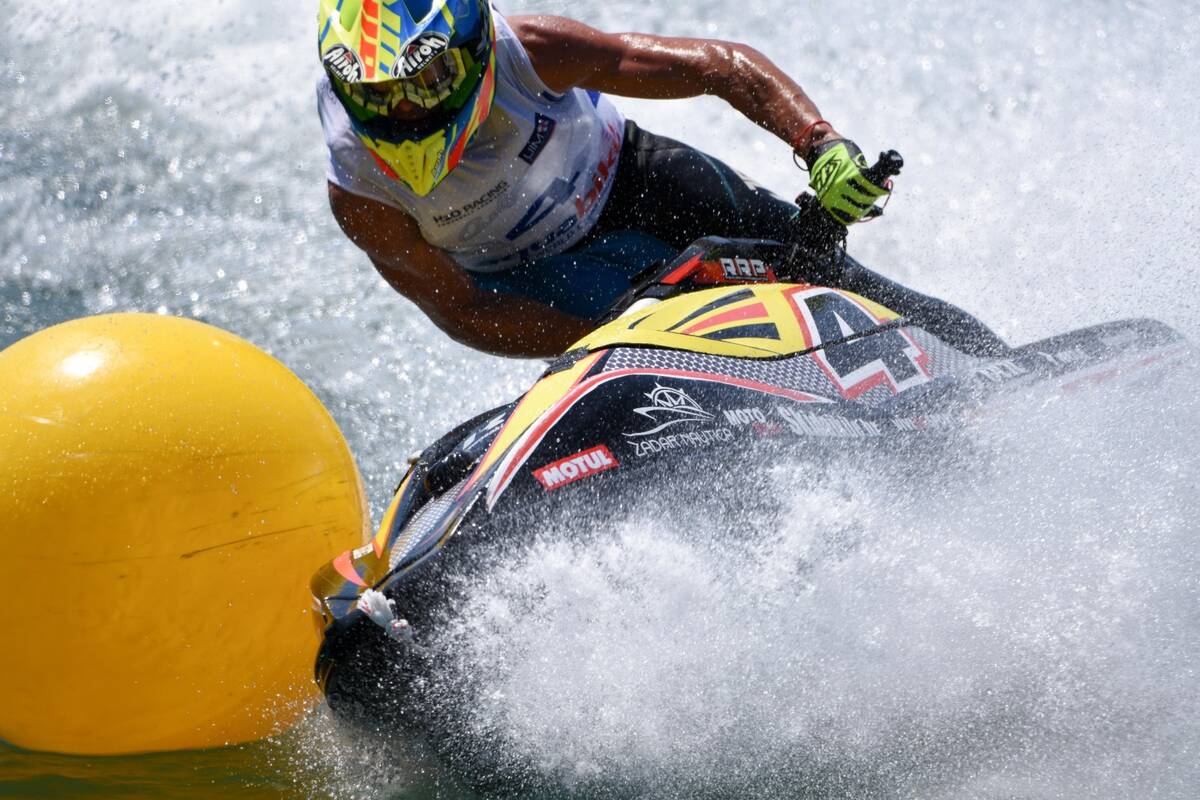 01 July 2019
REITERER AND YPRAUS CROWNED EUROPEAN CHAMPIONS IN SKI GP1
*Slaven Ivancic tops standings in GP2
Monday, 1 July: Austria' s Kevin Reiterer regained the UIM-ABP Ski GP1 European title that he last held in 2016 after yet another imperious performance to win the Grand Prix of Croatia, with Estonias's Jasmiin Ypraus taking her second Grand Prix title of the season to claim her first European title.
Reiterer was once again faultless in a campaign that has seen him top the time sheets in all but one practice session, carding the perfect score winning all nine Motos to seal the European title comfortably from Stian Schjetlein and Markus Lutsokert, Lukas Binar and Daniel Svae Andersson completing the Grand Prix Podium.
Ypraus held off the challenge of Sweden's Jonna Borgstrom and defending champion Emma-Nellie Ortendahl, the trio trading Moto wins the Grand Prix podium mirroring the championship podium.
Croatia's Slaven Ivancic was able to enjoy the final Moto knowing that he had already secured the GP2 European title, triple Moto winner Severi Salonen taking the Grand Prix title ahead of Ivancic with Jamiin Ypraus securing third overall on both podiums, Andrea Guidi runner-up in the championship standings.
Despite missing out on the podium in Zagreb Barnabas Szabo claimed the GP3 championship, Mattias Reinaas taking the Grand Prix title ahead of Oliver Koch Hansen and Markus Erlach, Ander Hubert Lauri and Reinaas completing the championship and Grand Prix double in Ski Juniors 3.2 & 3.3, Janis Uzars completing a perfect series to win Ski GP 1 Veterans.