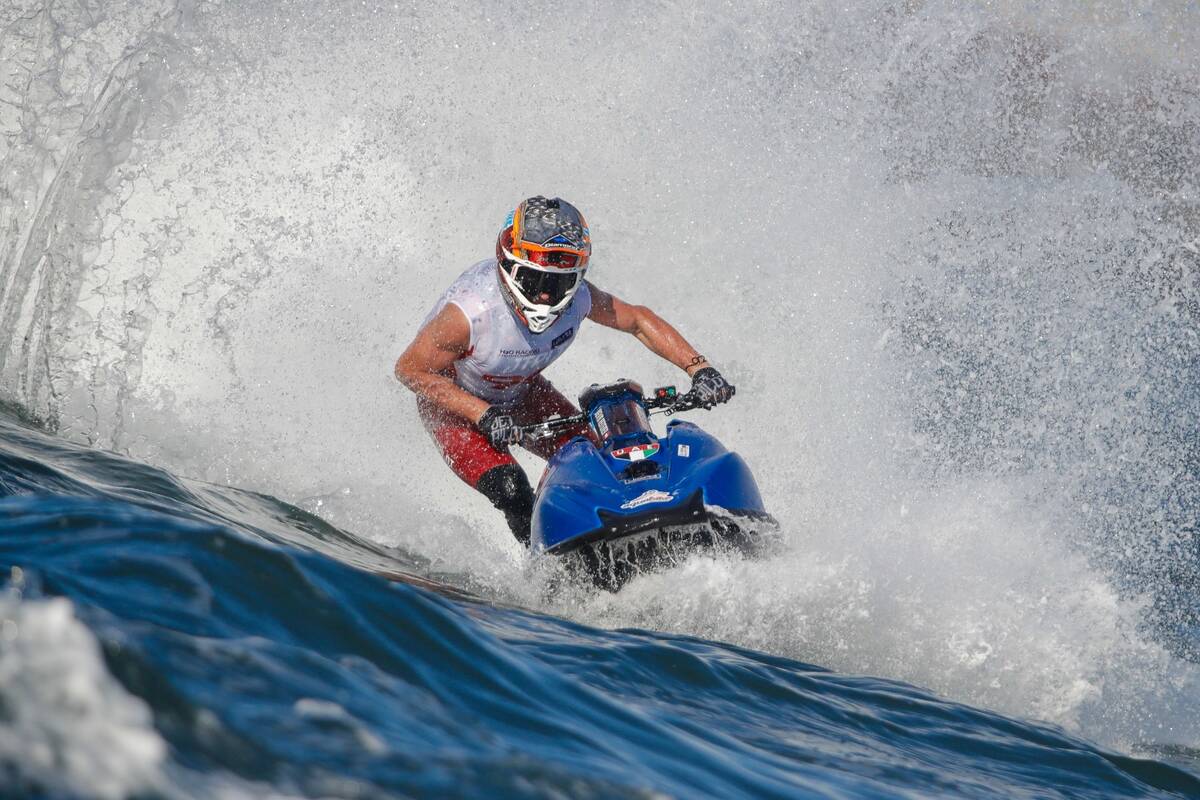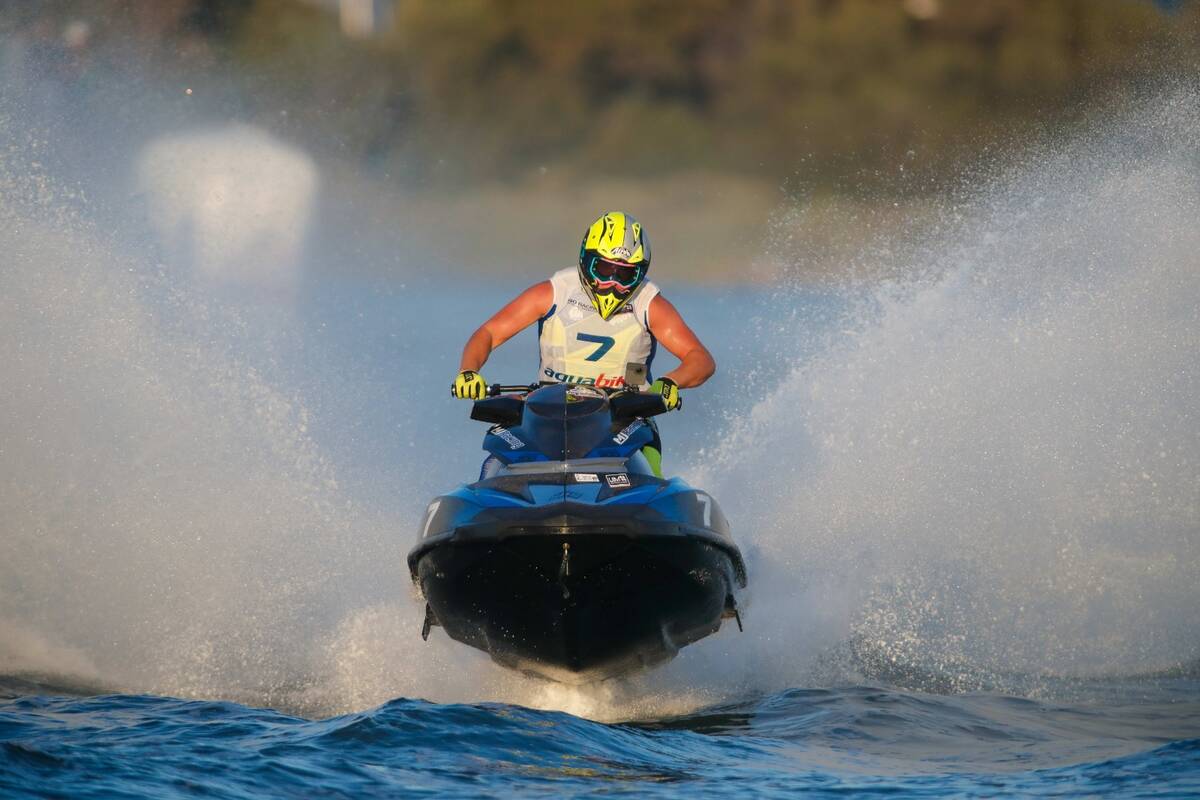 01 September 2019
RIDER RIVALRIES SET TO RESUME IN QINGDAO
Sunday, 1 September: After an exciting and competitive first half of the year in both the World and completed European Championships, the world's best riders now focus their attentions and prepare to renew rivalries when the action and title chase ratchets up and resumes at the UIM-ABP Haier Grand Prix of Qingdao in China on 10-13 October, round 3 of the UIM-ABP Aquabike World Championship.
In both Ski divisions two riders Kevin Reiterer and Emma-Nellie Ortendahl have dominated and as the 2019 world championship campaign enters its second phase both are on course to lift the titles.
Reiterer's perfect scorecard in Portugal and two Moto wins and a second in Italy put the defending champion 53 points clear of a chasing pack headed by Daniel Svae Andersen on 94, with a quartet of riders, Barnabas Szabo, Axel Courtois, Anders Keller and Stian Schjetlein separated by just eight points, 89 - 81.
Ortendahl has been outstanding on her way to both Grand Prix titles this season, is unbeaten in qualifying and all Motos and holds a comfortable 28 point advantage and is the target for the quartet that has shared the podium with her this year, Jonna Borgstrom and Jasmin Ypraus in Portugal, Estelle Poret and Borgstrom in Italy – Borgstrom currently in second spot on 122 points from Poret, 118 and Ypraus on 97.
In Runabout the title race is a far closer affair with 13 points separating the top six, Marcus Jorgensen the surprise front runner on 71 points, two clear of Andrzej Wisniewski and tied with Portugal Moto 2 and GP winner Rashed Al Tayer. Defending champion and Moto 1 winner in Portugal Jeremy Perez lies in fourth spot ahead of Anton Pankratov and Samuel Johansson, the trio split by seven points, whilst Italy GP winner and double Moto winner Yousef Al Abdulrazzaq sits in seventh.
In Freestyle it is all about Rashed Al Mulla who tops the standings on 100 points and is now unbeaten in 19 Motos, winning eight Grand Prix on the bounce, Roberto Mariani leading the chase on 88 points, with Segey Chemezov and newcomer Niels Willems tied on 71.
Qingdao will be the sixth City in the People's Republic to host a round of the championship, Liuzhou hosting the event from 2009 to 2015, Linyi and Shenzhen in 2010, Sanya in 2013 and Shanghai in 2016.