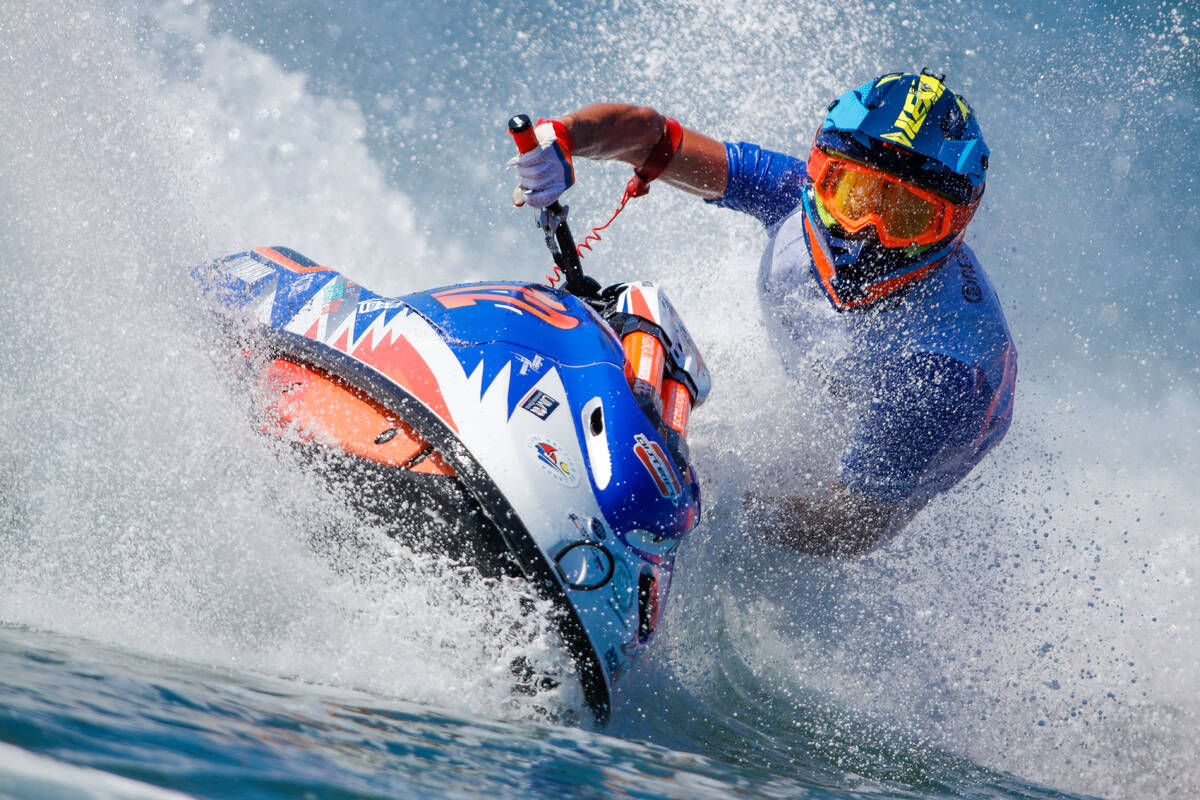 02 June 2019
RODRIGUES TAKES SKI GP3 WORLD TITLE WITH WIN IN MOTO 3
Sunday, 2 June, OLBIA (Italy): Goncalo Rodrigues led from start-to-finish to take his second win of the weekend to win the Ski GP3 world title at the UIM-APB Aquabike Grand Prix of Italy in style.
The Portuguese rider dominated from pole and was never challenged, completing the nine laps to win comfortably by 26.83s.
Third place in today's Moto was good enough to keep Hungary's Martin Sumegi in the runners-up spot, the man who came home ahead of him and outgoing champion Barnabas Szabo taking the final step on the championship podium.
For full classifications: https://www.aquabike.net/results