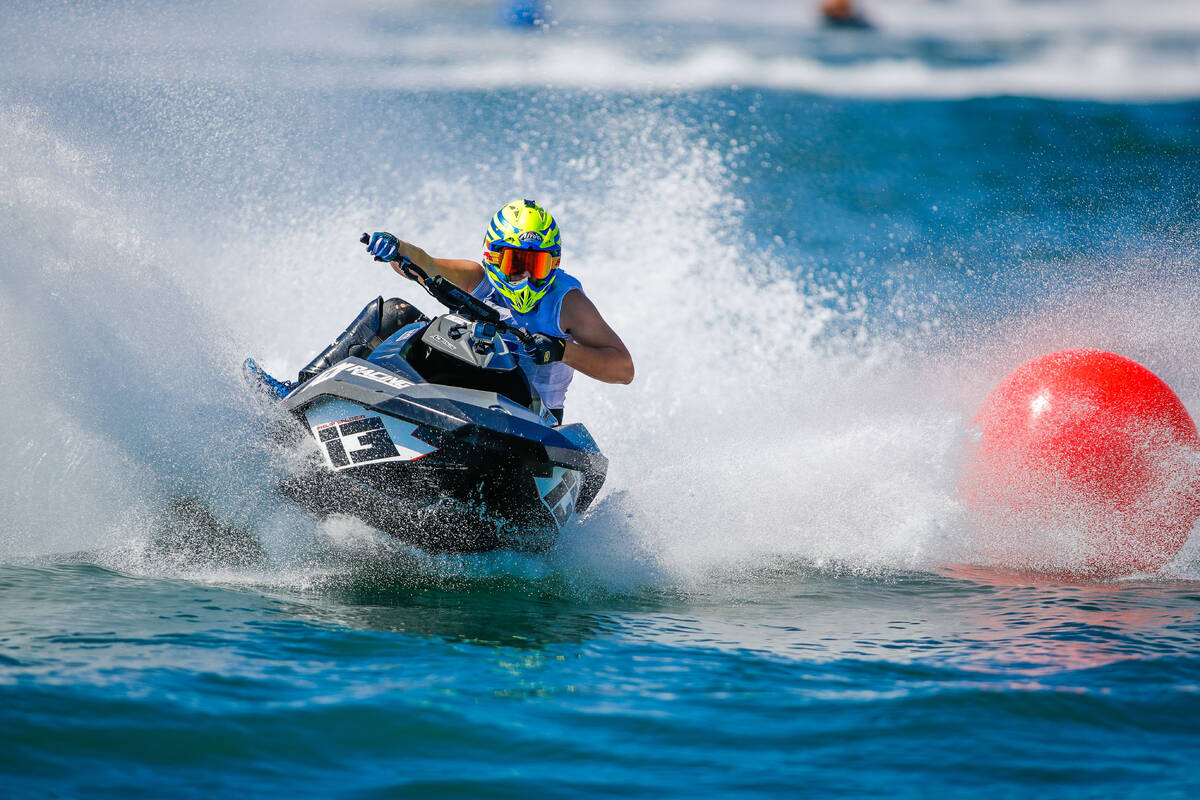 01 June 2019
SALOBIR ON COURSE TO RETAIN RUNABOUT GP4 TITLE
Saturday, 1 June, OLBIA (Italy): Philip Salobir remains on course to retain his Runabout GP4 world title after taking his second win of the day and heads into the final Moto with maximum points.
Germany's Salobir grabbed the advantage at the start and despite the early challenge from Juan Carlos Palau, his Moto ending in fourth and then Alejandro Artinano, he ran out a comfortable winner by 9.05s, Artinano again following him to the chequered flag.
Third place went to Mattias Simann, Oliver Koch Hansen rounding out the top six.
For full classifications: https://www.aquabike.net/results