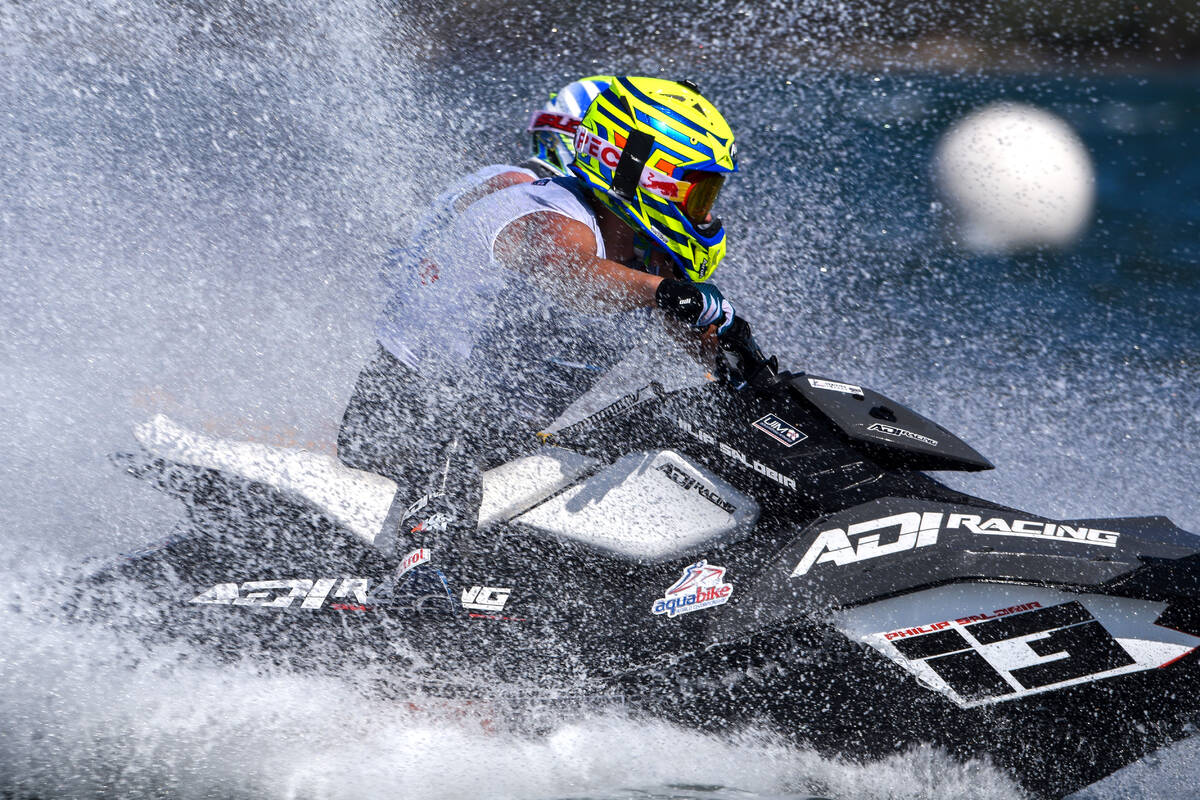 02 June 2019
SALOBIR SUCCESSFULLY DEFENDS RUNABOUT GP4 TITLE
Sunday, 2 June, OLBIA (Italy): Philip Salobir maintained his winning ways taking his third victory of the weekend in Runabout GP4 to successfully defend his world title.
The German rider trailed Spaniard Juan Carlos Palau for eight of nine laps but spectacularly overhauled him just metres before the duo crossed the finishing line, the Spanish riders' runners-up slot putting him in third overall, his fellow countryman Alejandro Artinano sealing the championship runners-up slot after finishing in fifth.
Third place in today's Moto went Estonia's Mattias Siimann.
For full classifications: https://www.aquabike.net/results