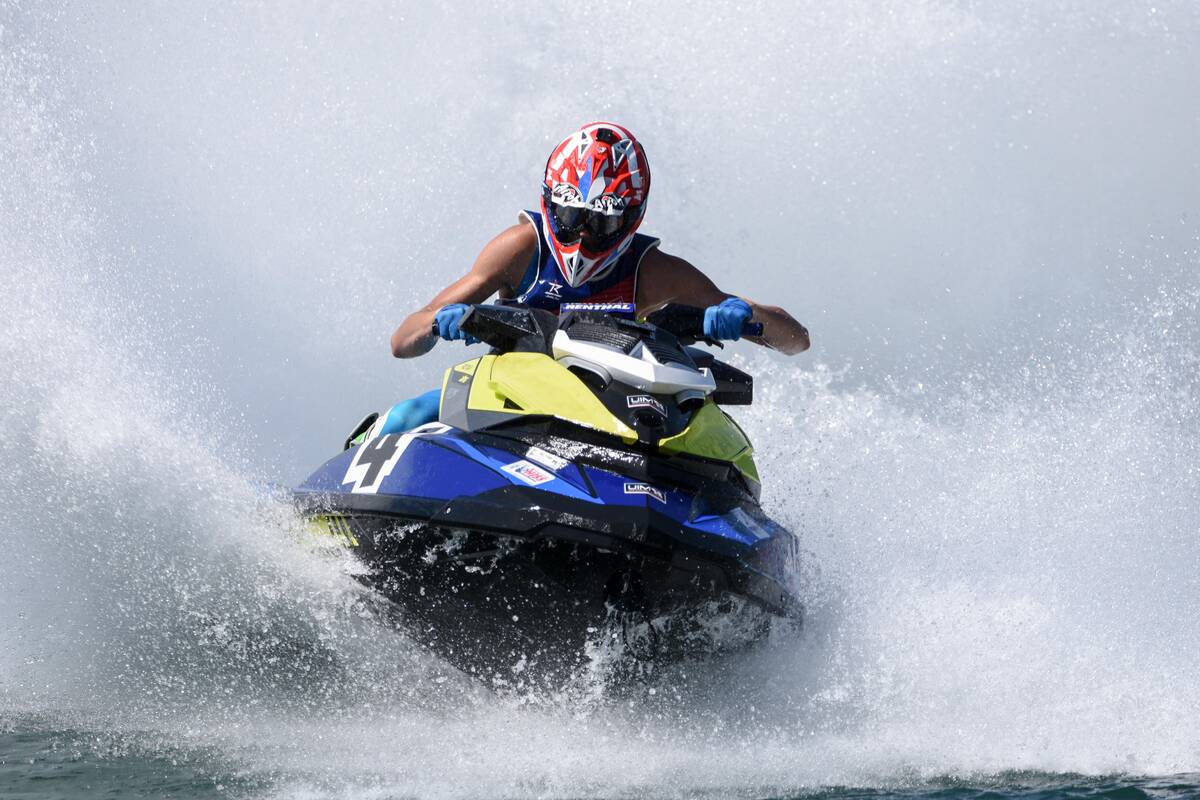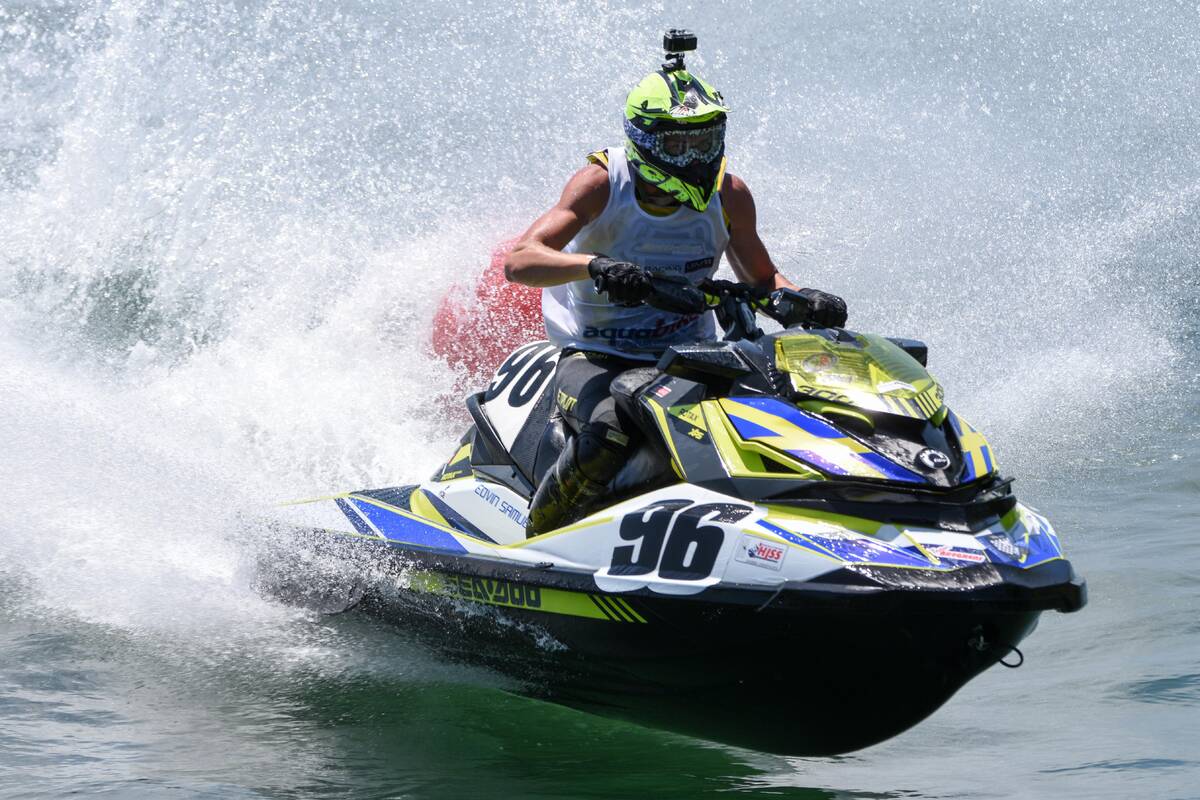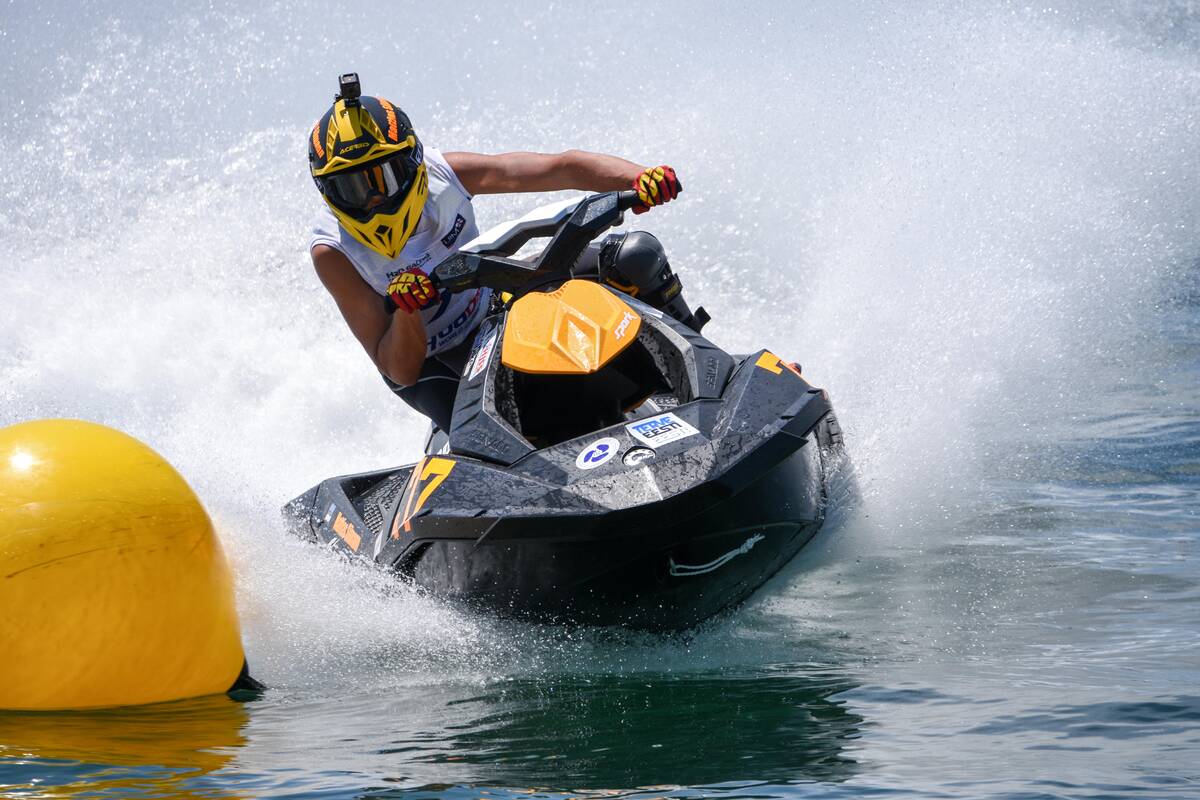 01 July 2019
SAMUEL JOHANSSON WINS IN CROATIA TO LIFT RUNABOUT GP1 EUROPEAN TITLE
Monday, 1 July: Sweden's Samuel Johansson overturned a 24 point championship deficit to complete a remarkable fight back to win the Runabout GP1 UIM-ABP Aquabike European title with overall victory in the Grand Prix of Croatia.
The 17-year-old from Stenungsund was lying in third place overall coming into the event and followed up his win in Moto 1 with two seconds to leapfrog defending champion Christophe Agostinho and Andrzej Wisniewski in the final standings, Agostinho completing the Grand Prix podium behind Moto 2 winner Marcus Jorgensen, Wisniewski left to reflect on what might have been after his Moto 1 disqualification all but ended his title hopes despite winning the final Moto.
Edvin Samuelsson capped a great series for Sweden winning the GP2 championship despite missing out on a podium slot in Zagreb, the Grand Prix title and championship runners-up spot going to double Moto winner Daniel Lasselsberger, Pierpaolo Terreo and Konrad Wrobel completing the [Grand Prix] podium.
Estonia's Mattias Siimann's overall victory in Zagreb handed him the European GP4 title ahead of Spain's Alejandro Artinano and Alejandro Prats Palau, Anna Jachimek taking Grand Prix and championship honours in the Ladies division. In Runabout GP1 Veterans the European title went to Attila Derri, Grand Prix honours to Rainer Eidner.
In Freestyle Roberto Mariani completed the clean sweep to win a third Grand Prix title and claim his fifth European championship from Alexander Kuramshin and Vladislav Vorobev.