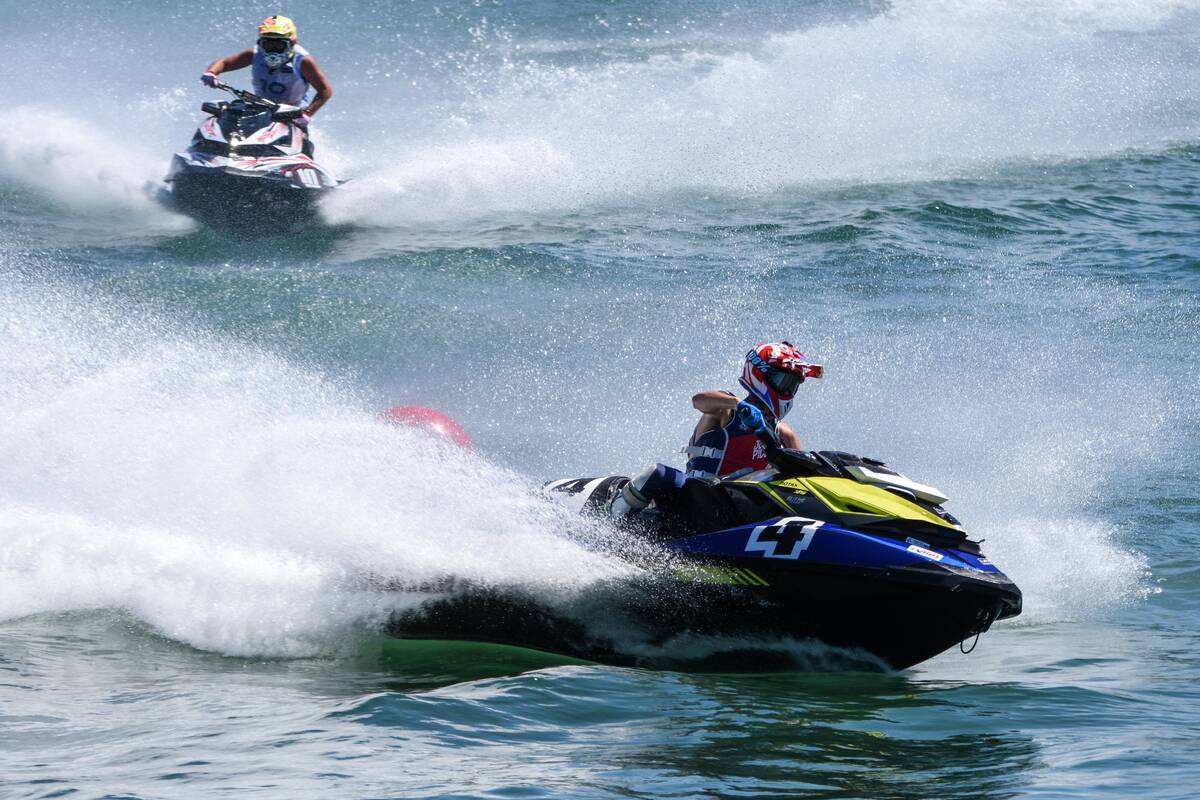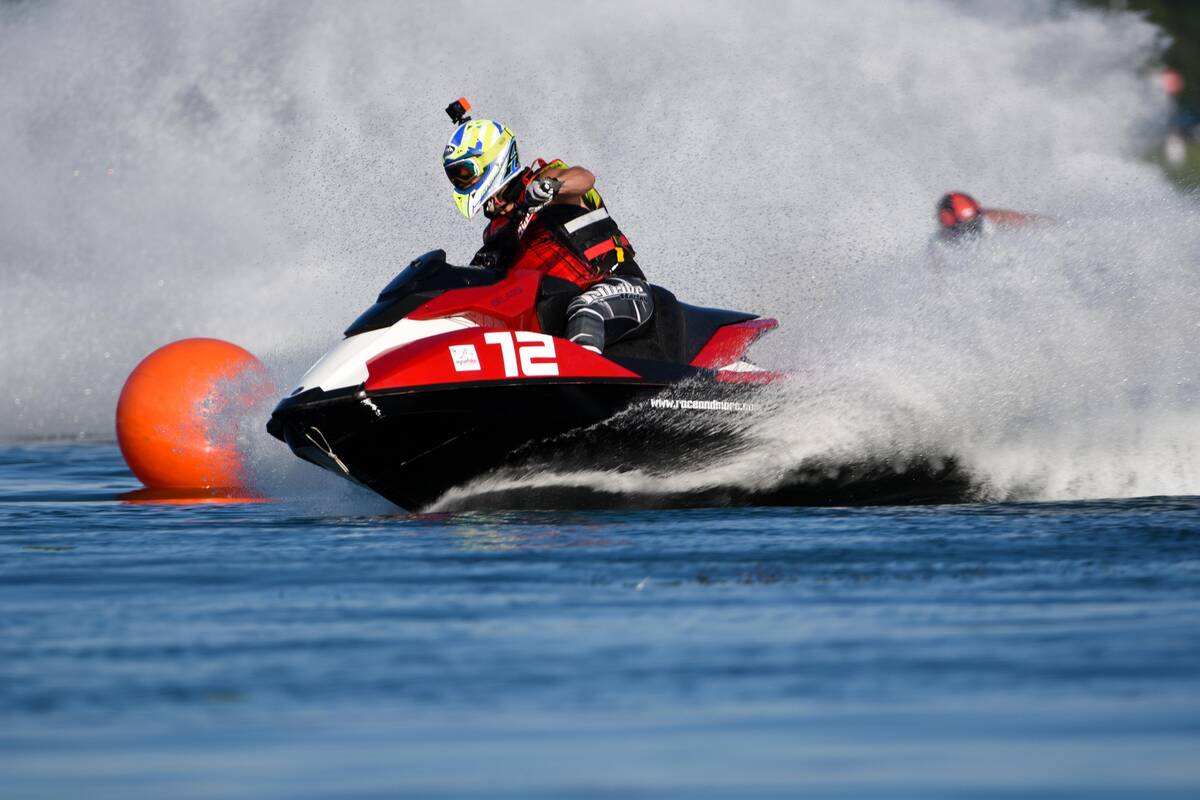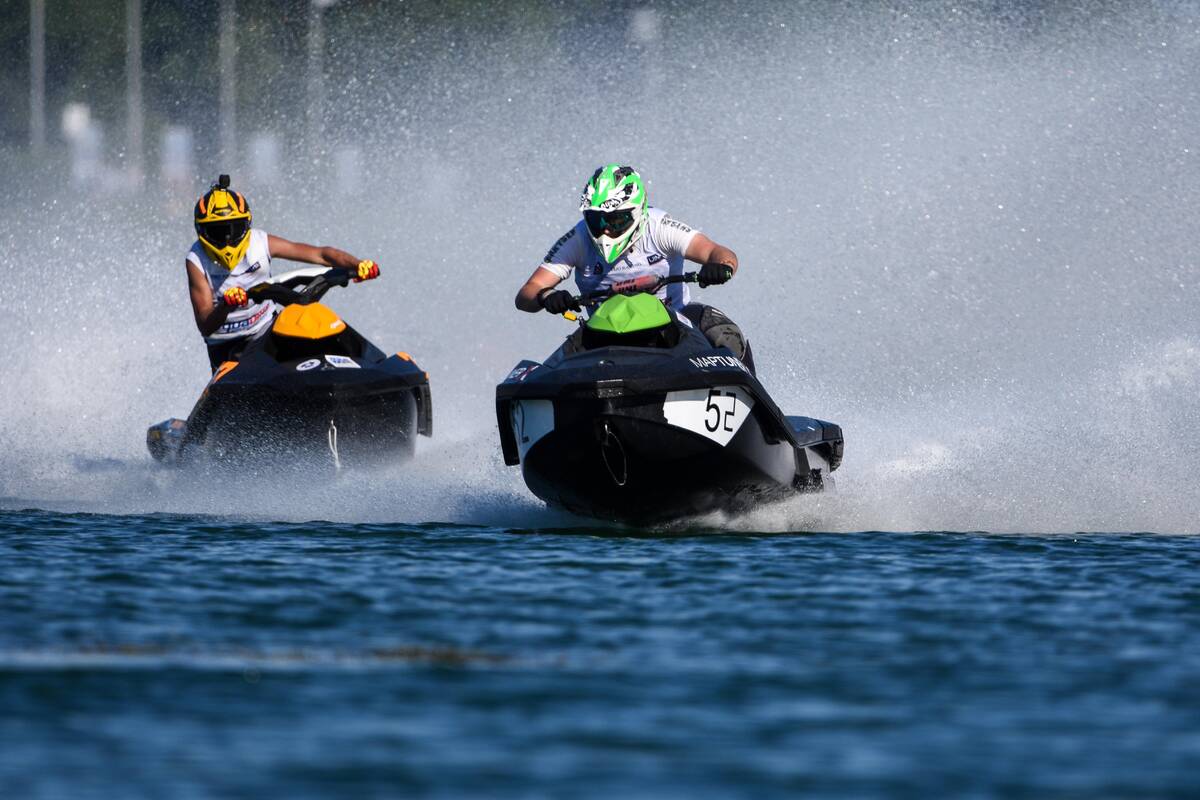 30 June 2019
SAMUEL JOHANSSON WINS MOTO 1 AND CLOSES THE GAP IN TITLE RACE
*Set-back for Wisniewskis's title bid
Sunday, 30 June: Sweden's Samuel Johansson moved to within four points of defending champion Christophe Agostinho in the overall championship standings after a convincing 36 second win in the opening Moto of Runabout GP1.
Second place for Agostinho moved the Portuguese rider to the top of the standings with Marcus Jorgensen finishing in third.
There was a major setback for Andrzej Wisniewski's title bid who came into the event leading the standings, a major fuel leak and then disqualification dropping him to third overall, but the Polish rider will start today after overnight repairs to replace the broken parts.
Daniel Lasselsberger heads into today's final Moto with a five point cushion for the GP title in GP2 over Konrad Wrobel, taking victory in the second Moto after finishing in second in the opener. Fourth place for Edvin Samuelsson extended his lead in the overall standings.
Mel Kowalczyk dominated in GP4 winning both Motos with Mattias Siimann hitting the front in the overall championship standings after finishing in second twice ahead of Major Marcell, with Anna Jachimek and Amanda Karasek tied in the Ladies division, Rainer Eidner on top in Veterans.