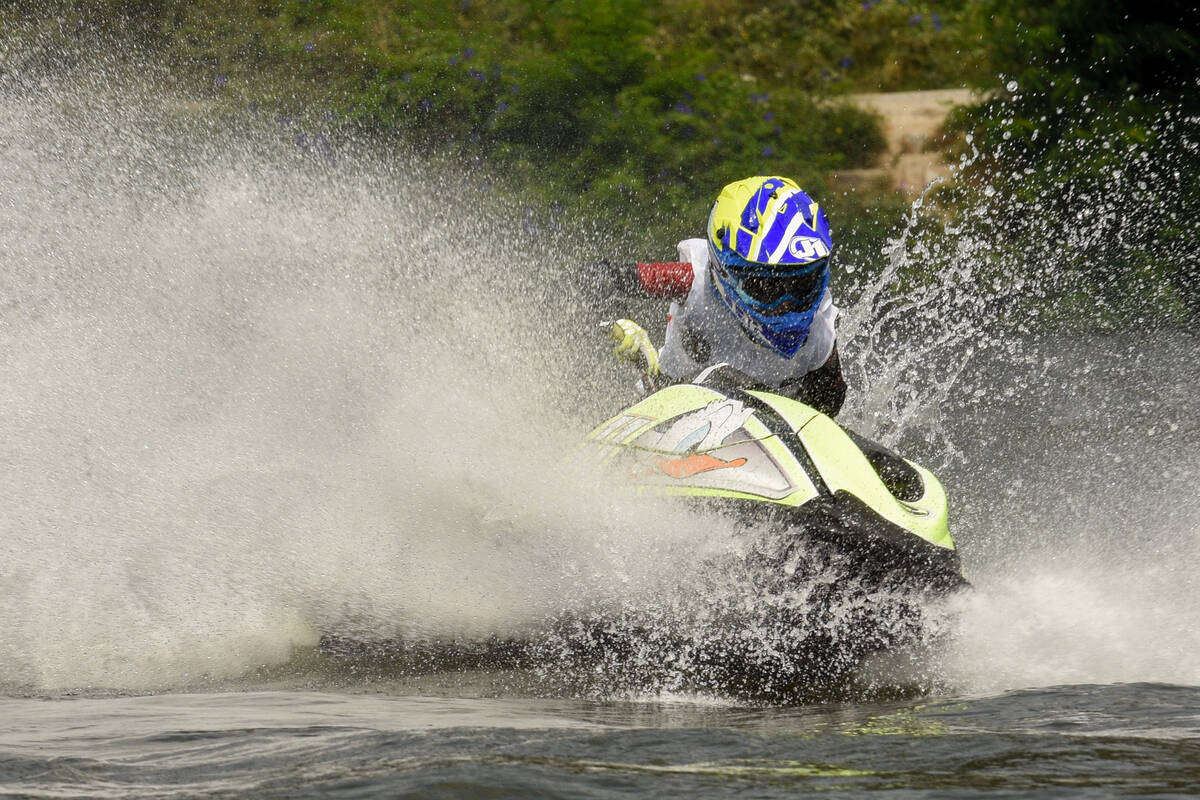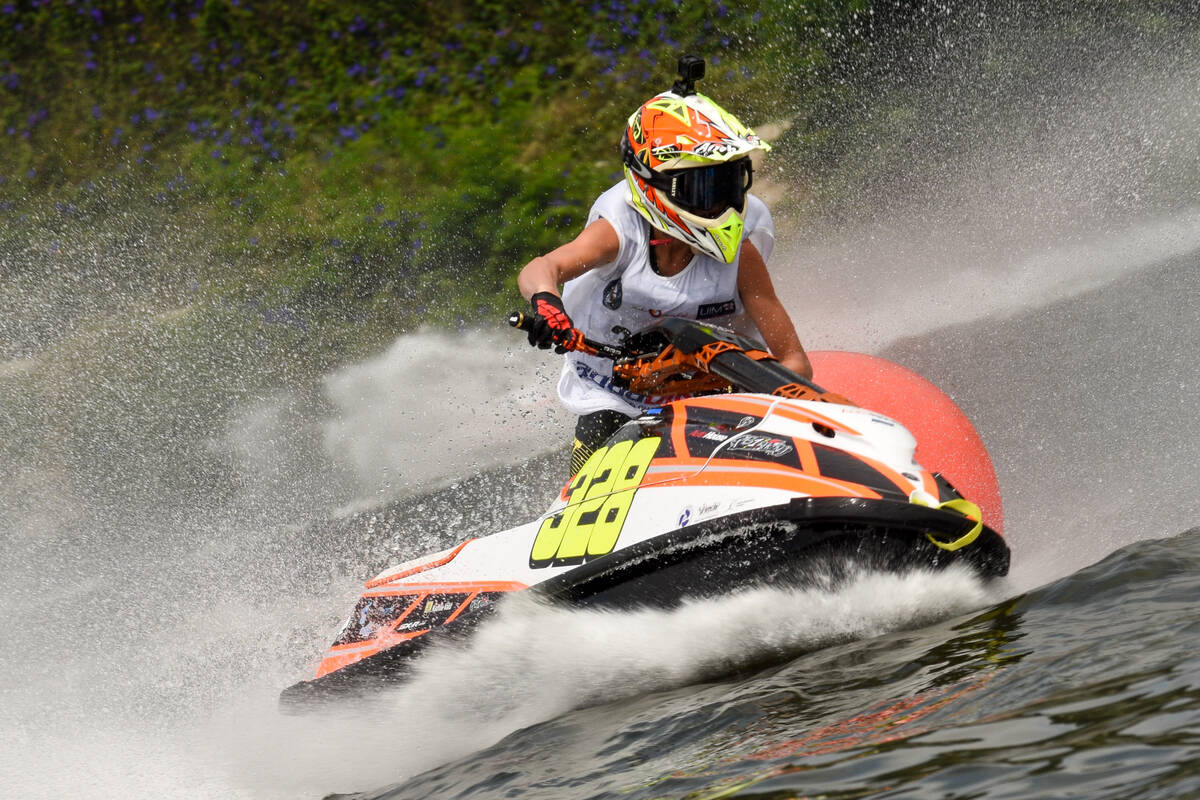 25 February 2019
SKI JUNIORS TO SHARE STAGE WITH WORLD'S ELITE RIDERS AT SEASON-OPENER
Monday, 25 February: Aquabike Promotion, the organisers of the prestigious UIM-ABP Aquabike World Championship, has confirmed that the World Championship for Ski Juniors will take place at the opening round of the season at the UIM-ABP Grand Prix of Portugal, in Portimao on 10-12 May.
The staging of the Ski Juniors World Championship at the same time as the opening round of the UIM-ABP world tour will give the young riders aged between 10 and 15 and stars of the future who compete in Ski GP3.2 and GP3.3 the opportunity to share the waters with the world's elite riders in GP1.
Last year's world championship in the 800cc-85HP category was held in Penafiel, Portugal and was dominated by two Estonian riders, with Anders Lauri winning in GP3.2 for riders aged between 10-12 and Mattias Reinaas winning all three Motos in GP3.3 for 13 to 15-year-olds.
The hectic weekend of racing action in the UIM-ABP Aquabike World Championship with three Motos for the Juniors and two Motos in GP1 and Freestyle kick-starts a spectacular 10 ten days of water sports on the Arade River over back-to back weekends with round 2 of the UIM F1H2O World Powerboat Championship taking place on the 17-19 May.