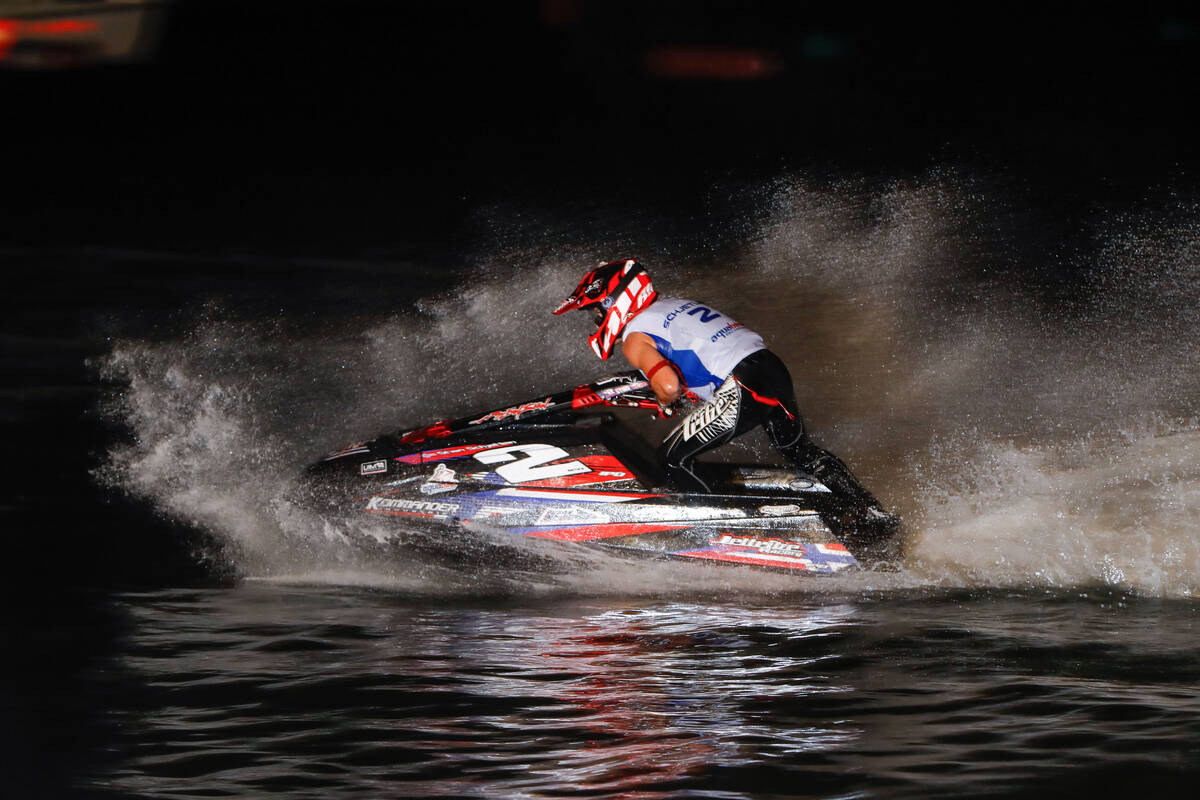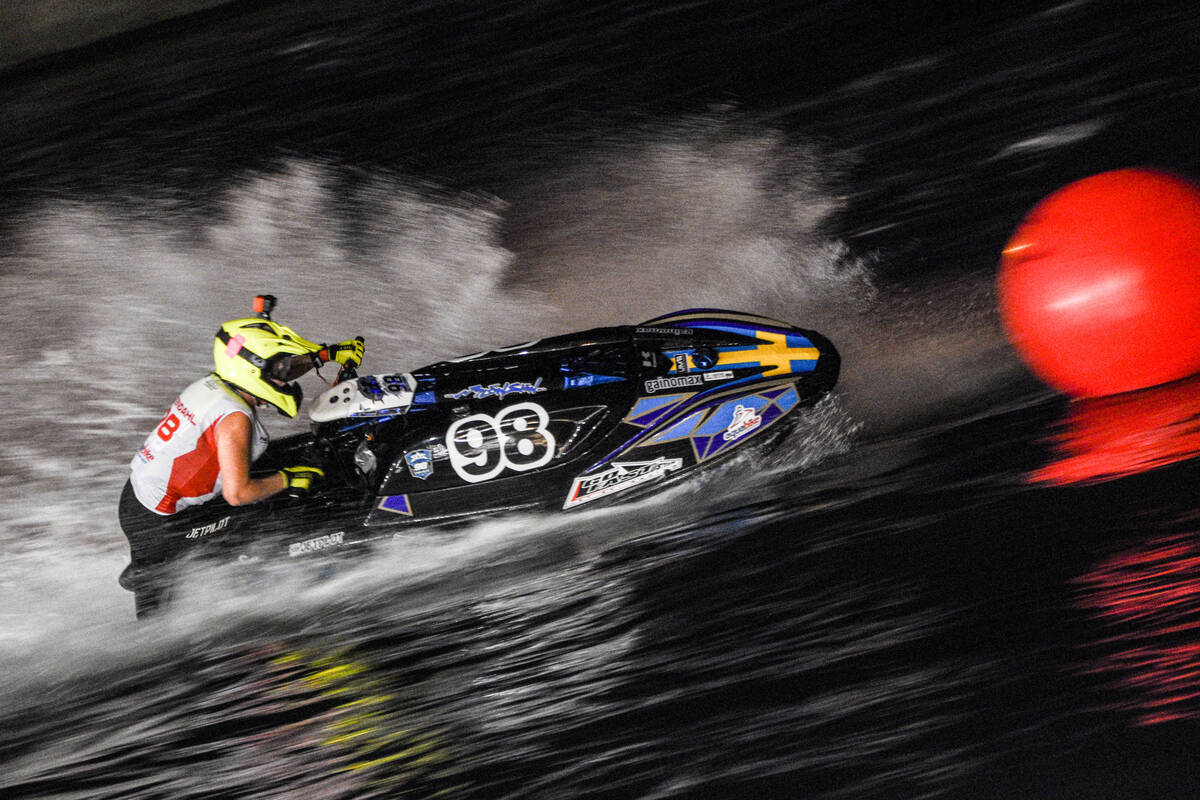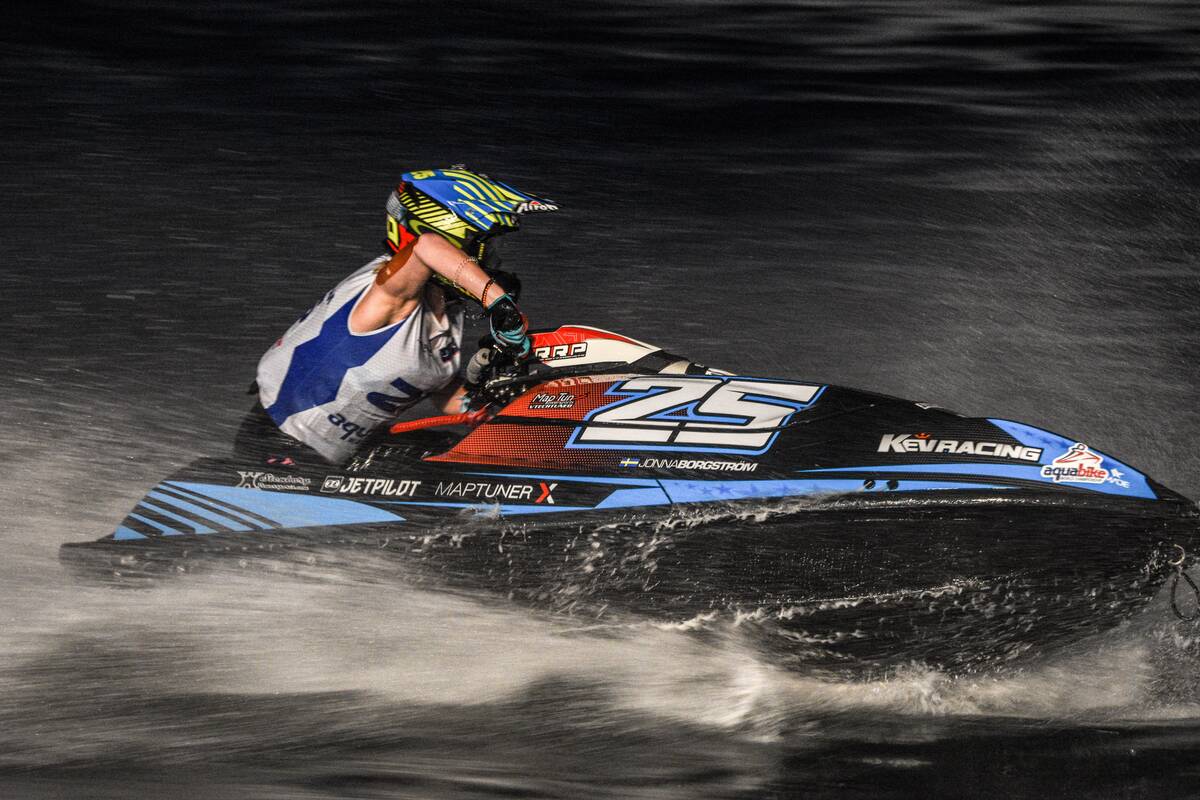 02 June 2019
SLALOM WORLD TITLES FOR SCHJETLEIN, PEREZ AND ORTENDAHL
*Jonna Borgstrom takes Slalom GP title in Olbia
Sunday, 2 June, OLBIA (Italy): Victories in the second of round of the UIM-ABP Aquabike World Slalom Championship in Olbia secured titles for Stian Schjetlein and Jeremy Perez, with Emma-Nellie Ortendahl sealing her title with second place, losing out to Jonna Borgstrom in the final.
Norway's Schetlein was the standout rider in Ski GP1, winning in Portugal and seeing off Markus Lutsokert in the semi-final, winning the third and deciding run, then disposing of Antoine Goethals two nil in the final.
After finishing in third spot in round 1, France's Perez came through to take the title easing passed Samuel Johansson and again winning both runs against Yousef Al Abdulrazzaq in the final.
In the Ladies categories, Ortendahl's overall victory with third place in Portugal and second in Italy completed the Swedish dominance in the championship, with Sofie Borgstrom winning in round 1 and her sister making it a family affair by taking the GP title in Italy, both beating Ortendahl along the way.