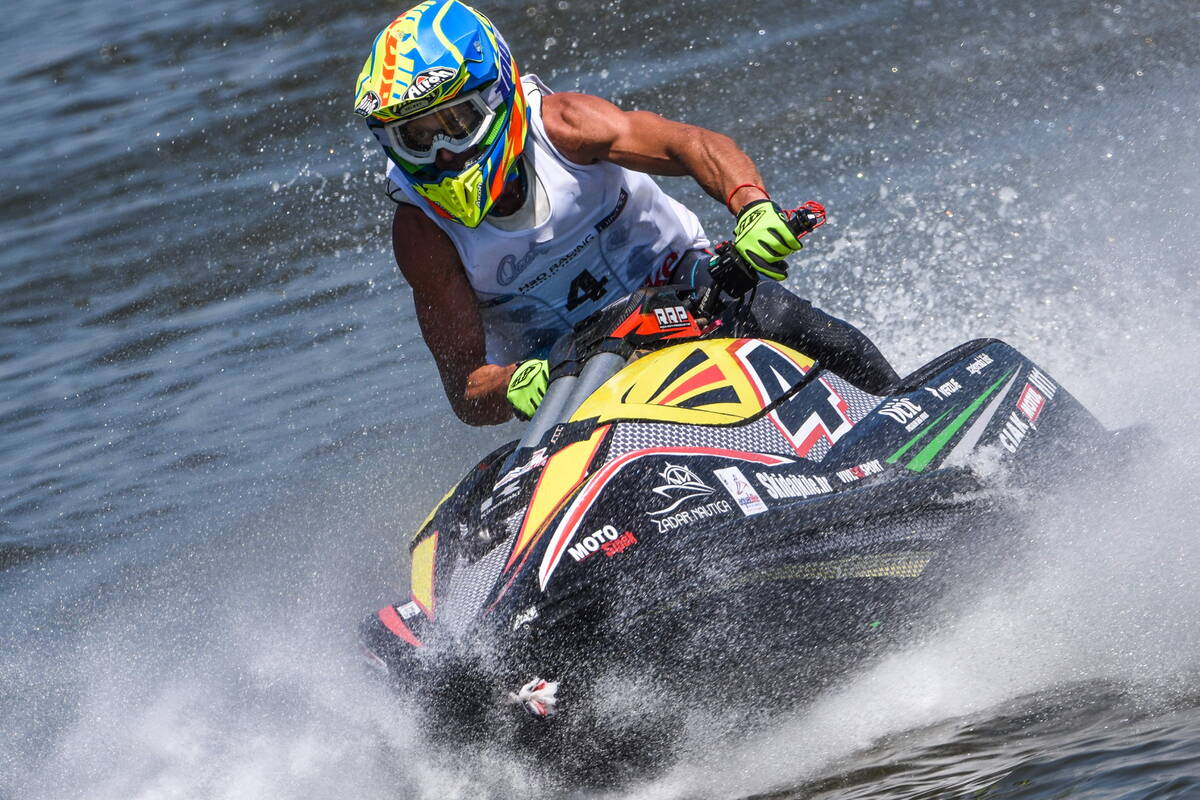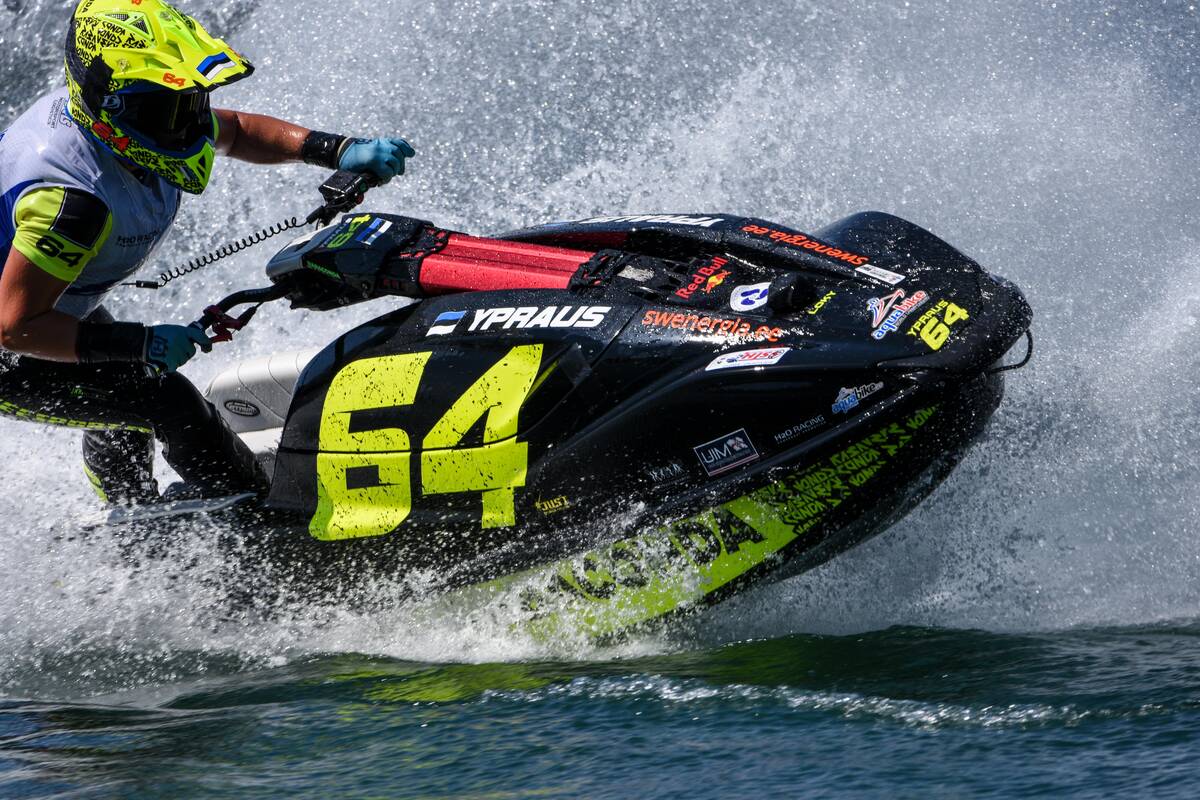 30 June 2019
SLAVEN IVANCIC SEALS SKI GP 2 EUROPEAN TITLE
Sunday, 30 June: Croatia's Slaven Ivancic heads into today's final Moto in Ski GP2 as the 2019 UIM-ABP European Champion after two top three finishes moved him into an unassailable points lead, with Sveri Salonen's win-double putting him eight points clear in the GP standings, from Ivancic and Mattias Siimann in third.
Jasmiin Ypraus maintained her nine point advantage over Jonna Borgstrom in the overall championship standings in GP1, the Estonian and Swedish duo trading wins and second places and tied on 47 points heading into today's decider, with Lisa Caussin-Battaglia in third overall.
Kevin Reiterer remains on course to lift a second European title after a convincing 32 second win over Stian Schjetlaein, Lukas Binar coming home in third place.
Mattias Reinaas looks to be on course to lift his first GP3 title of the season after winning both Motos, with Marcus Erlach currently in second from Jozef Bohuslav, fourth place and 35 points for Barnabas Szabo extends his overall lead in the championship standings.
Two wins each for Ander Hubert Lauri and Mattias Reinaas puts them both on course for GP and European titles in Ski Juniors 3.2 & 3.3, with Janis Uzars taking the overall title and now unbeaten in eight Motos in Ski GP1 Veterans.