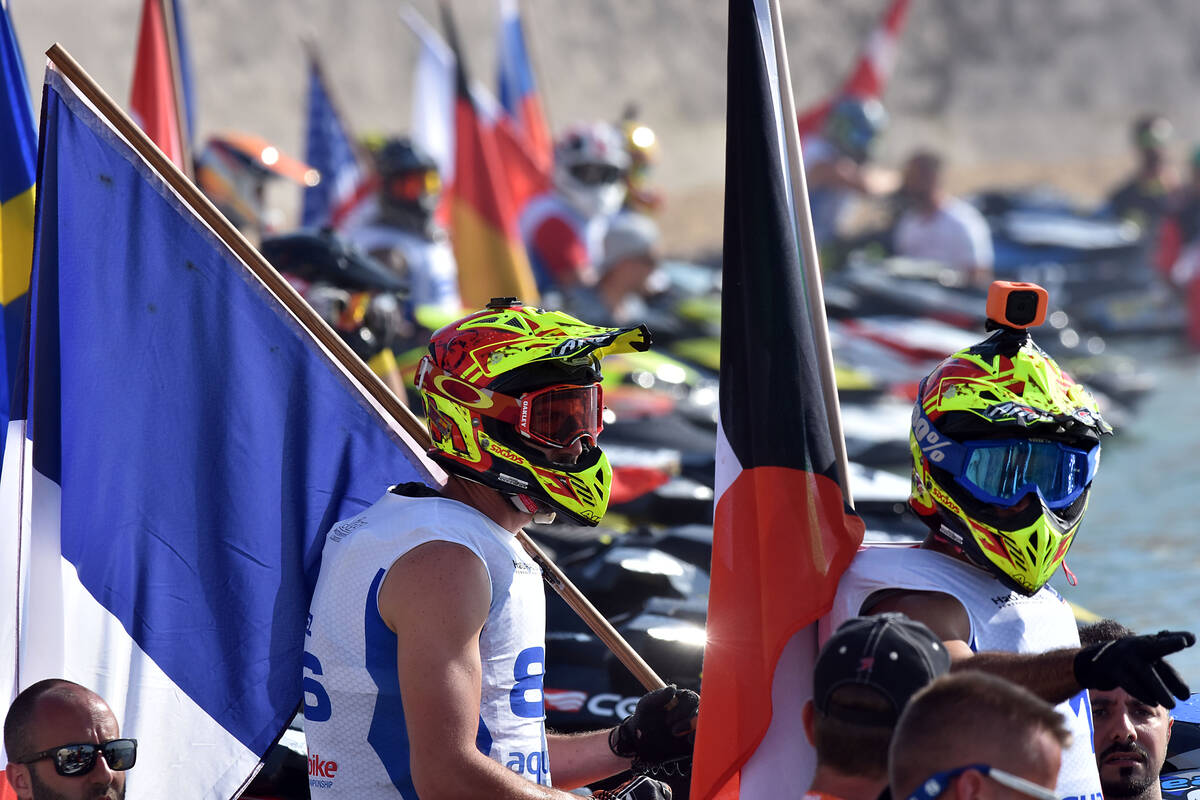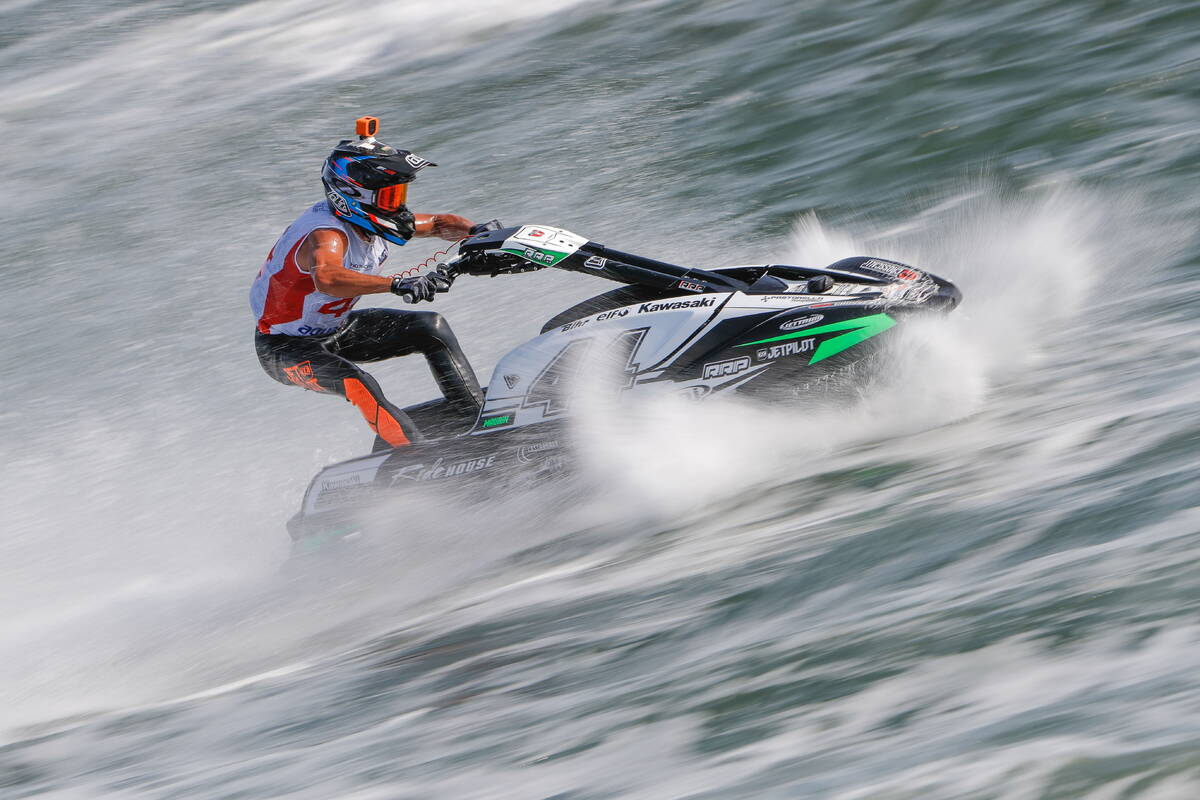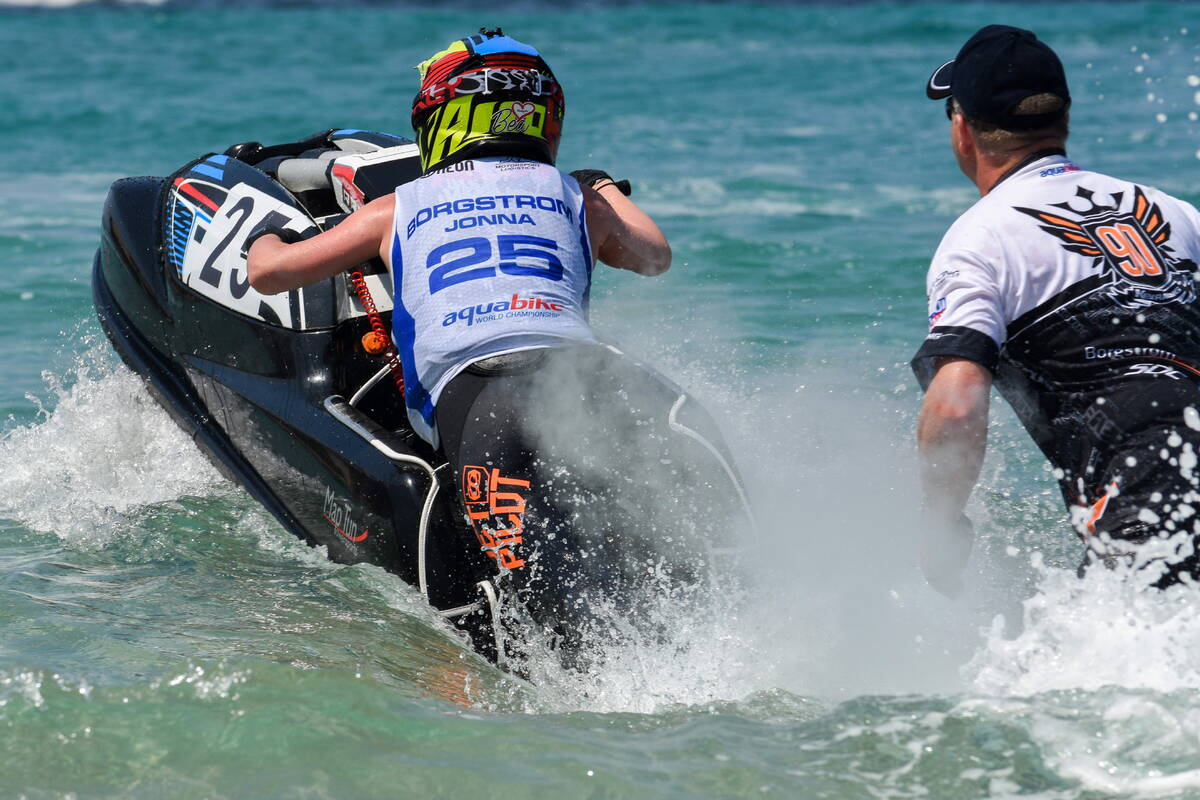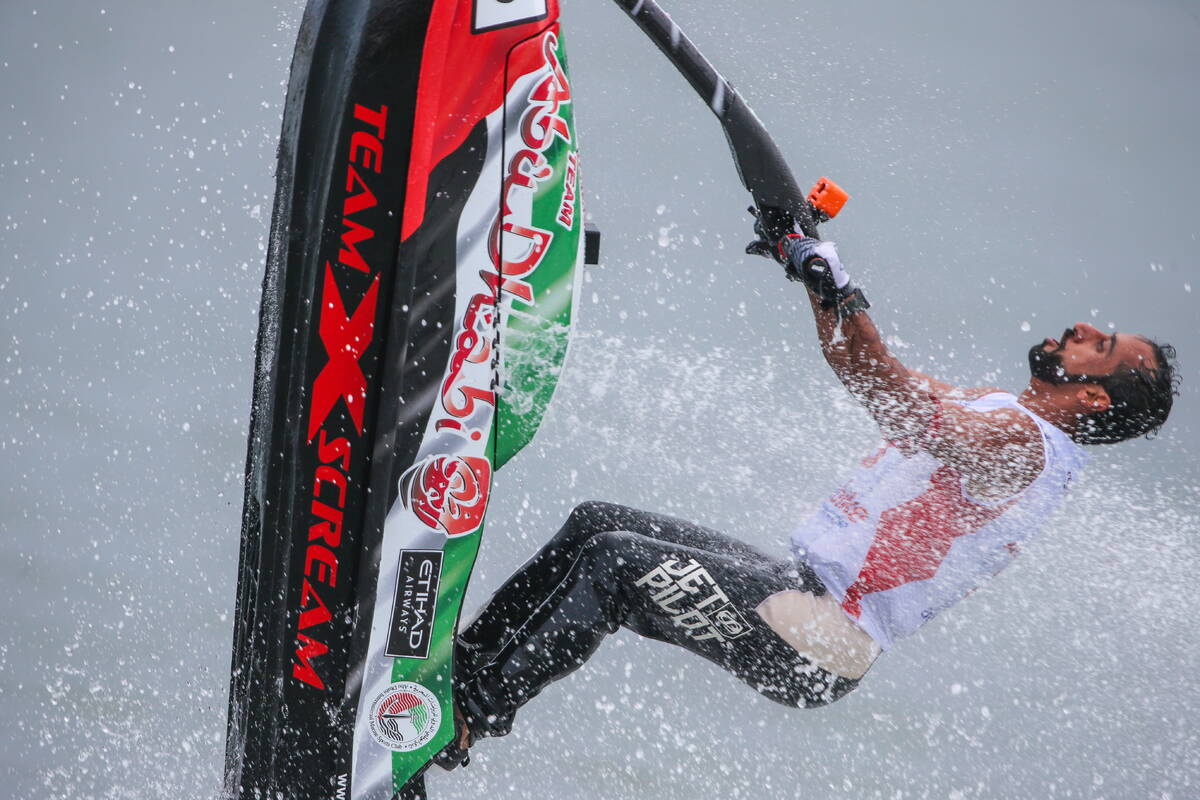 07 May 2019
SPOTLIGHT FALLS ON PORTUGAL'S EUROPEAN CITY OF SPORT FOR 2019 PORTIMAO
Tuesday, 7 May, PORTIMAO (Portugal): After a thrilling weekend of racing in Penafiel in northern Portugal, the sporting spotlights now falls firmly on the country's European City of Sport for 2019, Portimao, when it hosts this weekend's [10-12] Grand Prix of Portugal, the opening round of the UIM-ABP Aquabike World Championship.
For many of the world's elite riders in Runabout GP1, Ski GP1, Ski Ladies GP1 and Freestyle the UIM-ABP European opener in Penafiel was the perfect curtain racer and opportunity to size up rivals and the journey south to Portimao just a short hop, whilst others will fly in from all corners of Europe and as far afield as China, New Zealand, the Middle East and the USA with over 70 riders from 26 countries expected.
Despite impressive performances last weekend Christophe Agostinho, Samuel and Johan Johansson and Andrzej Wizniewski know they will face a stiffer test in Portimao when they line-up against Runabout's defending World Champion Jeremy Perez and World Ranked number one Yousef Al Abdulrazzaq.
There will also be great interest and huge attention on Colombia's Andrea Dominguez when she becomes the first women to race in this ultimate racing category. The 25-year-old from Bogota who lives in Miami, Florida and started racing in 2003 says she is anxious and excited at being about to fulfil a lifelong ambition to compete against the best riders in the world.
In Ski, Kevin Reiterer laid down an impressive marker and is clearly in great former this season having already won the UAE Championship and carding the perfect points score in Penafiel, but the competition he faces this week as he starts the defence of his world title ratchets up a notch or two facing additional rivalry from the likes of Raphael Maurin and Quinten Bossche in a highly competitive category. Missing from the start line however will be Spain's Nacho Armillas after a back injury sustained while competing in the Australian Championship has ruled him out.
In the super competitive Ladies division and with defending champion Krista Uzare absent, Emma-Nellie Ortendahl will be the target but she knows that she will have to produce and maintain her best as she again sets out to take on a handful of rivals who are capable of winning, including Jasmiin Ypraus, Katriin Nilbe and Jonna Borgstrom.
In Freestyle all eyes will be on defending World Champion Rashed Al Mulla to see if he can extend his remarkable unbeaten Grand Prix run to seven, with Roberto Mariani amongst those tasked with trying to end it!
Registration and technical scrutineering takes place on Thursday afternoon followed by three days of non-stop action with free practice, official qualifying and three Motos for Ski GP1, Ski Ladies GP1 and the youngsters competing in the Ski Juniors World Championship and two Motos for Runabout and Freestyle.
For further information visit:
https://www.aquabike.net/races/2019/world-circuit/grand-prix-of-portugal