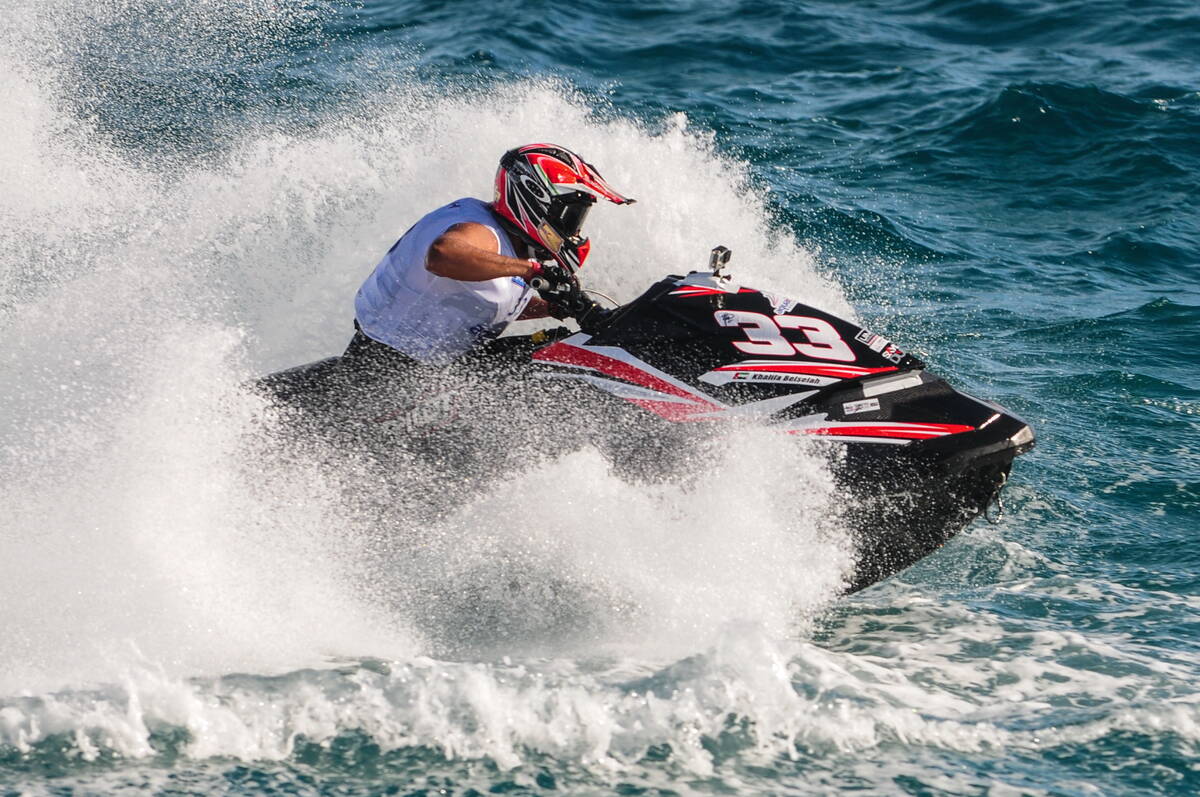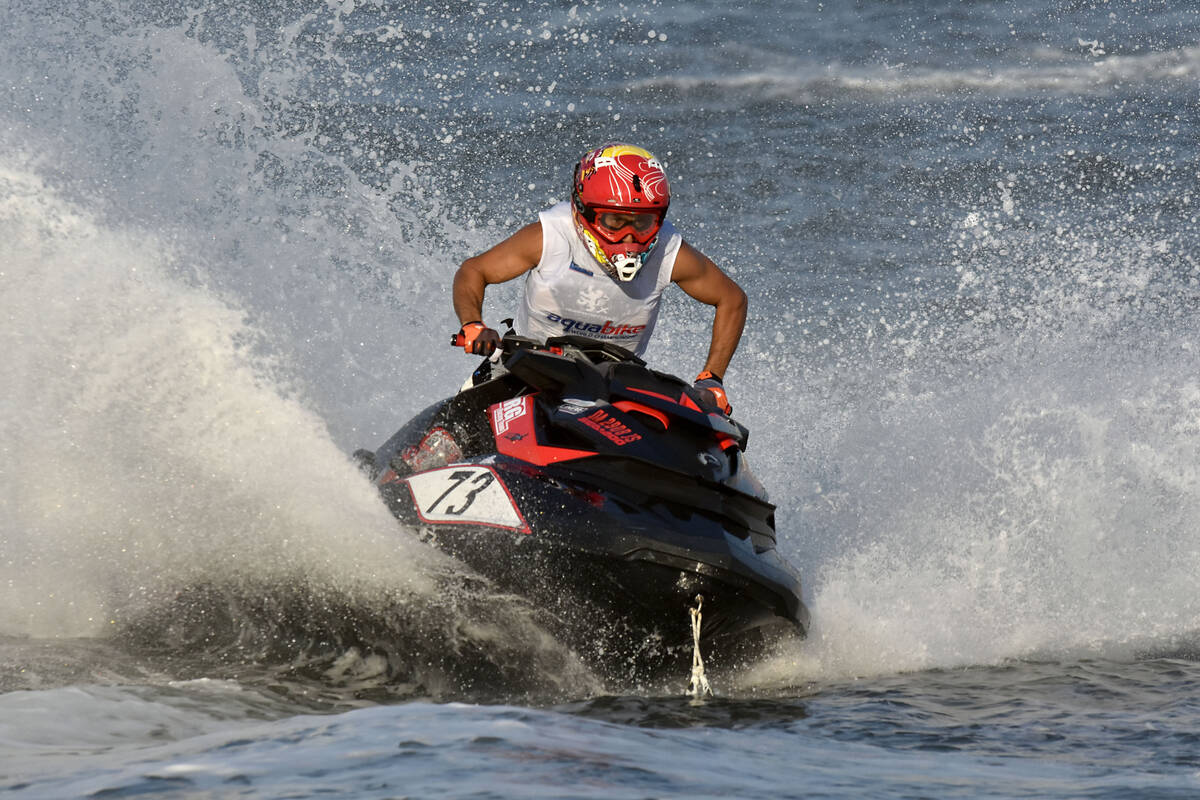 19 November 2019
VICTORY TEAM INCREASES PRESENCE IN UIM-ABP AQUABIKE WORLD CAMPIONSHIP
Tuesday, 19 November: Dubai-based Victory Team has announced it will increase its presence in the UIM-ABP Aquabike World Championship in 2020 and confirmed the entries of two riders in Runabout GP1.
Emirati's Khalifa Belselah and Ali Al Lanjawi will be Victory's latest additions into the UIM-ABP ranks in the highly competitive Runabout category and team-up with Austrian star and defending Ski GP1 world champion Kevin Reiterer who they signed in May last year.
Victory Team Board of Directors under the chairmanship of Huraiz Bin Huraiz along with Vice-Chairman Mohammad Al Mutaiwei and member Ghanem Al Marri made the announcement earlier this week. "The focus is always on tapping local talent that will make us all proud of the UAE," Al Mutaiwei said.
Al Lanjawi and Belselah have both competed in the UIM-ABP tour in the past but now prepare to start a full term in the top-flight of jet ski racing; Al Lanjawi was a gold and silver medallist at the 2018 Jakarta Asian Games and has been with Victory Team for the past two seasons. Belselah has several honours to his name including a moto and Grand Prix win on the UIM-ABP tour at the Grand Prix of Italy in Castro in 2015, finishing fifth in the title race that year. "The idea of increasing the presence of Victory Team in the UIM-ABP World Championship is to give Emirati talent the opportunity to participate and perform at the highest stages," Al Marri stated. "Both these riders [Al Lanjawi and Belselah] are accomplished competitors and we are convinced that they will have adequate time to train and prepare themselves to keep the Victory Team and UAE flag flying starting next season."
The final round of the UIM-ABP World Championship takes place in Sharjah on 17-20 December with Kevin Reiterer needing a solitary point to clinch a third Ski GP1 world title and a second for Victory Team.