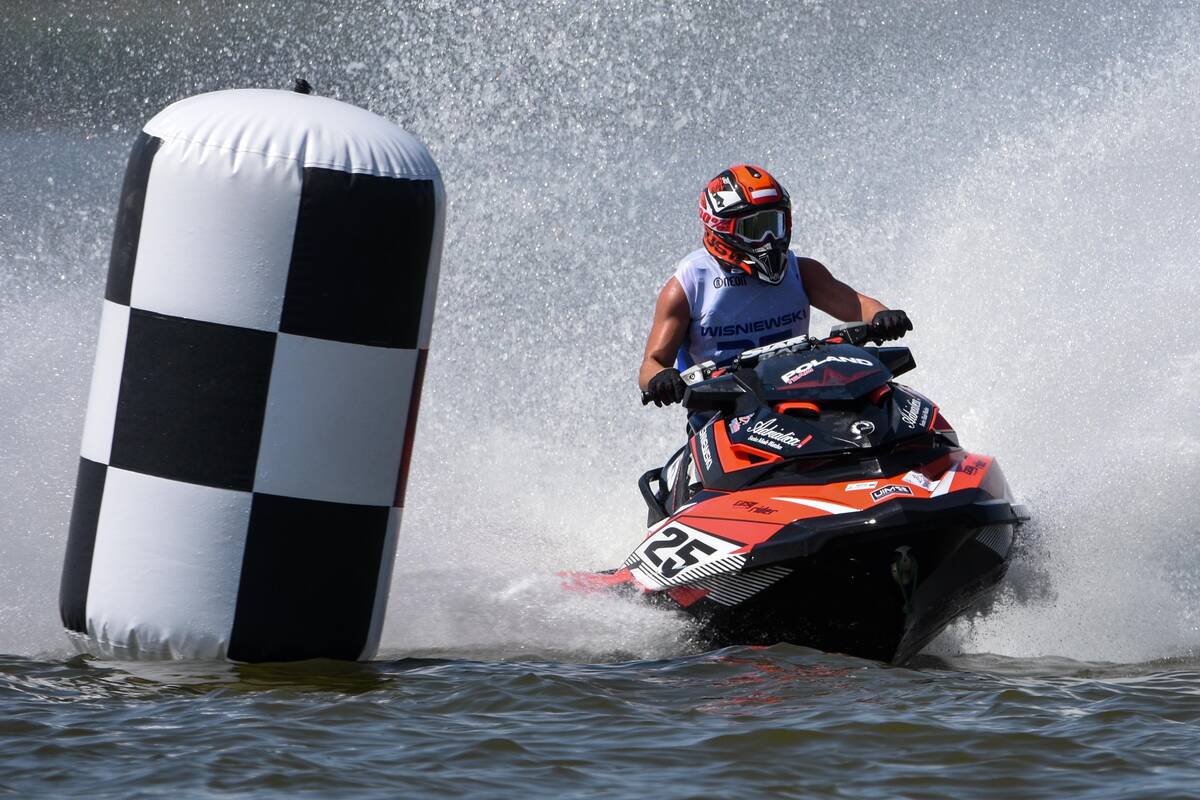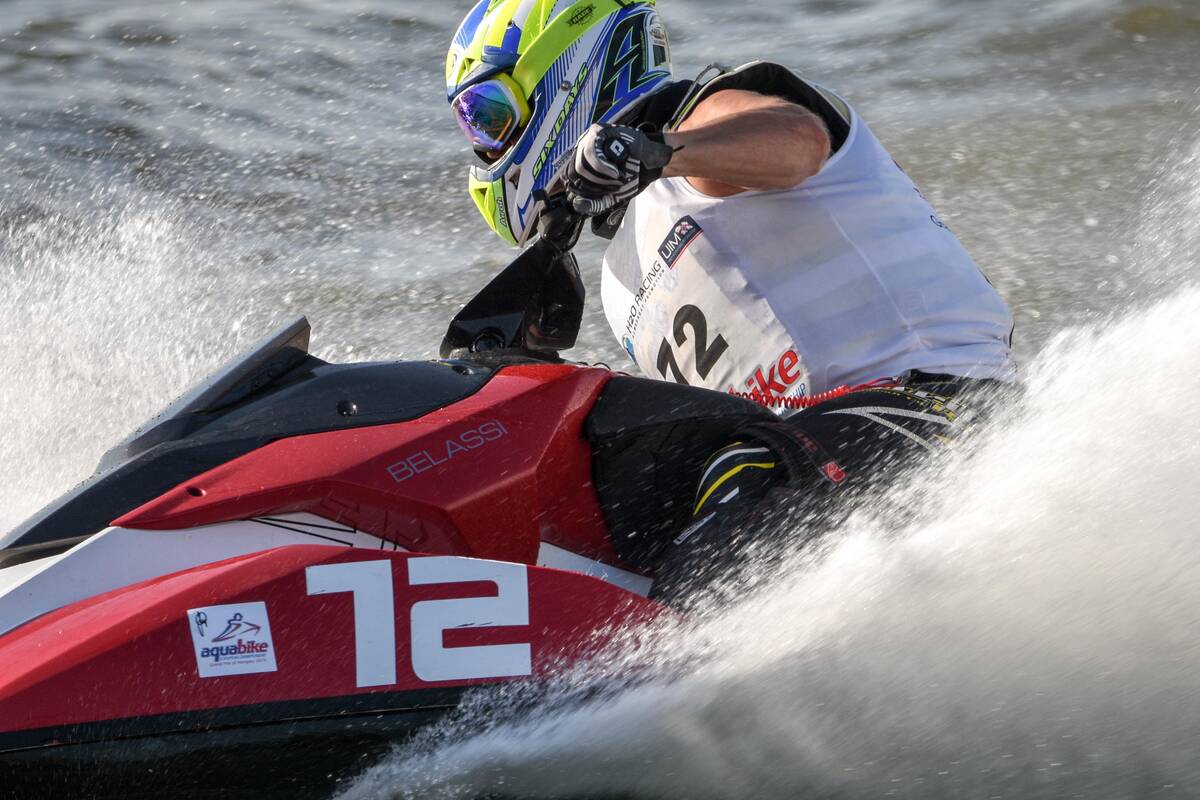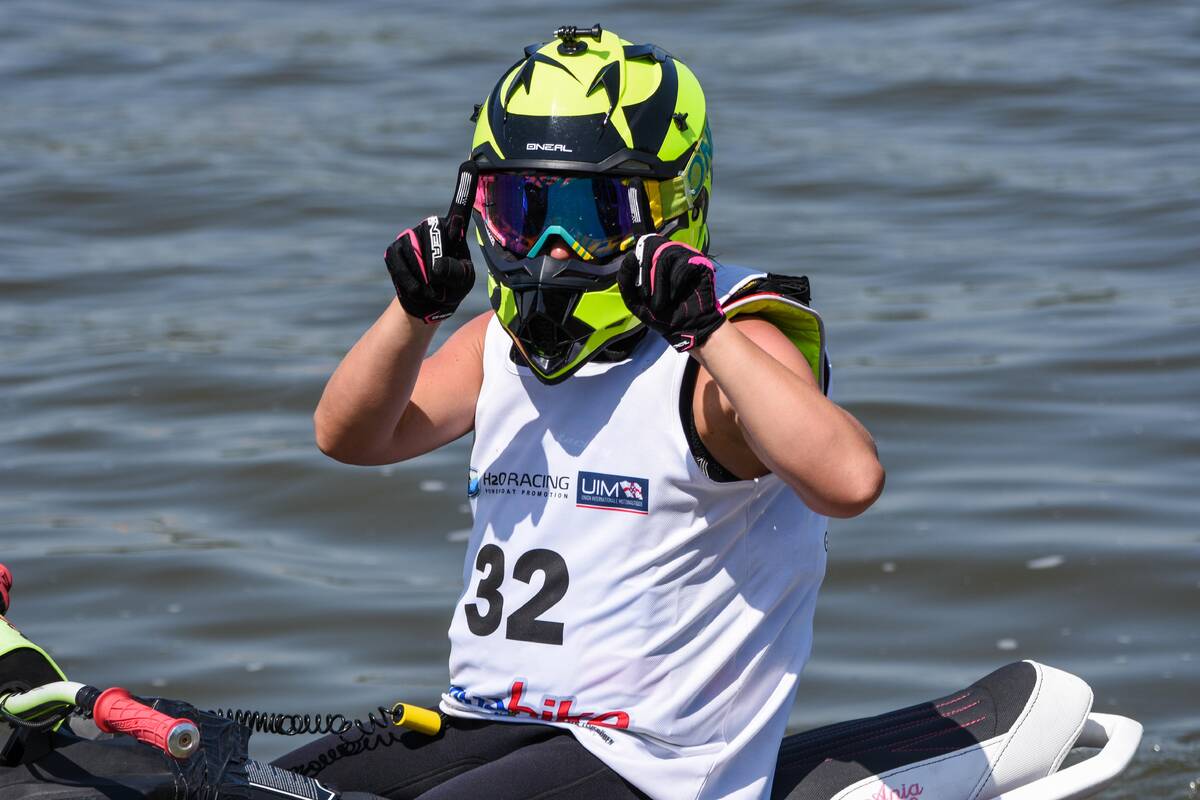 17 June 2019
WIN TREBLE PUTS WISNIWESKI ON TOP IN RUNABOUT GP1 EUROPEAN TITLE RACE
Monday, 17 June, Nyíregyháza-Levelek (Hungary): Poland's Andrzej Wizniewski completed the perfect weekend at the Grand Prix of Hungary in Nyíregyháza-Levelek to take the points lead in the European title race with the final round in Croatia in two weeks' time.
Wisniewski topped the time sheets in practice and qualifying and went on to complete the win-treble to take his first European Grand Prix title, second place in the final Moto securing the runners-up spot for Marcus Jorgensen, three top four finishes putting Anton Pankratov into third overall.
Defending champion and overall points' leader heading into the weekend, Christophe Agostinho, managed only one top three finish and now trails Wisniewski in the standing by 7 points.
Austria's Daniel Lasselsberger was another who produced the perfect scorecard to win the GP2 title from Hungary duo Gergely Jaranyi and Gergely Harsfalvi, round 1 winner Edvin Samuelsson managing only sixth overall.
Germany's Philip Salobir won a tightly contested battle in GP4 with top three riders taking Moto wins, second place overall going to fellow-countryman Mel Kowalczyk, with Linus Lindberg completing the podium.
Two wins and a second place secured the Ladies title for Anna Jachimek from Cristina Lazarraga and Amanda Karasek, Krisztian Hellers win in the final Moto securing the win in GP1 Veterans from Moto 2 winner Zsolt Cseke and Attila Keri.
Despite finishing in second in the final Moto to Jaroslav Tirner, defending champion Roberto Mariani maintained his overall lead in the championship standings to take his second successive Grand Prix title, Tirner in the runners-up spot with Alexander Kuramshin third.